Defending Ultra-Trail du Mont Blanc (UTMB) champion Kilian Jornet will not be racing at this year's event as he continues to recover from a sacrum injury suffered earlier this year.
A four-time winner (2008, 2009, 2011 and 2022) and course record holder (19:54:50 last year) at the event, Jornet was expected to challenge once again to claim a record fifth title – with the likes of Jim Walmsley, Tom Evans and Mathieu Blanchard now set to contend for maiden UTMB titles.
Injury woes arise at Eiger
The 35-year-old qualified for the 2023 UTMB by finishing 48th in the Eiger Ultra Trail by UTMB E16 Pleasure Trail. However, the race provided the first evidence of a problem for the former Western States and Hardrock 100 champion.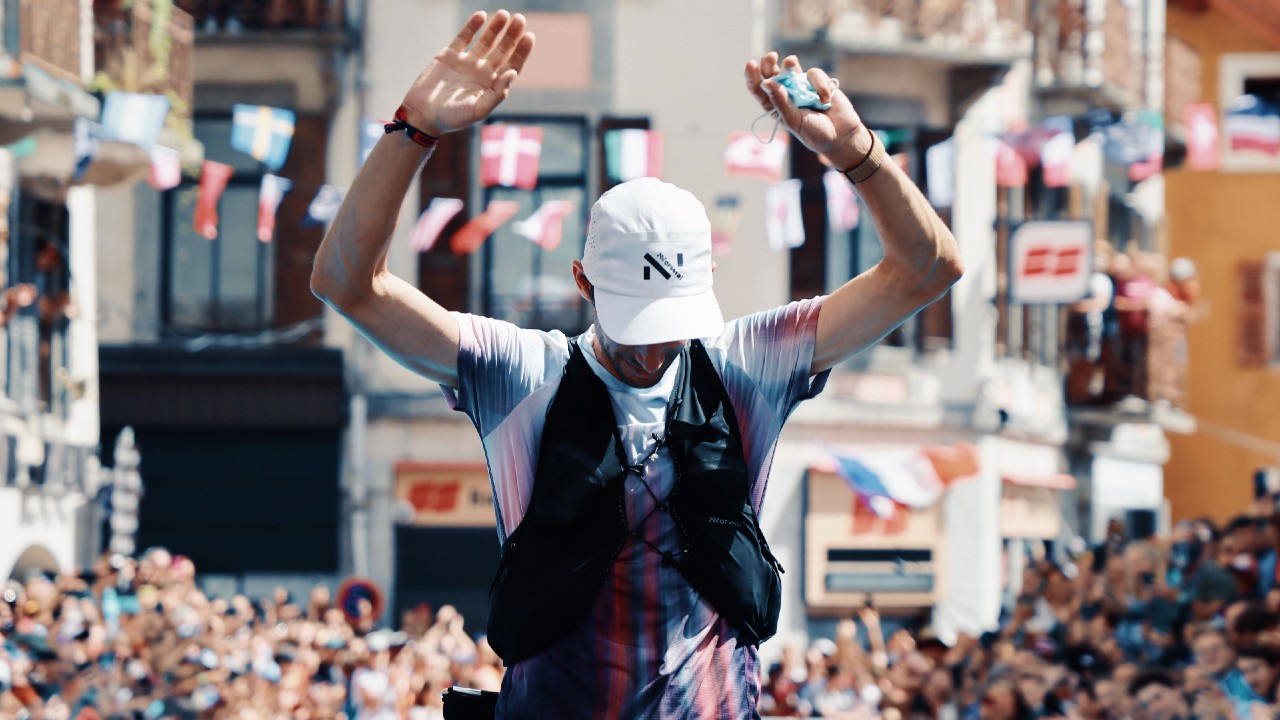 Training was going very well until two days ago when I got an injury. So now I will try and recover from that. I am happy with my shape and how training was going, so I just need to recover from my small injury."

Jornet post Eiger Ultra Trail
The 'small' injury turned out to be more serious then first imagined. Jornet revealed that he had suffered a bone edema which left him in a race against time to recover in time for UTMB. A race he has ultimately failed to succeed in.
"Well, it seems I'll be on the bike for some days. Some days before Eiger Ultra Trail I started to feel pain in my right hip. I thought it was a muscle problem or tendinitis that would go away with some easy days but after a check we found out it's a bone edema."

Jornet on diagnosis.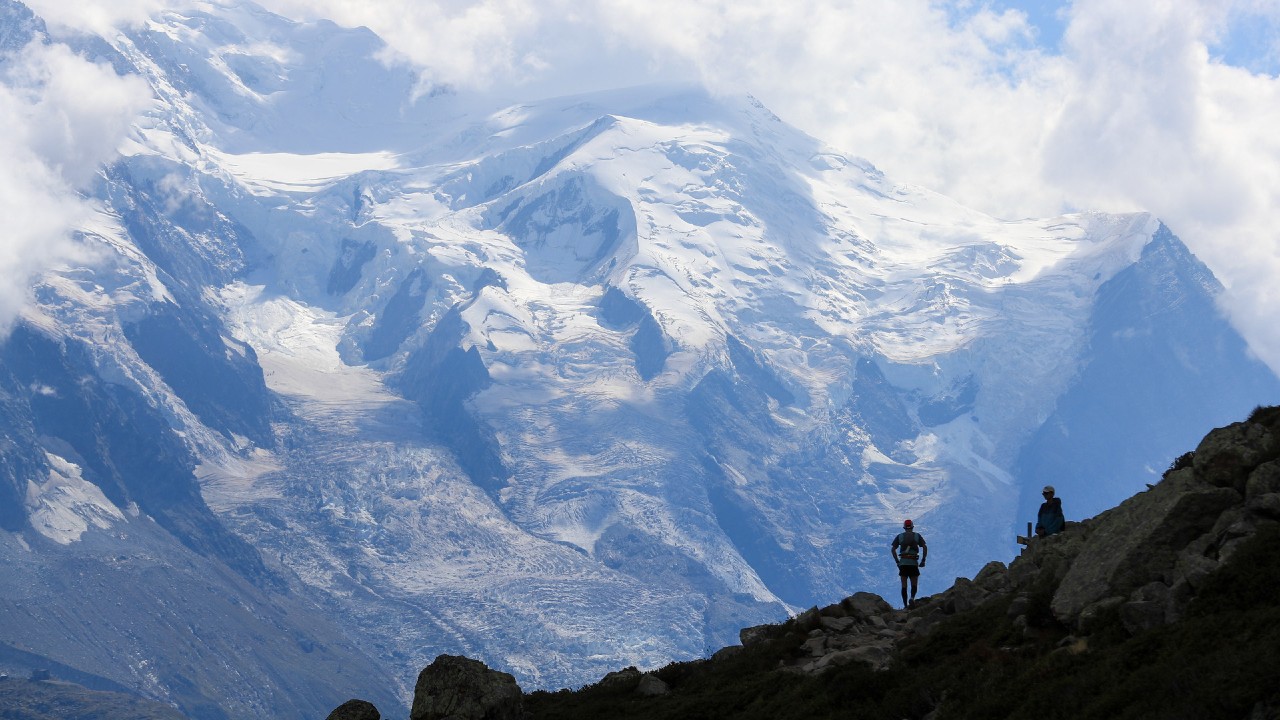 The plan was for Jornet to attend Sierre-Zinal, but the injury forced him to pull out. Now he has confirmed that the injury will keep him out of a title defence attempt this year in France.
"No UTMB for me this year. I still can't run and due to the sacrum injury so we decided it was better to prioritize a good recovery and try to do something fun when the pain disappears.

Jornet on UTMB withdrawal
The UTMB World Series Finals take place between Monday, August 28 and Sunday, September 3.