The World Mountain Running Association (WMRA) has announced a 17-race calendar for the 2023 Valsir Mountain Running World Cup which will involve visits to seven countries across Europe and two races in the USA.
The calendar consists of 14 gold label races and three silver label courses – with events in the USA, Portugal, Italy, France, Czech Republic, Switzerland, Spain and Slovenia.
American start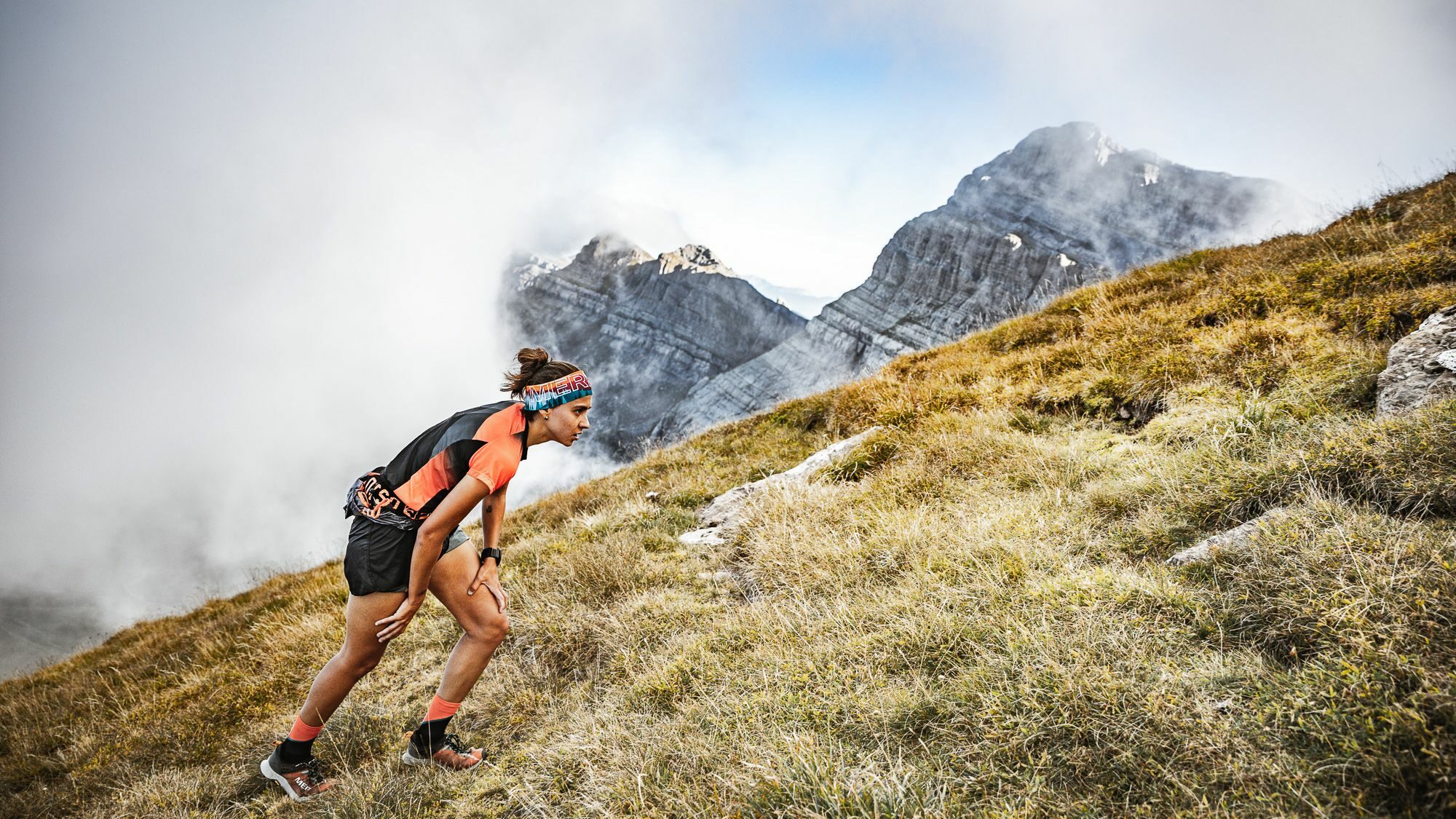 The season begins with two races, Broken Arrow Vertical Up and Broken Arrow Skyrace on June 16 and June 18, in the United States.
The Valsir Mountain Running World Cup then moves to Europe for 15 races beginning with the Montemuro Mountain Race in Portugal on July 2.
The first two, of five, Italian races take place on July 15-16 with the Piz Tri Vertical and Fletta Trail. Other races in Italy include Vertical Nasego (September 2), Trofeo Nasego (September 3) and the silver label Primiero Dolomiti Trail (September 30).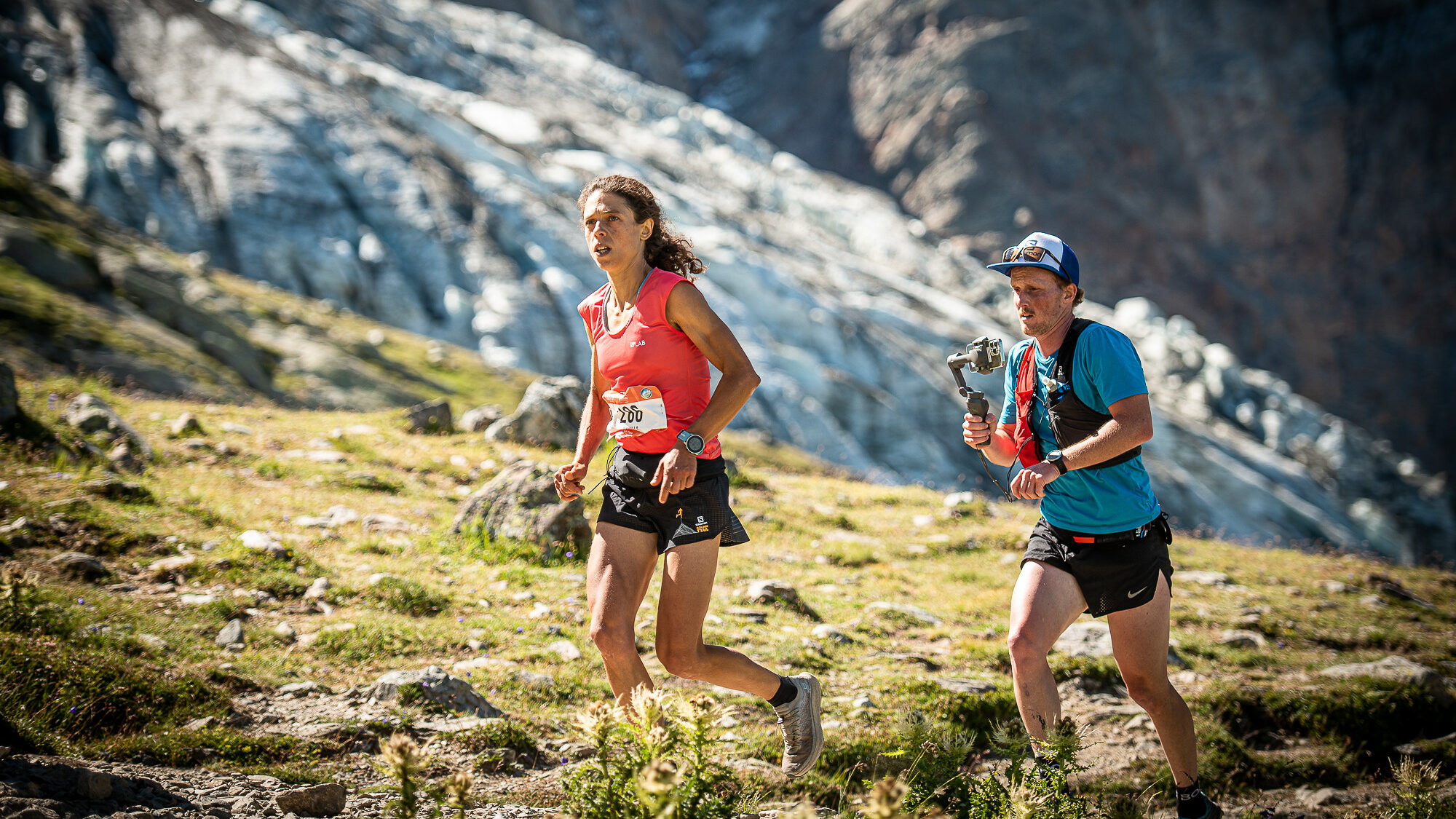 France hosts La Montee Du Nid D'Aigle on July 22 before a silver label race in the Czech Republic, the Krkonossky Marathon on August 6.
Switzerland hosts the prestigious Sierre Zinal on August 13, with Slovenia welcoming the final silver label race – Smarna Gora Race on December 7.
Spain, like Italy, host five races across the season. Canfranc Vertical Up and Canfranc Classic Mountain are the first two events on September 8 and 10 before a trio of races to close the season at Sky Gran Canaria between September 13-15.
The quintet of events in Spain begin with the Canfranc Vertical Up (June8) and Canfranc Classic Mountain (June 10) before a three-race weekend to end their season between October 13-15 at Sky Gran Canaria.