Josh Wade and Rebecca Di-Luzio became the first winners of the UTS 100 by UTMB World Series, dominating their respective races, securing elite entry into the CCC at Chamonix.
Best yet for Wade
For Wade it was a third time of running the Ultra Trail Snowdonia – he was second behind Mark Darbyshire in 2021 – but he felt this was by far his best run on the course, which was supported by his impressive finishing time of 13:16:23.
"It felt more technical this time – the rock was wet – but it was still my best run here," he told RUN247.
"I had a good second half. Arthur (Vadzis) was strong in the first half but in the second half I was loving it, I had the flow. At the end I was grinding away but absolutely loving it and when it's like that you can really get into your groove.
"When you are moving like that there is nothing better, it's a dream. What a sport," he added.
Latvia's Vadzis (13:57:00) was runner-up in the men's 100km event, with Wales' Keith Poore (14:08:45) close behind in third. 
First mountain marathon
For Di-Luzio it was her first mountain race and she admitted she had not expected the win despite her time of 18:58:37
"I just wanted to finish and get my running stones. I was second into the second checkpoint and then I overtook the leading lady on the first climb up to Snowdon and from that point the lead just got bigger and bigger which was great because, as I tired, I was able to ease back and not feel like I was pushing it."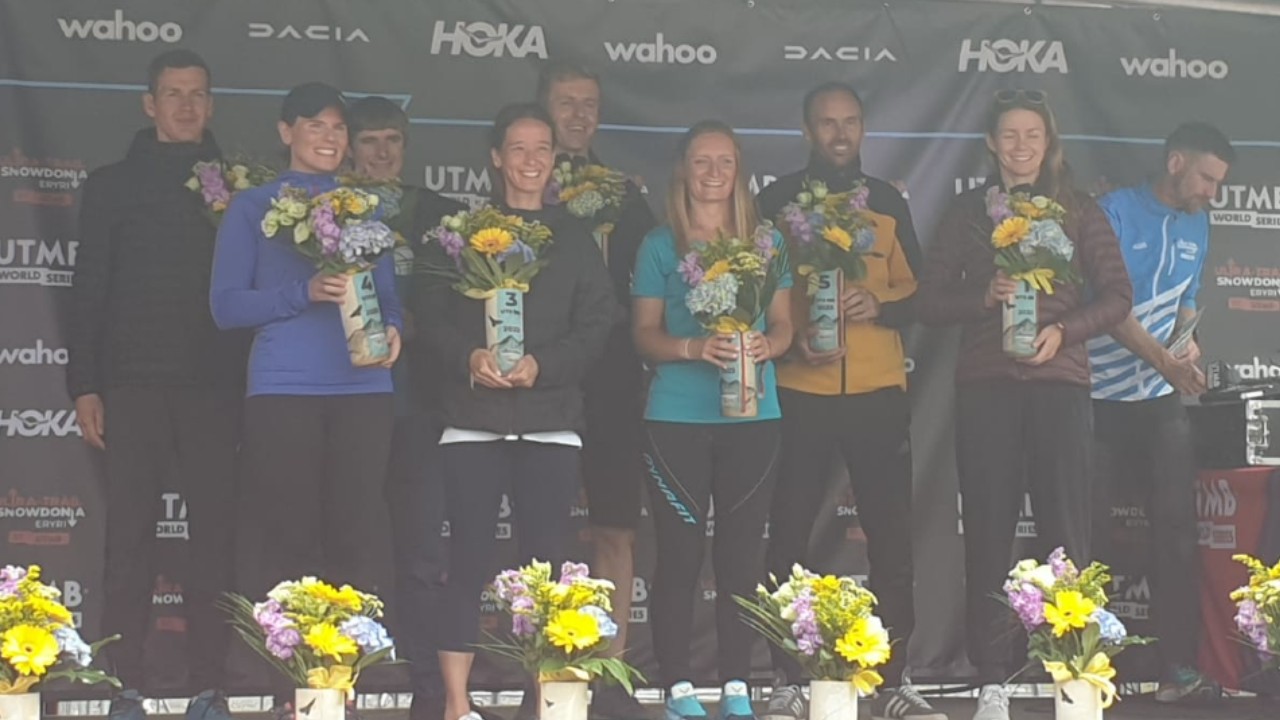 Dream come true
And Di-Luzio admitted the automatic qualification for the CCC, was a dream come true for her.
"When I got into this sport that is what I wanted and now I've got it so we're off to Chamonix next year!"
Rhi Willmot (Wales) was second behind Di-Luzio in a time of 21:12:27 with Sarah Pemberton (Hong Kong) third in 22:14:13.
The UTS events are the only UK based UTMB World Series races and feature challenging technical mountain trails providing competitors with Alpine scale mountain running.   
UTS 165 stopped by weather
While the 100km and 50km races went ahead, the 165km event had to be stopped at the halfway point due to bad weather.  
A message on the Open Tracking website read: "Unfortunately the 165 is cancelled due to dangerous weather conditions. All runners are being repatriated and offered the chance to start the 100 & 50."
At the time of cancellation, South Africa's Nicolette Griffioen was comfortably the leading woman, while France's Augustin Segard, New Zealand's Lous Schindler and England's Darbyshire were contesting the men's lead. 
Scott out strong from the start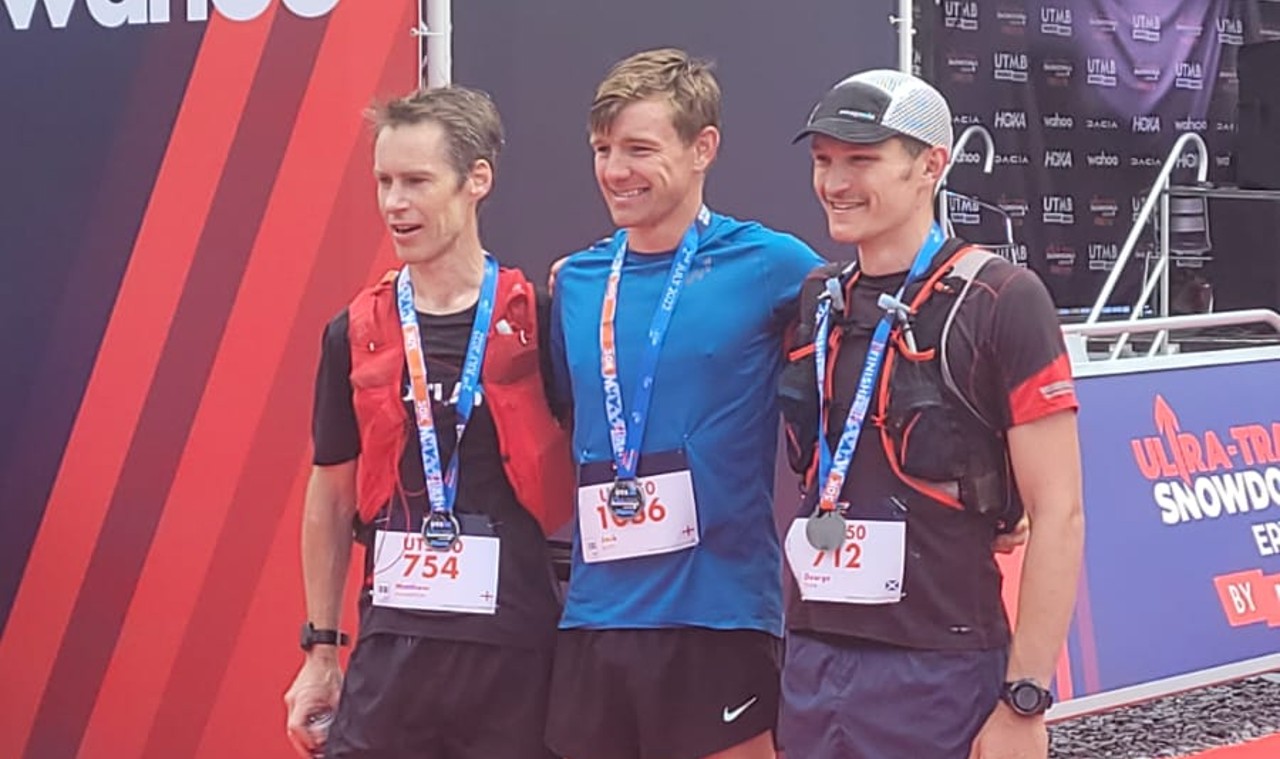 Jack Scott won the 50km men's race in 5:35:15, while fellow English athlete Kirsteen Welch took the women's honours in 6:23:34. 
Scott went out strong from the start and was almost out of sight of his rivals after the first climb. 
He was pleased to maintain his advantage to avoid a chase down the final four-mile descent of the tourist path and described the race as good preparation for August's UTMB.
Scotland's George Fisher (5:46:48) took second after passing England's Matthew Hamilton (5:51:22), who held on for third on his mountain race debut, on the Watkin path.
Welch saw off Scotland's Meryl Cooper (6:31:24) and England's Lauren Woodwiss (6:44:31) for the women's title, while Griffioen (7:36:41) showed great tenacity to finish fifth, having originally entered the 165km event.