Ultra X returned with a bang in Sri Lanka as perennial race winner Salameh Al Aqra added a fourth series title to his resumé and Jesseca Furness took victory in the women's race.
Al Aqra – who took victory at Ultra X Jordan and Sri Lanka 2019 and Ultra X Jordan 2021 – added the Sri Lanka 2022 title to his trophy cabinet – earning victory on the first four stages.
But his journey was not plain sailing – on stage one the Jordanian was penalised for missing a piece of mandatory equipment, but that failed to hamper his progress.
However, on stage five, despite following a police escort at the front of the field, he veered off course and ran an extra 5km. Al Aqra soon worked his way back through the field on his return to the course.
Al Aqra enjoys an eventful week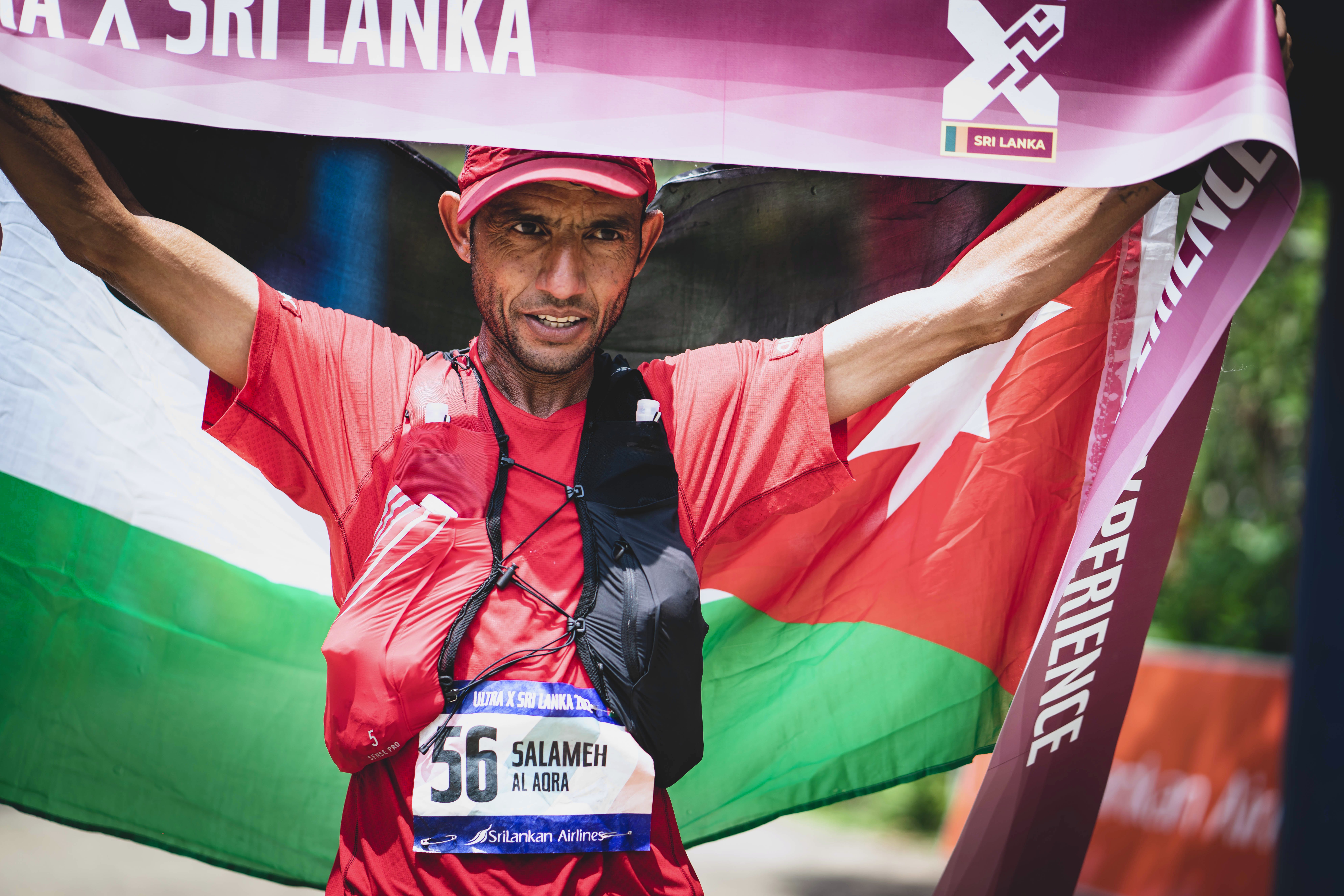 He seemed to have secured another victory on the fifth stage but was pipped on the line by Rahil Sachak-Patwa – who dived through the first place banner to snatch the stage win.
Overall, Al Aqra completed the course in 17 hours, 26 minutes and 33 seconds. He was joined on the podium by USA's Mike Wardian (18:05:51) and Great Britain's Leon Bustin (19:59:39).
Bustin joins the already qualified Al Aqra and Wardian for the Ultra X World Championship in Slovenia in June.
Fabulous Furness dominates field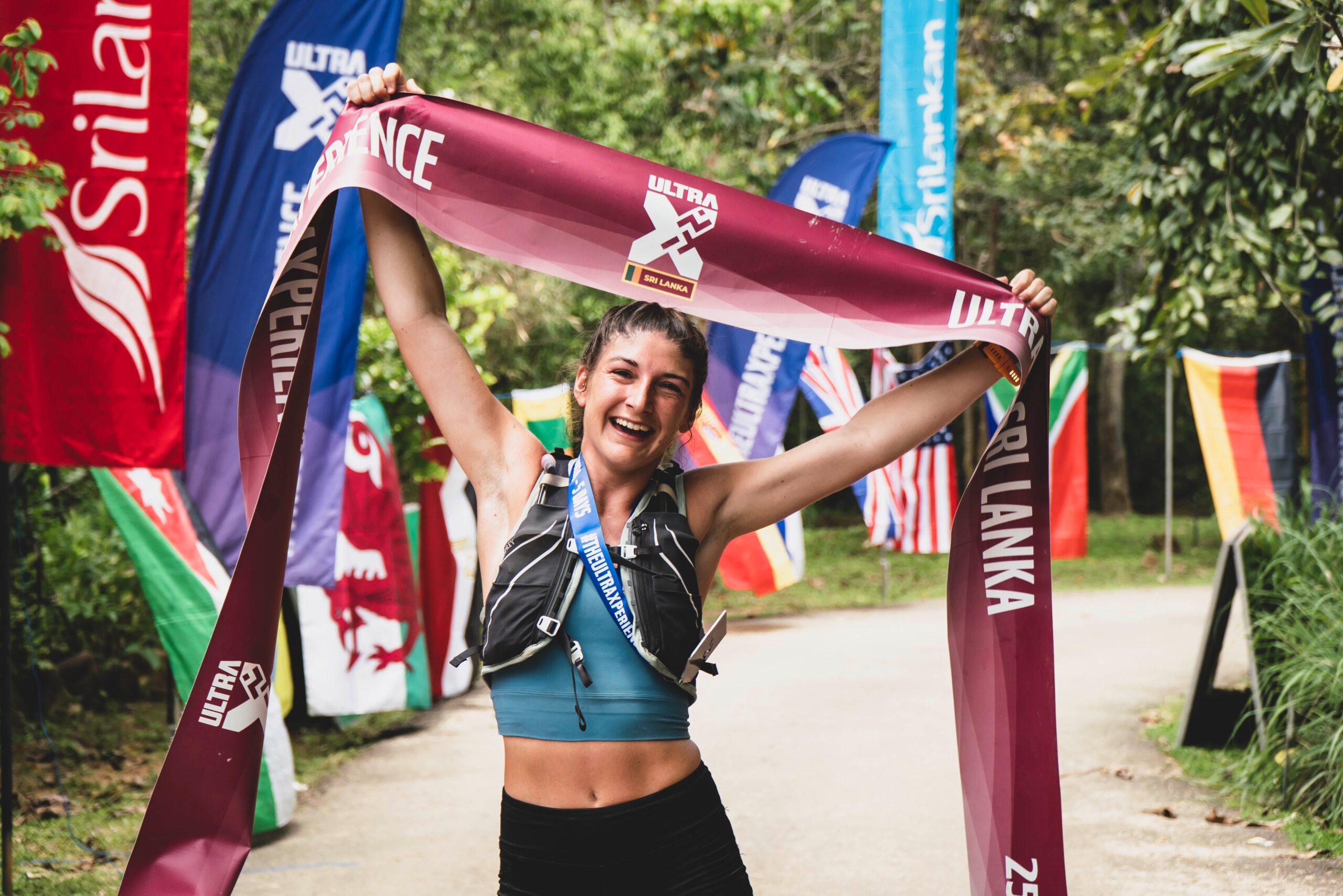 Great Britain's Jesseca Furness was in command throughout the women's race, winning all five stages in a dominant performance.
Furness was the fifth overall athlete to complete the distance finishing in a time of 20 hours, 47 minutes and 24 seconds.
She will be joined at the Ultra X World Championships in June by fellow Brits Helen Platel (22:50:29) and Amy Chapman (23:31:20) who rounded off the podium in Sri Lanka.
"Ultra X Sri Lanka 2022 was everything that our full distance races should be," said Ultra X Co-Founder Sam Heward.
"Beautiful, challenging, brutal and friendly. So many new friendships were formed that will last a lifetime. We're back!"
Men's Podium
Salameh Al Aqra (Jordan) – 17:26:33
Mike Wardian (USA) – 18:05:51
Leon Bustin (Great Britain) – (19:59:39)
Women's Podium
Jesseca Furness (Great Britain) – 20:47:24
Helen Platel (Great Britain) – 22:50:29
Amy Chapman (Great Britain) – 23:31:20