Badwater 135 is dubbed as the toughest footrace in the world, but for Harvey Lewis, it will be even more demanding than usual this year.
Preparation is key for any ultra, particularly when it is a 135-mile haul, featuring 4,450m gain, through California's Death Valley, one of the most inhospitable places on earth.
But Lewis' build-up to the iconic race has been extreme – just two weeks out from Badwater 135, he ran a staggering 375 miles at the Dead Cow Gully Backyard Ultra in Australia.
Former winner
The American runner has twice triumphed at Badwater 135 – in 2014 and 2021 – but is acutely aware that his recent exploits will make his task even tougher this year as he guns for a 12th consecutive finish at the race.
Lewis, who is also a two-time winner at the Long Haul 100 in Florida, finished the Marathon des Sables in 2016 and claimed victory at the 2021 Big Dog's Backyard Ultra, took second at Dead Cow Gully.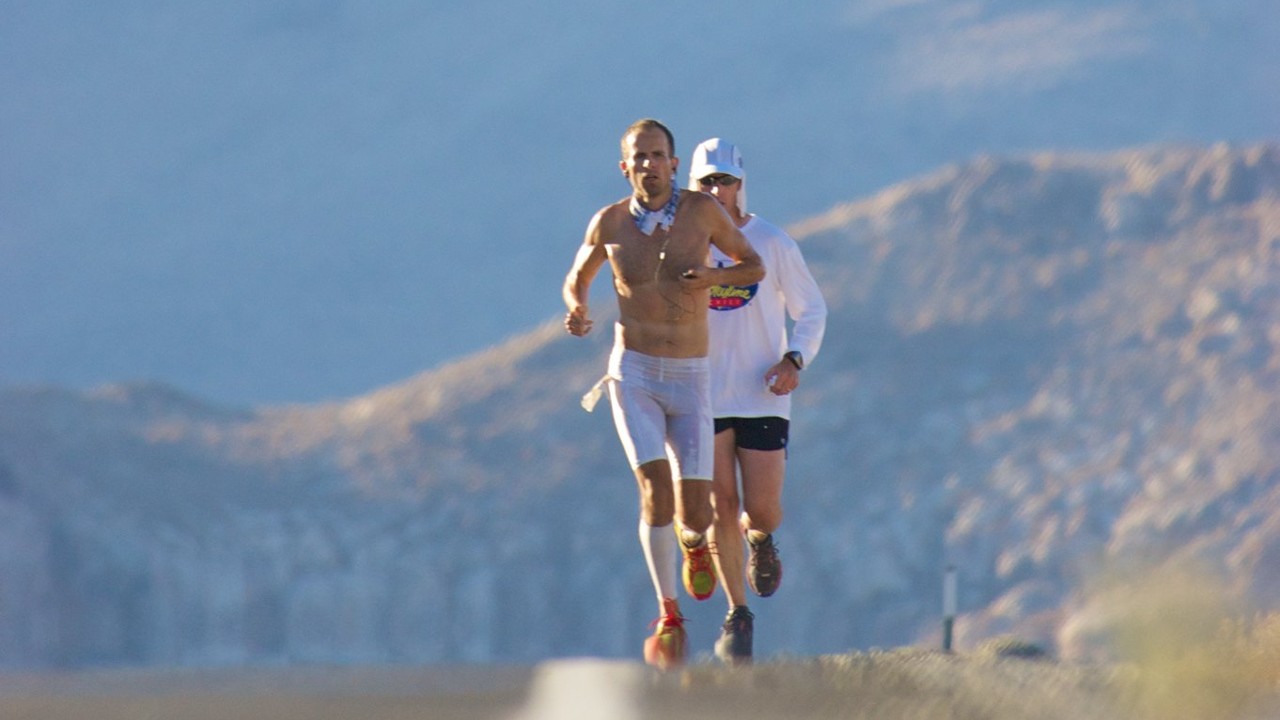 He completed 90 6.7km loops at the event in rural Queensland, failing to finish his 91st loop within the required one-hour time limit.
While Lewis set a new Backyard Ultra record for American runners, Australia's Phil Gore broke the world record as he ran 102 loops, covering 425 miles across five days.
"My team was critical to reaching a new American Record, 375 miles in 90 hours/yards," Lewis wrote on Instagram.
"Grateful for the people I met and all of the experiences, even the deepest hallucinations of my life many times over."
Badwater target
Lewis' attention is now firmly set on Badwater 135, a race with which David Goggins is firmly associated, but he admits that taking on such a grueling event so soon after Dead Cow Gully will be a step into the unknown.
Although he harbours ambitions of a third race win, he says reaching the finish before the cut-off may be a more realistic target this year.
"I have done some crazy things back to back but I have never run 375 miles two weeks ahead of Badwater," he wrote in a later post.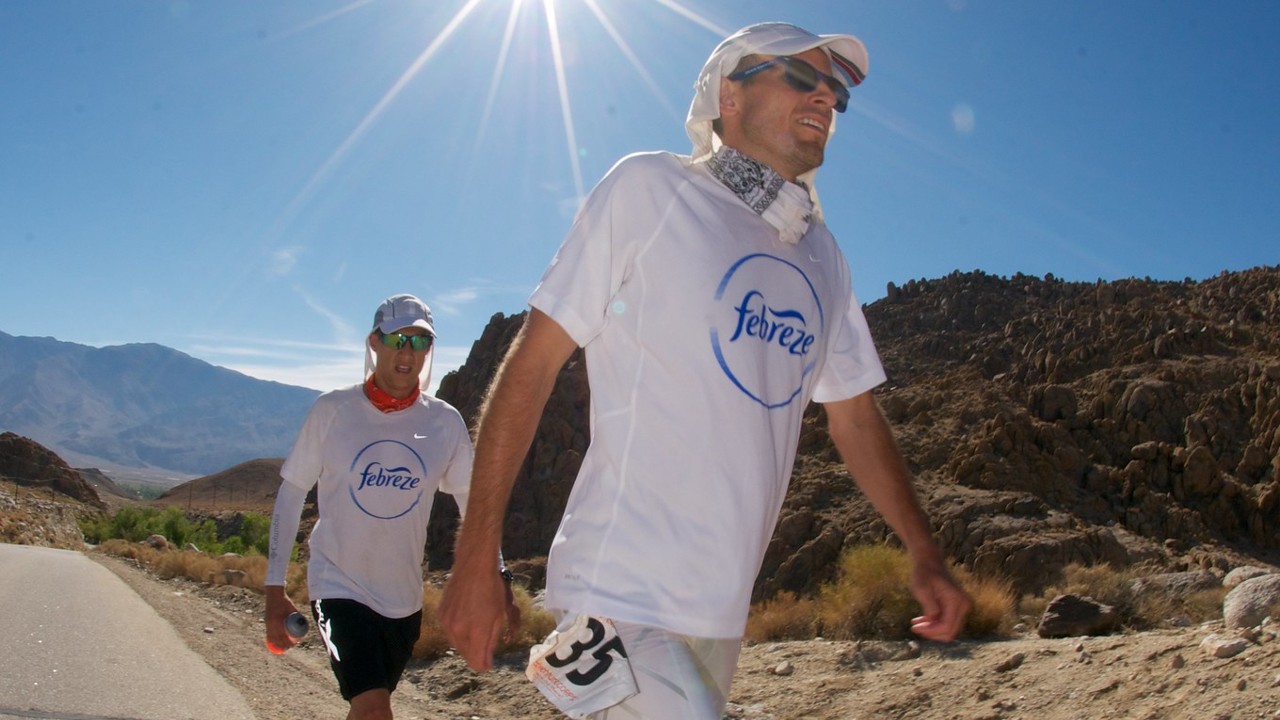 "We'll aim to finish in under 48 hours even if last, if possible we'll set out to be highly competitive.
"It's going to be a unique challenge after recently running 375 miles; pushing everything in mind, body and spirit," he wrote on Instagram.
"I've pushed it before with events back to back but this may be the most extreme.
"I have no idea how it will play out, whether I'll be battling for the podium or to finish last in just under the cut off.
"One thing is for sure I'll be giving my all. All in, all day! Inspired to push the laws of physics and have all kinds of fun doing it!"