Footballer Izzy Christiansen has revealed that she is looking to delve into the world of ultra running when she retires at the end of this season.
The 31-year-old has played 31 times for England, won the Women's Champions League with Lyon and had spells with Manchester City, Birmingham City and Everton.
Christiansen, who recently announced that she is hanging up her boots, is planning for life away from playing football and has already taken her first steps into coaching and punditry.
Endurance debut
But she is also seeking ultra running challenges, and has revealed that she will be taking part in a section of a 92km charity run next month.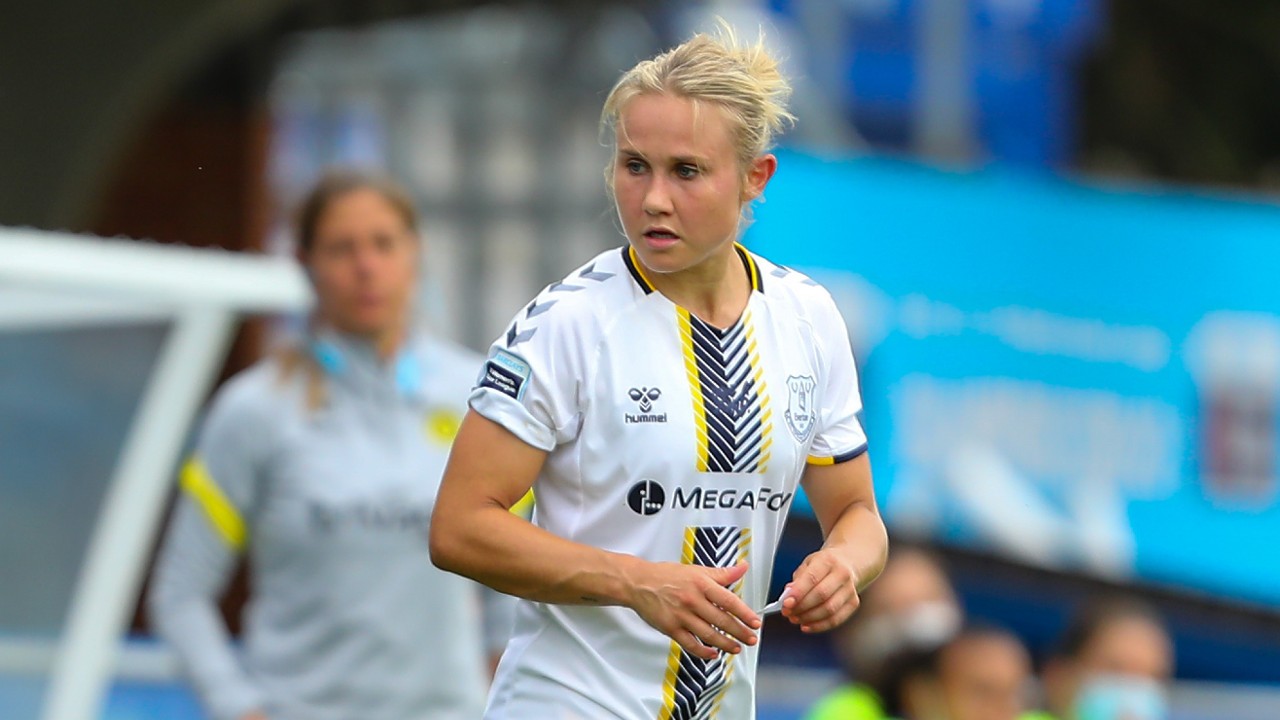 Christiansen is one of several athletes set to join Martyn Clarke for a part of his 'Triathlon Impossible' endeavour – a 1200km swim, bike and run across five countries in seven days.
"I'm beginning with, at the end of June, running a section from Leeds to Manchester – to help raise money for Motor Neurone Disease (MND)," Christiansen told Sky Sports' Three Players and a Podcast.
"I'm joining part of a run with a guy who is doing a crazy triathlon across Europe, and finishing with a run from Leeds to Manchester.
"It will be my first sort of unofficial endurance event. My agent has told me not to go too hard too soon with it (ultra running). I think she's got me down as running up some crazy mountain somewhere.
"I won't go too hard too soon.
"I'm really excited for the opportunities ahead and living life without being told when the next meeting and breakfast is."
Christiansen wouldn't be the first footballer to be drawn towards ultra running after retirement – former Real Madrid and Barcelona midfielder Luis Enrique, who is now a top-class manager, completed several marathons and was a Marathon des Sables finisher in 2008.