When it comes to the Montane Lakeland 50 Katie Kaars Sijpesteijn is as close as it gets to royalty.
First running the 50 mile race alongside her husband Casper as a pair, Kaars Sijpesteijn ran for the first time as an individual in 2017, winning the women's race and setting a new course record.
In total, she has won the race three times, defending her 2017 title the following year before returning to the race in 2022 – breaking her own record in the process. 
This year, the Leeds-based runner is back for another go on the 50 mile route- and she spoke to Run247 about how she's feeling heading into the race this weekend.
"Something special" about Lakeland 50
Katie Kaars Sijpesteijn has raced all over Europe, and yet her biggest achievements have come closer to home.
Her three Lakeland 50 wins are joined by a record-breaking outright victory in the 2022 Lakeland Trails 100, two Lakes Traverse 100k wins (plus the women's record) and two Lakes in a Day 50 mile titles.
Such is Kaars Sijpesteijn's achievements in the Lake District that there may be no one faster on foot across the area of outstanding natural beauty than her.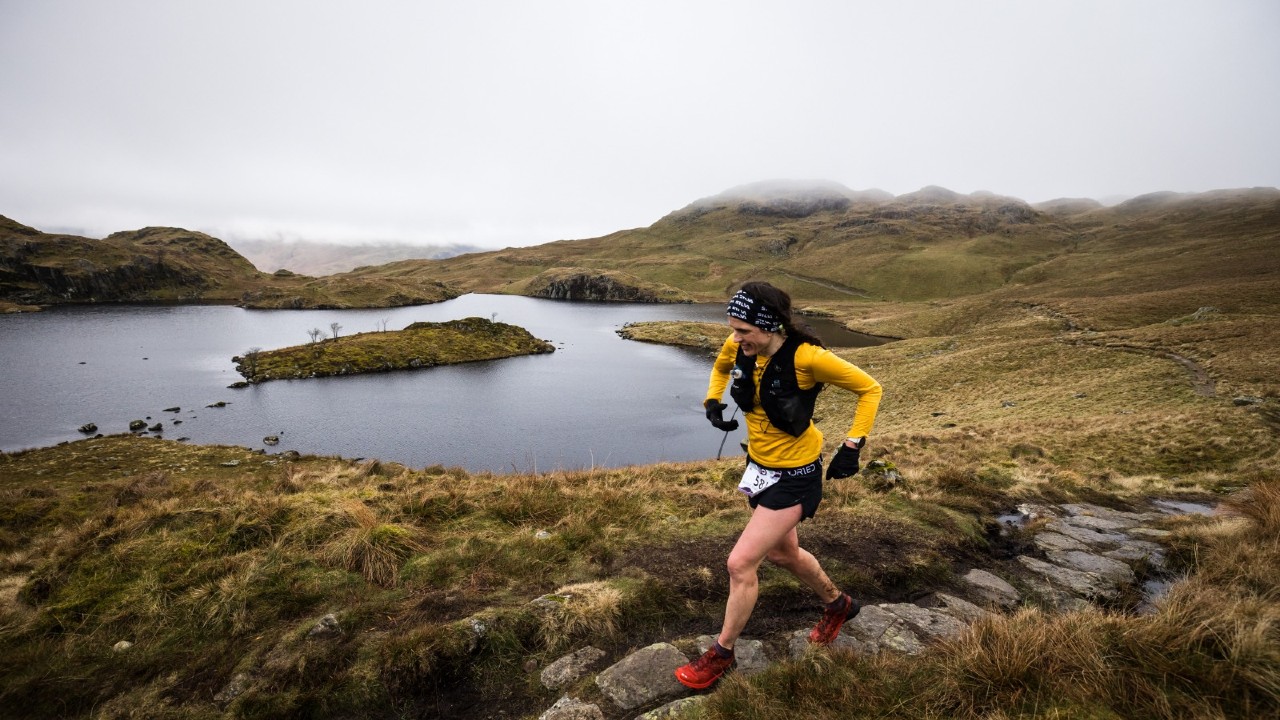 Whilst her achievements go far beyond the Lakeland 50, her record-breaking wins on the course stand out.
"It was my first ever trail race," Kaars Sijpesteijn said, "I have such happy memories from each time I've run.
"There is something special about how familiar the route has become to me. I often say I won't do it again, then I find myself on the start line!"
The Lake District is one of the most beautiful parts of Britain, with the Lakeland 50 taking runners on a weaving route 50 miles long and with 2965m of elevation gain.
But there are parts on the course which stick out in Kaars Sijpesteijn's mind above others.
"I have two favourite parts of the course," she explained, "The first is the descent into Ambleside because it's kind of the start of the end and the crowds give you a real boost.
"The second favourite is the last downhill – you can really let go and just give it full beans!"
Focus on fun
When Kaars Sijpesteijn 'gives it full beans', there are few that can catch her.
Upon her return to the race last year, she stormed off from any potential competition for the women's title to break her own record by 13 seconds- finishing in Coniston in a blistering time of 8:02:19.
That was also good enough for third overall, but heading into the race this year her focus isn't necessarily on matching that feat again.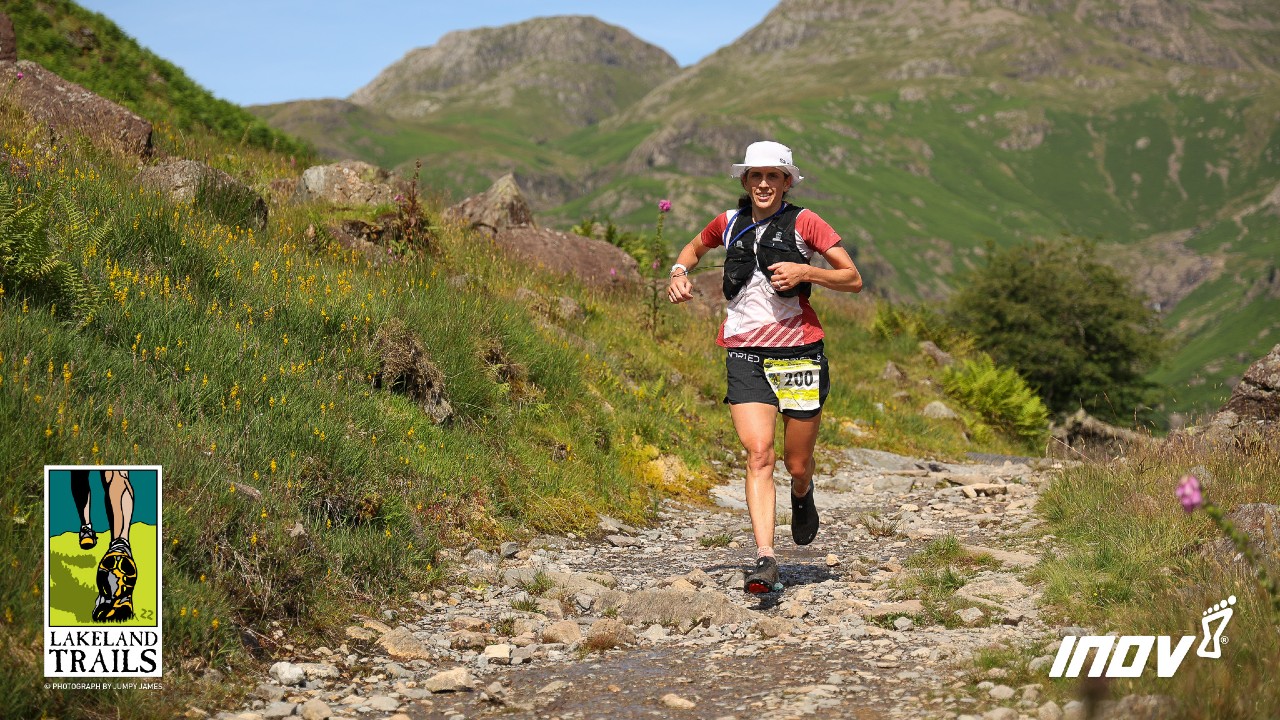 "Last year, I had in the back of my mind breaking my record was possible," she told us, "But this year, I genuinely just want to have a good time.
"At times through the winter when I was in a cycle of continuous colds, and chest infections and super busy at work and being a mum, I started to wonder if I would ever get fit enough to race it this year so I am really grateful just being healthy enough to be on the start line.
"My mum, dad and daughter are coming this year and I'm so excited to share the weekend with them.
"I'm really not sure where I am physically, usually I have a good gauge but its been a strange year of racing so far as although I've done two 80km+ races I knew I wasn't super fit for them so I haven't raced hard for almost a year. I guess I'll find out at Kentmere…
"Mentally I'm pretty exhausted. That can go either way in a race for me, either I find it mentally hard to push or sometimes it motivates me to push on!"
The weather could be set to play havoc too.
"The wet could mean some parts are slightly slower, but then the rain keeps you cool so it's swings and roundabouts really."
Record-breaking memories
Whatever happens, the Kaars Sijpesteijn name is etched in the history of the Lakeland 50 and 100 races forever- and not just because of Katie.
"My best memory is crossing the finish line in 2017, breaking the record into Casper's arms who had broken the men's record 28 minutes earlier!" she said.
Casper's 2017 record still stands, with his 7:34:07 still the time to beat, while all three of Katie's wins make up the fastest three times ever ran by a woman on the course.
But her success hasn't come from focusing on the end target, and she suggests first timers try not to focus on the finish line.
"Don't think out the full distance," she said, "Just think about the next checkpoint and be efficient when you get to the checkpoint."
You can read everything you need to know about the Lakeland 50 and Lakeland 100 and follow the races live via our full race explainer HERE.