The Canfranc-Canfranc Mountain Running Festival in the Aragonese Pyrenees this weekend will feature two 2022 Valsir Mountain Running World Cup races.
In total there will be five events: a Vertical Race, Ultra 100km, Ultra 70km, 45km Marathon and a 16km Classic Mountain race.
The first and final events, taking place on Friday at 18:00 (all local time) and at 06:00 on Sunday, will be part of the World Mountain Running Association's (WMRA) World Cup competition.
The 16km race is the final Classic Mountain race of this year's World Cup.
Canfranc-Canfranc routes
The Vertical Race will see runners climb 927m of elevation in just 4km, starting at Rioseta and finishing at the top of Tuca Blanca, almost 2,400m above sea level.
The Classic Mountain Race sees runners ascend 1600m over the 16km route, peaking at La Moleta around 6km in before a long descent to the finish.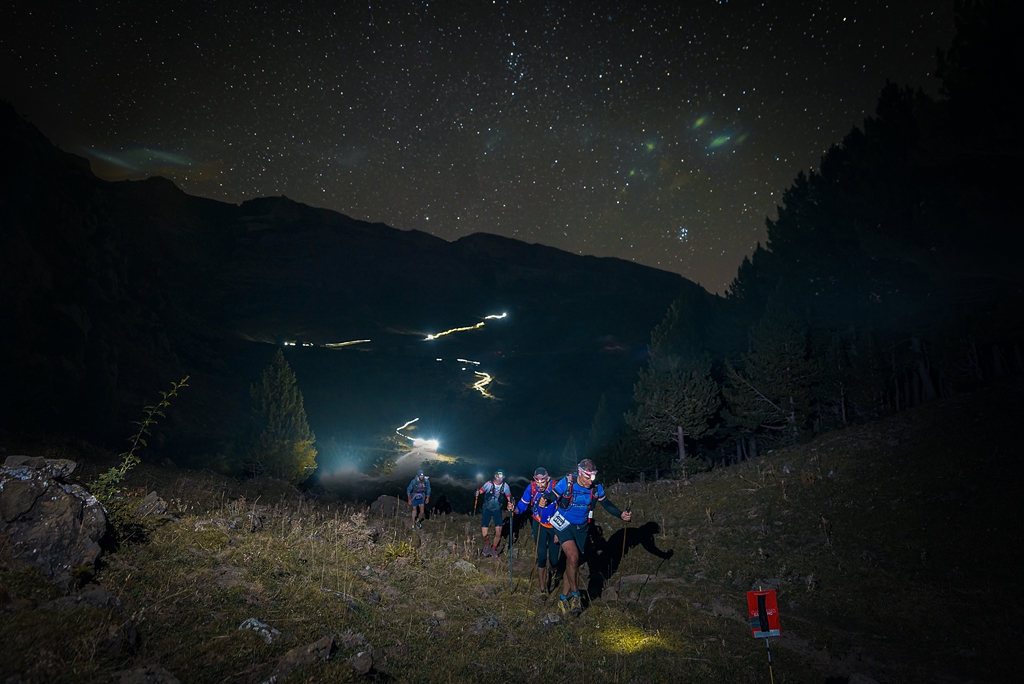 Canfranc-Canfranc contenders
Several high-profile runners have made their way to the Aragón Valley in the north of Spain for the event.
The current number two in the WMRA World Cup standings, Kenya's Philemon Kiriago, who will look to make ground on his fellow countryman and current number one Patrick Kipngeno, a double winner of the Vertical and Trofeo Nasego races last week.
Kiriago will be competing in both Gold Label World Cup events, as will the leader of the women's competition Joyce Njeru (KEN).
She will be favourite to extend her lead, but will face competition from Mathilde Sagnes (FRA), who came second in the 2021 OCC UTMB, and Camilla Magliano (ITA).
Other notable names in the men's race include Robert Loic (FRA) and Zak Hanna (IRE), who came second at Vertical Nasego.
Both Teledeporte and Aragón TV will be showing the events across Friday, Saturday and Sunday.
You can also follow the events online HERE.