The final of the 2022 Valsir Mountain Running World Cup takes place on Saturday as Chiavenna-Lagunc Vertical Kilometre wraps up the competition.
With 16 races completed so far, the World Mountain Running Association (WMRA) event heads to Italy for a finale which will see the remaining overall podium places confirmed, as well as the short category crowns.
Kenyan duo Patrick Kipngeno and Joyce Njeru have already secured the men's and women's titles respectively, but there is still plenty up for grabs in Lombardy.
Chiavenna-Lagunc Vertical Kilometre course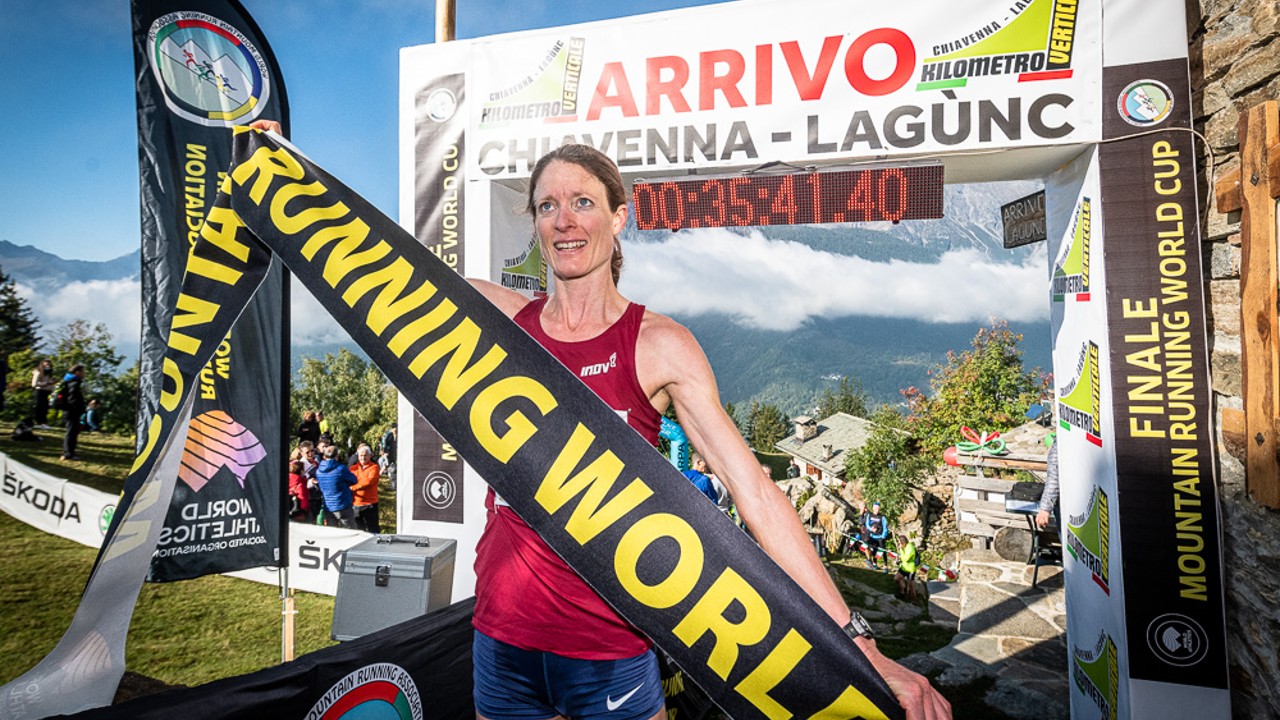 The Chiavenna-Lagunc was first run in 1986 and, after an amendment to the route, it became the world's first officially certified vertical kilometre – defined as climbing at least 1000m within less than 5km in distance.
The 33% gradient presents a grueling challenge for competitors, but the relatively easy-going surface has allowed for several world records to be set in the past.
The race, which is the fastest on the World Cup circuit, starts at 352m altitude in the centre of Chiavenna and ascends mule tracks and mountain paths to Lagunc.
Chiavenna-Lagunc Vertical Kilometre contenders
In the men's race, Henri Aymonod (ITA) is the clear favourite, having won the race for three years running – he finished in 31:31 to win the 2021 edition.
Overall World Cup champion Kipngeno and confirmed second place finisher Philemon Kiriago Ombogo (KEN) are both absent, but Zak Hanna (IRE) and Petro Mamu (ERI) will battle it out for third.
Hanna, who is also all but assured of the short category title, was second at the similarly quick Vertical Nasego last month, two places ahead of Aymonod.
Mamu, meanwhile, is a former winner at Chiavenna-Lagunc, and reigned supreme at Giir di Mont earlier this season.
Other contenders include Alberto Vender (ITA), who was fourth last year, 2019 European uphill-only champion Jacob Adkin (GBR), Smarna Gora winner Timotej Becan (SLO), Andrea Rostan (ITA) and Lengen Lolkurraru (KEN).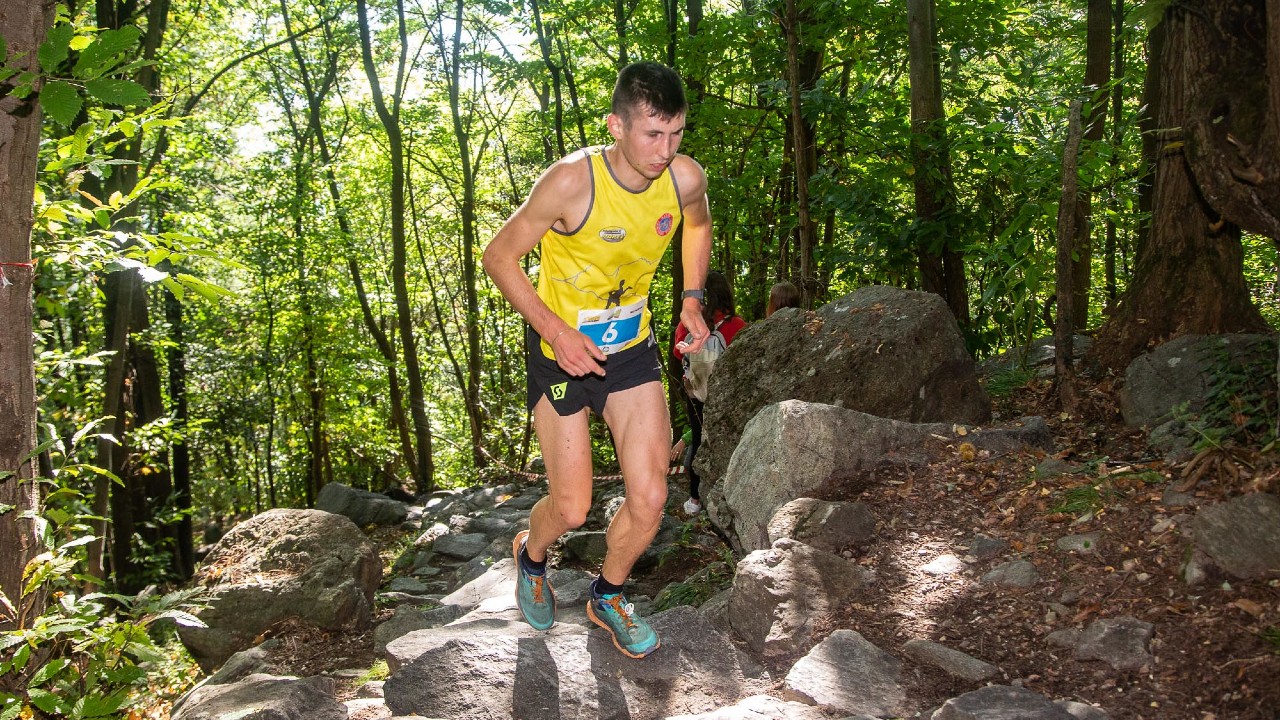 In the women's race, Andrea Mayr (AUT) will be looking to retain her title, though second place will be enough for her to ensure her victory in the short category.
Mayr, who could also grab second overall with a win, is the current women's course record holder, finishing in 35:40 in 2018 as she clinched the second of her three crowns at the race.
Camilla Magliano (ITA) is also vying for second overall, with Chiavenna-Lagunc her 11th World Cup race of the year.
Susanna Saapunki (FIN) and Scout Adkin (GBR) are two further names to look out for, with the latter putting in strong performances in the European Championships up-and-down and uphill-only races this year.
For the full Valsir Mountain Running World Cup standings ahead of the final, click HERE.