The historic Šmarna Gora Race in Slovenia welcomes the Valsir WMRA Mountain Running World Cup for the competition's penultimate weekend of racing.
A host of runners will be in attendance as competitors try to earn as many points as possible from the silver label race on Saturday 7 October, before three gold label events close the 2023 World Cup at Sky Gran Canaria between October 13 and October 15.
Šmarna Gora Race
In 2020, a World Mountain Running Association (WMRA) poll voted the Šmarna Gora Race as the greatest mountain race of all time.
The race takes place near the Slovenian capital of Ljubljana, meaning the race is not as high in altitude as others with the highest summit of the race, Grmada just 676m above sea level.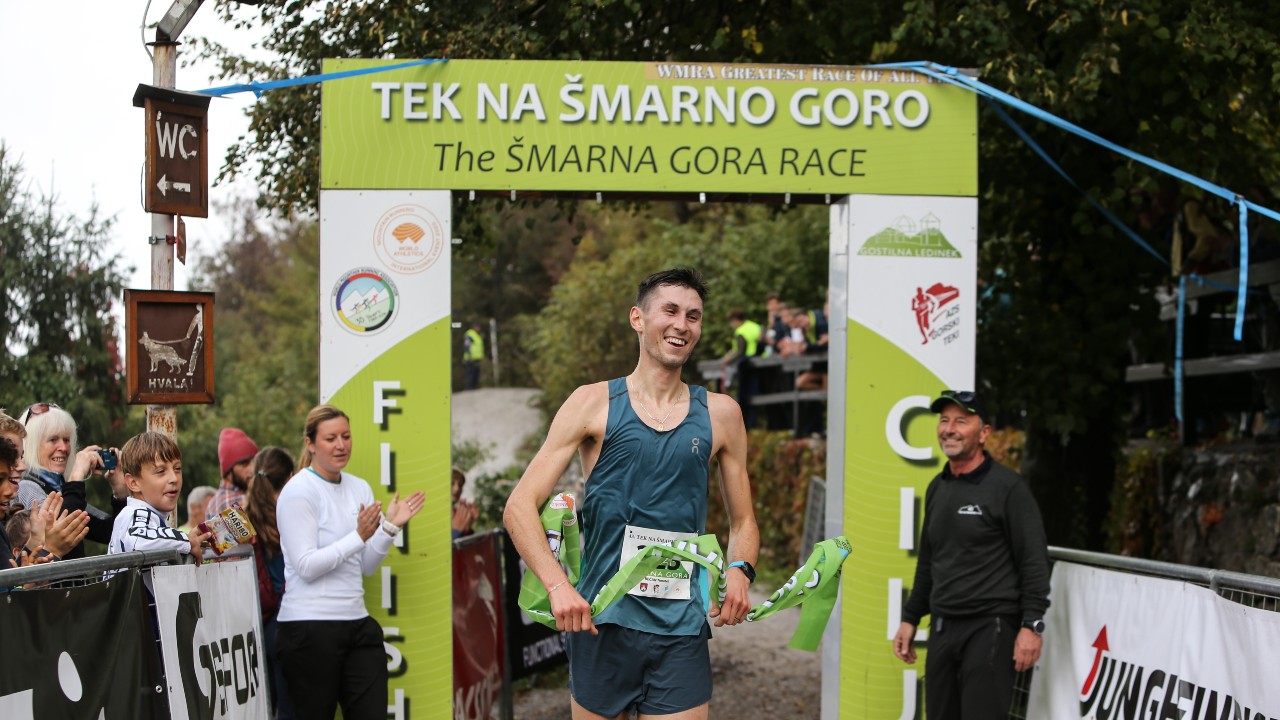 10km in distance, the Šmarna Gora Race is classified as a Classic Mountain Race on the WMRA World Cup circuit. It has a total of 710m of ascent with 350m of descent.
The race begins with the climb to Grmada, hitting the peak just after the 4km point. From there its downhill for 2km before the remaining distance sees runners climb back up towards the finish at the Gostilna Ledinek inn.
The current records are held by Alex Baldaccini, who ran a 41:32 in 2012, with Andrea Mayr setting the women's record in 2017- one of her eight wins- when she ran a 47:50.
Leroux pushes for third
Canadian Remi Leroux is expected to be the man to beat in the Šmarna Gora Race this year.
He's picked up runner-up spots in the Canfranc-Canfranc vertical uphill race and Montemuro Vertical Run, which have helped him to fourth in the WMRA World Cup standings. He sits on 138 points, just two behind third placed Joe Steward who he will hope to surpass with victory in Slovenia.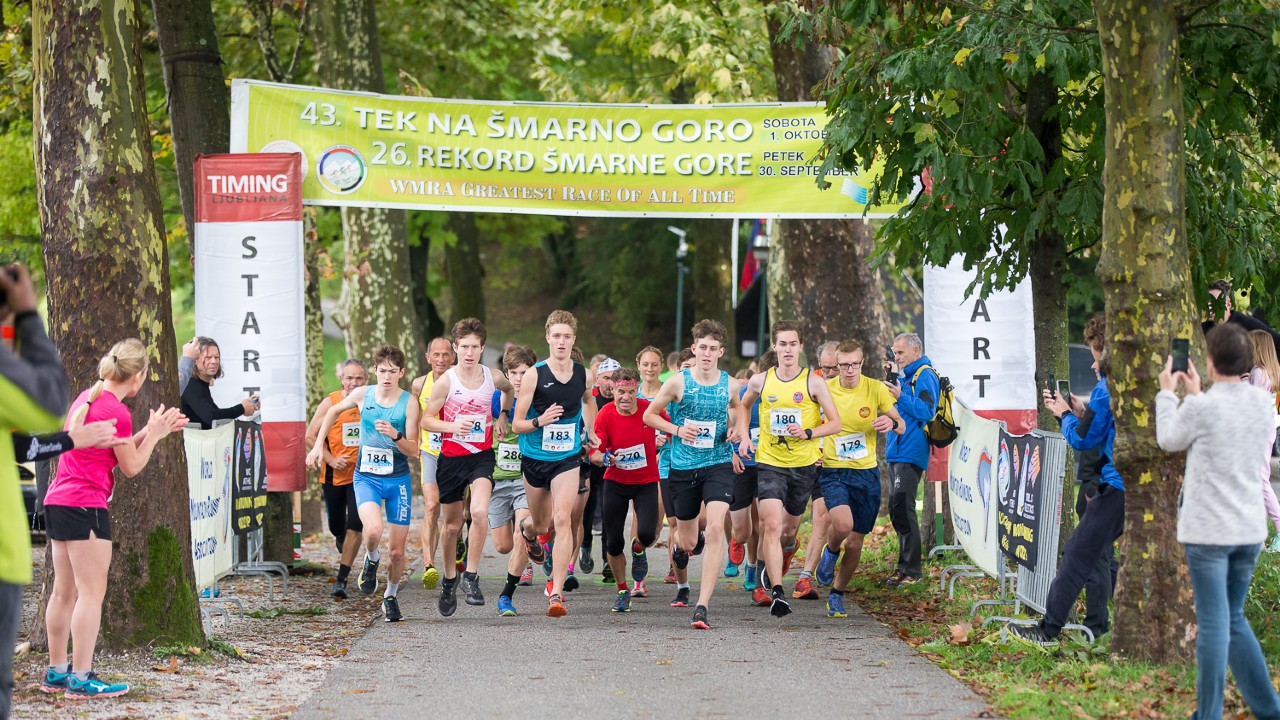 With Philemon Kiriago and Patrick Kipngeno, who sit first and second in the WMRA World Cup rankings, both absent from the race, outside of Leroux the main contenders are expected to be American Liam Meirow and Kenyan Lengen Lolkurraru.
Last year's winner will also be keen to hold on to his title, with Slovenian Timotej Becan seeking another win on home soil.
Sixth in the women's standings, Finnish runner Susanna Saapunki is tipped as the main competitor for the Šmarna Gora Race.
She had solid finishes at La Montee du Nid d'Aigle and Vertical Nasego, and comes into Slovenia off the back of a win at Primiero Dolomiti Trail last weekend.
Others expected to compete are Czech runner Adela Vetcha and American Lydia Van Vleet, plus a cohort of Slovenian athletes.
Šmarna Gora Race live
You can follow the Šmarna Gora Race live via the race's live tracking links HERE.
You can also watch the race via livestream via THIS channel on YouTube.