The Valsir Mountain Running World Cup reaches one of its highest peaks in Europe this weekend with the Montée du Nid d'Aigle.
This 35th running of the Montée du Nid d'Aigle follows the traditional route beginning at the Le Fayet thermal baths, 596 meters above sea level and finishing at Refuge du Nid d'Aigle at 2394 metres. The runners will face urban areas, forests, streams, bridges and steps along the way on a route that most mountaineers avoid by taking the Mont Blanc Tramway.
Turning point in World Cup series
The men's race could be a turning point in the battle between Patrick Kipngrno (KEN) and Zak Hanna (IRE) who currently sit first and second in the World Cup series. They will be pushed hard by Henri Aymonod (ITA), who is leading the World Mountain Running Rankings this year, and Geoffrey Gikuni Ndungu (KEN) who is just nine points behind him.
Kenyan Lucy Wanbui Murigi, winner of the Montée du Nid d'Aigle 2021, is back to defend her title but she will be challenged in the women's race by Joyce Muthoni Njeru (KEN), who is the current leader of the Valsir Mountain Running World Cup, and Blandine L'hirondel (FRA), who is fresh from victory on the second day of the EAORCH in El Paso earlier this month.
Montée du Nid d'Aigle race details
The 450 strong field features athletes from 15 different countries with the race getting underway on Saturday (July 16) at 9.15 CEST.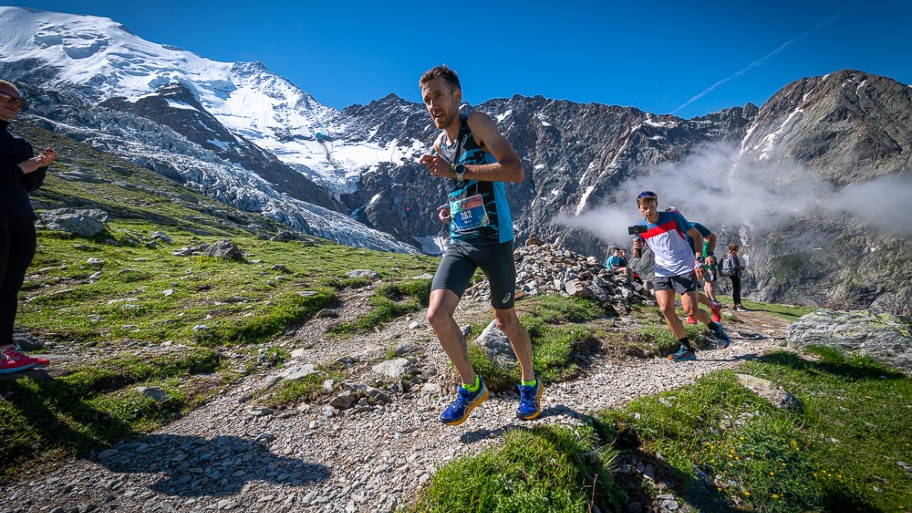 There is no mandatory kit requirement for the race but running poles are prohibited. There will be three feeding points and four hydration points which are close to each other so that the athletes do not have to carry a backpack or vest.
The record for the women's race, which was set by France's Isabelle Guillot at 2:06:06, has stood since 2006 with Xavier Chevrier of Italy setting a new men's record of 1:44:25 last year.