The organisers of AIR:RUN (and Richmond RUNFEST) are excited to announce their collaboration with expert coaching audio training app, Eastnine. This enables runners to use a brand new audio running concept during their race. We had a teaser here.
AIR:RUN is a brand new 10k and Half Marathon taking place on 31st May 2020 on fully closed roads inside Richmond Park. AIR stands for Audio Inspired Running. What makes AIR:RUN different to most other races is that unlike other races, they have chosen to "beat the ban" and actually allow headphones to be worn in the race for those that enjoy running to music.
Did you know that listening to music when you run is a magnificent, metronome based motivator that has proven performance enhancing benefits? Whether its rock, pop, classical, garage, grime, jazz or Peruvian nose flutes, your music can take your running to a new level.
Eastnine is an app which enables you to run whilst listening to your own music playlist and receive expert audio coaching at the same time.
Technical information about the course as you go
Enlighten you with interesting facts about Richmond Park
Provide you with encouragement to keep you going and motivate you throughout your race
On top of all of the above, you can choose your own unique music playlist to listen to bringing you entertainment in order to help you achieve your goal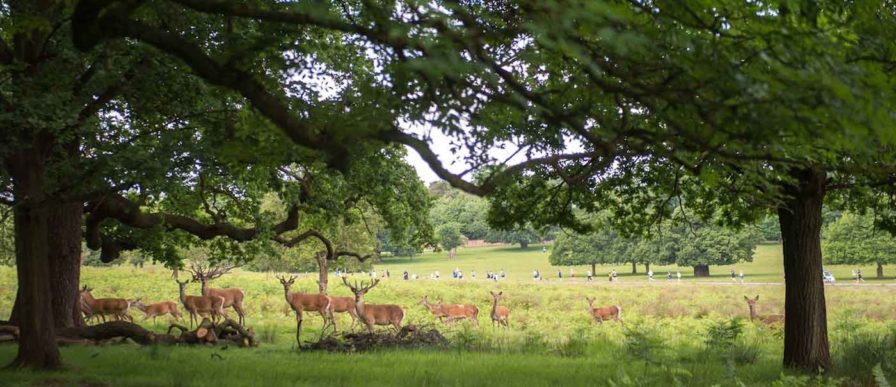 Runners can train for the event using Eastnine's audio coaching service. This will give them access to top quality coaches as well as training plans covering everything from 5k to Half Marathon. Participants of AIR:RUN will be given exclusive access to Eastnine so they can train effectively in the build-up to the event and have a coach in their ear on the day, helping get them to their goal.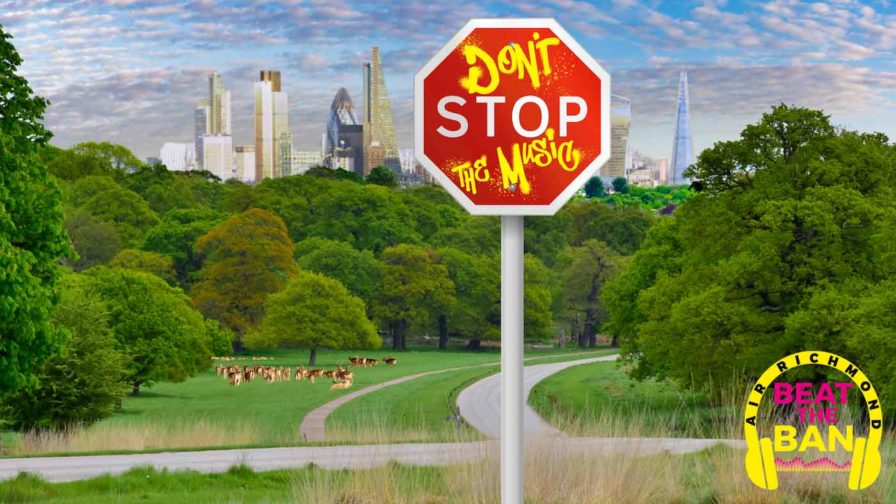 "This will be the first event in the world to use this exciting audio running concept. We are about to announce another collaboration with music experts to help our runners perform at their best in their training and on race day. If our runners don't use headphones then it's not a problem. Runners do not have to use them and the event will soon be announcing our course entertainment regarding music which moves with the runners." Tom Bedford, race director.
"Running is a hard habit to make and can feel inherently solitary," says Eastnine Co-founder Jason Goodman. "Our app combines the expertise from truly knowledgeable coaches with entertainment and encouragement that actually inspires you to run more and run better. Having an Eastnine coach in your ear makes every step more purposeful and more enjoyable, so you actually achieve your goals. We look forward to working with AIR and are excited to welcome even more runners to the Eastnine community!"
You can find out more at their website here.