Four-time Ultra-Trail du Tour du Mont-Blanc winner Kilian Jornet returned to action at the 2023 Isfjorden Skyrace 23km race claiming victory in the process.
The 35-year-old Spaniard is a legendary name on the ultra-running scene and once again showcased his prowess in the the mountains. He took victory in a time of 2:30:12 wearing the number one bib.
Anita Iversen Lilleskare was the victor in the women's race in a time of 3:13:57 as the Romsadalen valley played host to the event in Norway.
Jornet tops the podium
Jornet – whose resumé boasts seven Skyrunning World Cup championships and three Ultra Running World Cup championships – bested Fredrik Bruseth (2:33:58) and Øystein Ulekleiv (2:38:41) in the 23km race.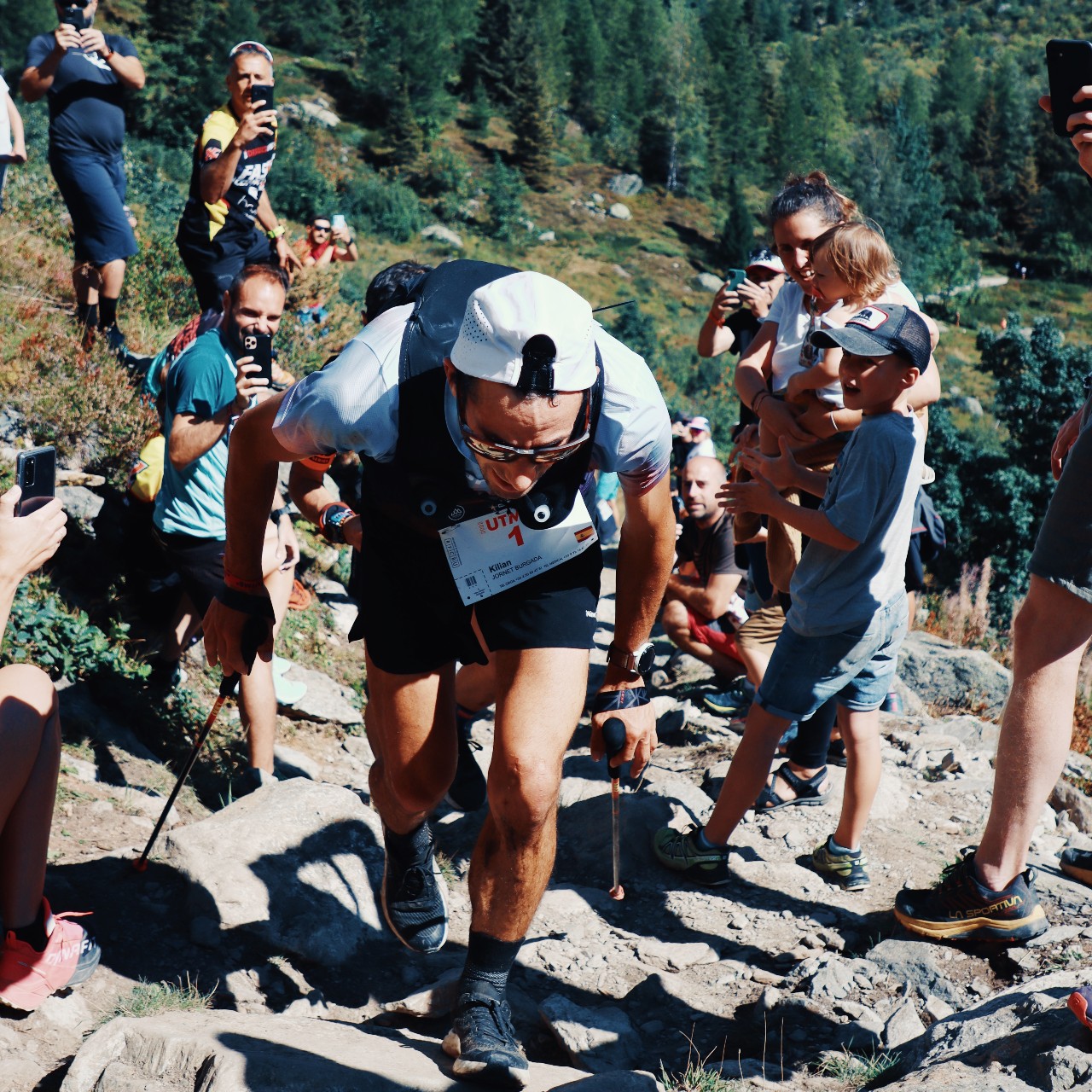 The Spaniard has plans to take on the Sierre-Zinal in August, an event he has won on no less than nine occasions. He also holds the course record for the 31km jaunt at 2:25:36 in a much reduced race calendar as he committed on Instagram earlier this year to reducing his carbon footprint.
On the Nnormal website its announced that he plans to complete a 'long distance project/race' later in the season – although this weekend's victory was an offshoot from his announced calendar.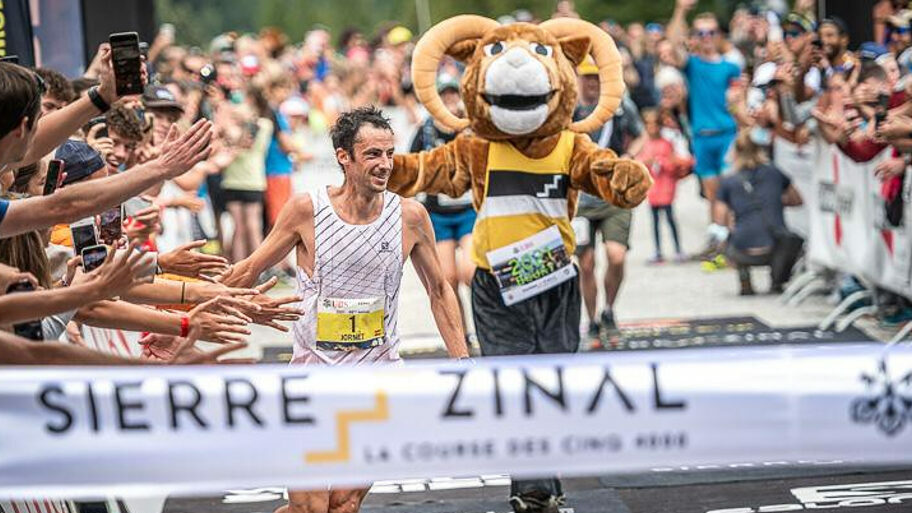 Summarising his return to action following broken ribs and a hip injury, Jornet said:
"The recovery after Himalaya's expedition wasn't straight forward. The broken ribs and a hip injury made my training a bit more low intensity than I would liked, but finally it seems that all those small injuries are gone. Happy today to be racing at the local skyrace @isfjordenskyrace a bit faster than last year, it seems that different training approaches to running fast can get to a similar result 😜"

Kilian Jornet on Instagram
In the women's race is was Lilleskare who topped the podium ahead of former Olympic cross-country skier Ragnhild Gløersen Haga (3:15:08) and Johanna Åström (3:16:55).
Isfjorden Skyrace 2023 Results
Saturday 24 June , 2023 – 23km
Men
Kilian Jornet (ESP) – 2:30:12
Fredrik Bruseth (NOR) – 2:33:58
Øystein Ulekleiv (NOR) – 2:38:41
Women
Anita Iversen Lilleskare (NOR) – 3:13:57
Ragnhild Gløersen Haga (NOR) – 3:15:08
Johanna Åström (NOR) – 3:16:55