Spine Race winner Claire Bannwarth continued her incredible run of form – and mileage – as she racked up her latest victory in the TrailCAT 200 this weekend.
The Frenchwoman was a class apart in the winter Spine, dominating from start to finish over the 268 miles as she finished nearly 24 hours clear of her closest rival and also claimed fifth in the overall standings.
That was January 19th and for most people what would follow would be an extended rest and recovery spell – not Bannwarth.
Four-midable!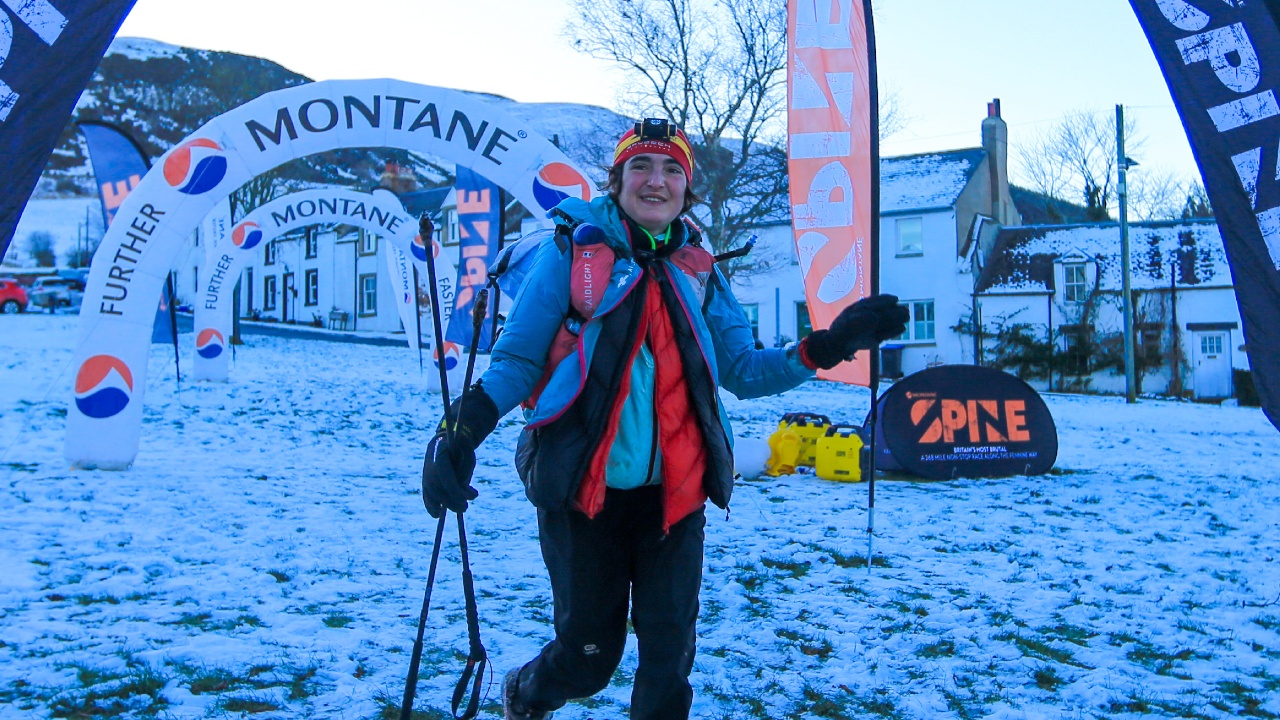 Her Facebook page being titled 'Lapin DuDuracell' should be a clue and just a few weeks after that triumph over the Pennine Way, she then ran – and won – the longest trail race in Belgium at 275km (the Belgian Legends), also notching fifth overall just like the Spine.
And the rest periods then became virtually non-existent as while American superstar Courtney Dauwalter was winning the Transgrancanaria Classic 128k last weekend, her French equivalent was right there in the top 10 for what must have seemed like a breeze after the distance of her previous two events.
And now another 200 miles have been added to the tally – in kilometre terms that's way over 1000 in those four races alone in not much more than a month – with her latest success at the TrailCAT 200 around Tarragona in Spain.
Not only was she the first female but she crossed the finish line before anyone else with a time of 55 hours and 10 minutes.
Another incredible achievement but it shouldn't come as a surprise anymore – 2022 saw her take in no fewer than 23 ultra trail events and she's on course to top that this year.