After a stunning performance at the Tarawera Ultramarathon by UTMB 102km event, Kiwi Daniel Jones will now turn his attention to the Western States 100 after securing a golden ticket with his victory.
Alongside him on the start line at Western States will be American Hayden Hawks, who finished second in the TUM102 and will be heading to California in June with ambitions to improve on his runner-up spot from 2022.
'It's unbelievable'
For Jones, who finished the TUM102 in a course record of 7:27:55, securing his long-term goal of qualifying for the Western States 100-mile Endurance Race was a dream come true.
He said: "I'm just over the moon, it's been a bit of a work in progress, I'd say a long time coming not a super long time. I've had some good success anyway last year but in terms of 100 kilometres, this just blows my mind to finally getting this accomplishment, it's unbelievable getting that golden ticket."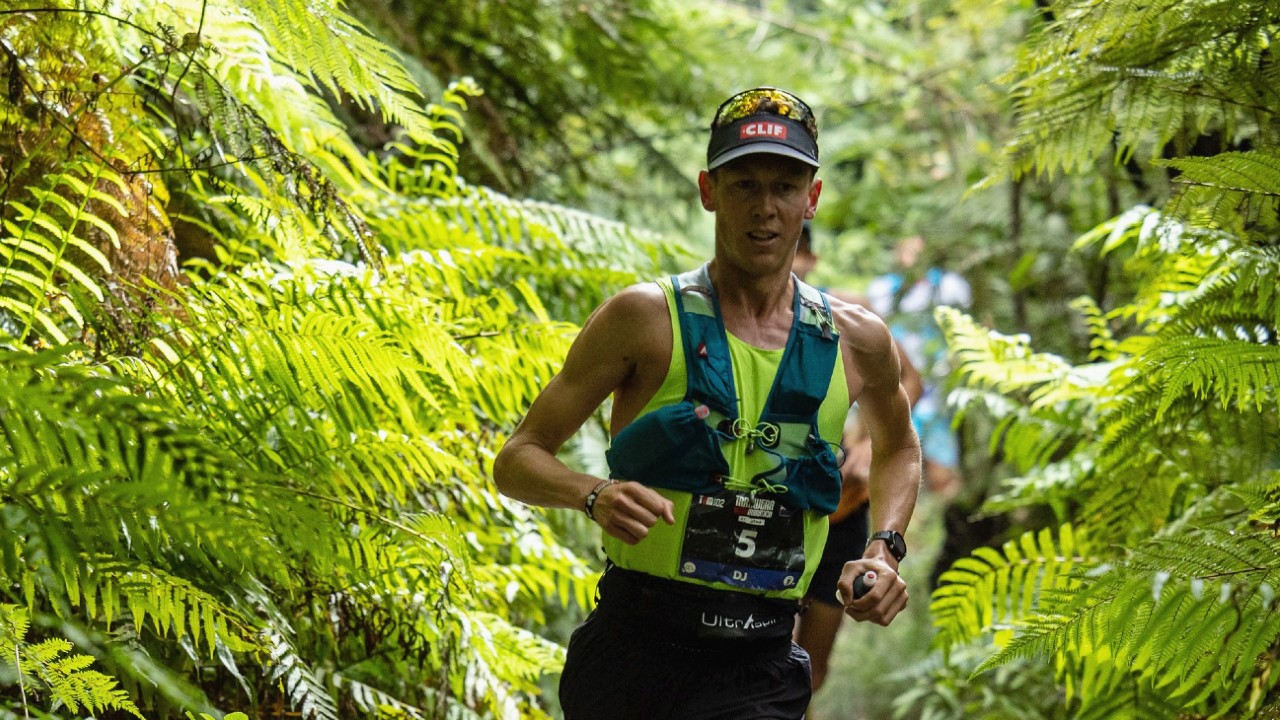 The Wellington-based athlete, who regularly trains with Hawks, beat him by 14 minutes after turning on the gas at the 70km mark, with the American acknowledging just how hot the pace was.
"Fast, it was really fast," said Hawks. "Dan and Sam McCutcheon were pushing the pace right from the start and I was just trying to hold on and stay as comfortable as possible and then we got into about 60, 70k into the race and Dan just threw the hammer down, I tried to keep with him but I just couldn't stay on him today."
All eyes on Western States
Looking ahead to the next big goal, Jones admitted that now he had his golden ticket, the focus is all on performing in California at the start of the summer.
"That is going to be the sole focus, there may be a couple of build-up races but that being the number one goal, I'll try and get over to the US and get a bit of altitude training and heat acclimation."
During this crucial period, Jones will hope to link up with Hawks, who is also now fully focusing on Western States and is gearing up for a change in scenery to prepare for the race.
Hawks explained: "I'm moving out to Boulder, Colorado in March and Dan's already kind of said that he'll probably come out and do some training with me in Boulder. It seems like every time me and him have trained together we've had incredible performances so why mess that up. I'm sure we'll get together and figure that out.
"Right now I'm completely focused on Western States, and I'll decide after what I do, probably some UTMB World Series races in Asia in the fall, but really I'm focused and dialled in on Western States."