After leading for almost three-quarters of the race in 2022, American Jim Walmsley wound up finishing fourth last summer at the Ultra Trail du Mont Blanc (UTMB).
Whilst it was still the 33-year-old's best finish there so far, Walmsley wants more and is confident he can contend for the top spot of the podium in 2023.
In the third and final part of our in-depth interview with the Wahoo and Hoka-sponsored athlete [click for parts one and two], Walmsley shared his main takeaways from last year's race, what he plans to do differently this summer and how he will prepare for one of the most demanding races in the world.
Nailing nutrition a top priority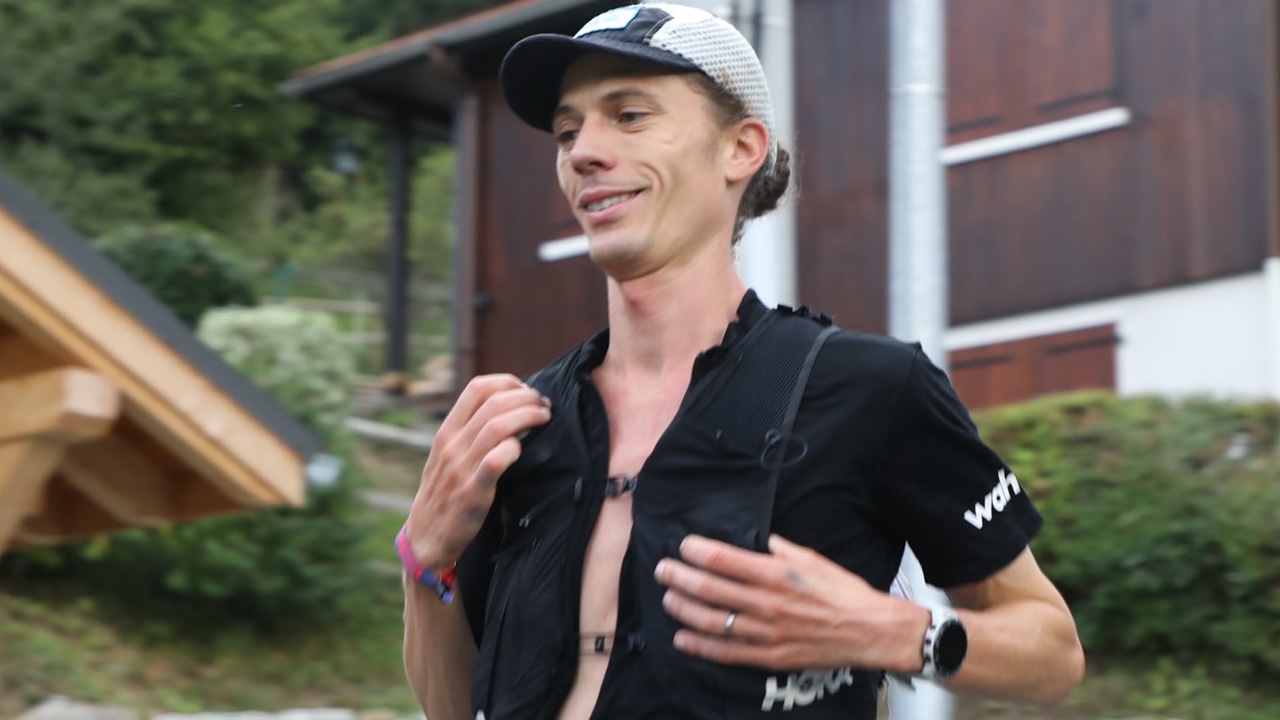 For Walmsley, one of the biggest lessons he learnt last year was the importance of a solid nutrition strategy and the need to stay on top of your calorific intake during the race.
He told us: "I think I am a good stomach away from winning. I think I'm as close as that. Having the motivation to keep eating is the hard part because inevitably pushing that hard for so long means your stomach is bound to have bad moments.
"Sometimes motivation and wanting to win so bad can overcome that, however, good food choices at the right time are key. I think it's one experience Francois [D'Haene] is really good at as he knows how to predict what he's going to want when the cravings come."
One of the main challenges with finding the perfect nutrition strategy, says Walmsley, is that you never push the same in a training environment as you do at UTMB. However, he believes he may have a solution.
"10 hours is maybe the most amount of time you'll do in training, and is the point where I normally eat really well up until at UTMB. It's tough to do more than 10 hours outside a racing environment, so I think that early season racing and experimenting with more foods and trying to predict what I'll be craving will be really important.
"2022 also put into perspective that 24 hours isn't that long, so our goal this year is to try and do some training that will be much longer, at least 30 hours. This idea is to go on long hikes, as I think to do it as a run would be too much pounding. I think to some degree, long hikes may be the one of the better training stimuluses that I might be able to incorporate this year.
"I think there's a side of adventure and exploring that kind of loading up a little bigger backpack and putting together a really long route that excites me. We're in the Alps, so there's lots of hut to hut routes, so that will be one of the training ideas this build.
Patience a virtue in Chamonix
In last year's race, Walmsley broke away from eventual race winner Kilian Jornet when the Spanish athlete began to show signs of suffering, only to be reeled in on the latter stages of the race.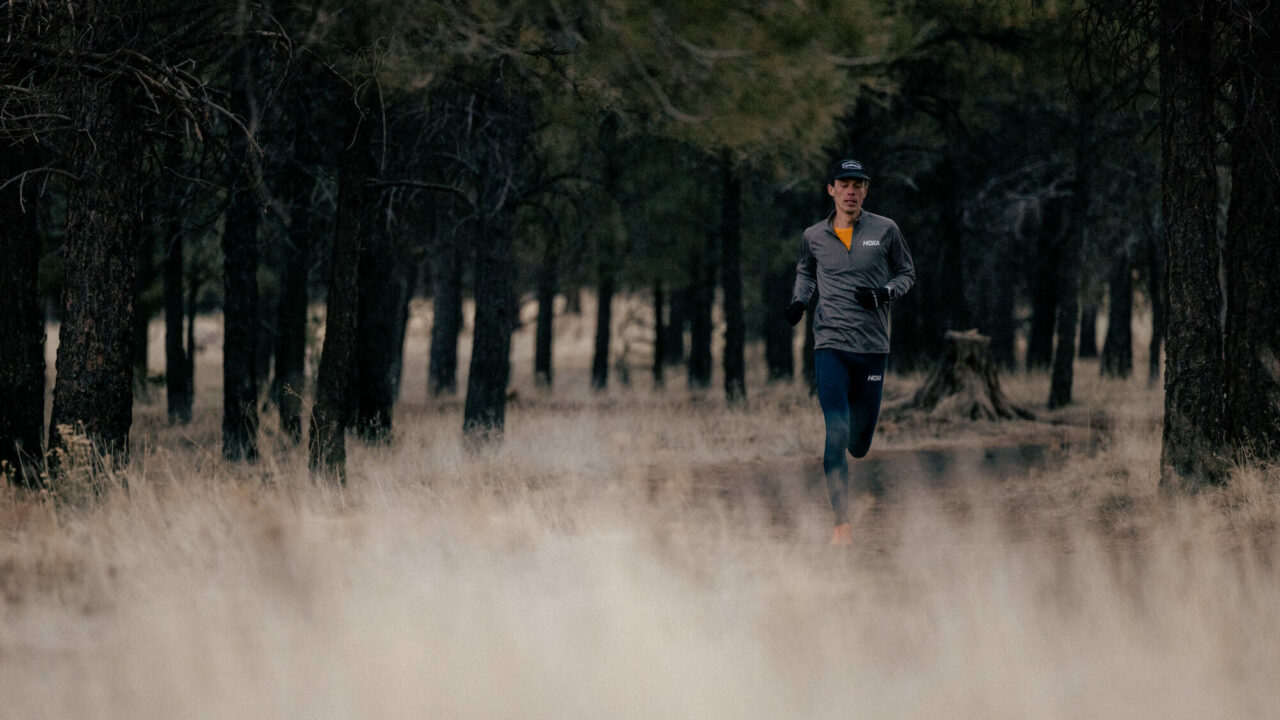 Walmsley believes that whilst he won't change his front-running style, concentrating on his own race will be the priority in 2023.
"When Kilian was having his low point, I saw that as an opportunity to attack. Now, however, instead of viewing that as a moment to attack, maybe it's a moment to look at your watch, see you're only at 115km and realise you have a lot of difficult course ahead of you.
"I think it's that point in the race when you need to think, okay, it's time to rejuvenate your own batteries and make sure you're eating more and slowing down, rather than looking at it as an attacking point. It could be the time to regroup, which I think is one of the main takeaways."
Taking on the best
In 2023, Walmsley will hope he can strike the balance between aggressive racing and patience as he prepares to try and outlast some of the best ultra runners in the world, including Jornet and another winner in D'Haene.
"When it comes to Kilian and Francois, it tends to be a lot more of an arm wrestle match, and one that I haven't come out on top of that many times yet. As far as racing goes, with both of them at UTMB, they've been proven to be very strong, and me trying to figure out some way to push them has not ended in my favour yet.
"I think that they're both incredible and it's going to take something heroic, but I guess that's what you've got to do if you want to be the best. I never regretted trying to push to find out a way to beat them, even when being a little more aggressive created problems.
"I've always lined up against Kilian at this race, and I feel like it is what it is, and I just really want to get the best performance out of myself and be happy with how I execute it and how I push myself."
For Walmsley, winning the UTMB would be a significant achievement. However, the he strongly believes that no matter what the end result is this summer, it wouldn't make for a fundamental change in his career.
"It's more of a healthier outlook to focus on myself rather than purely just the win. Essentially, no matter what, win or lose, the next day is just day one less until the next UTMB.
"I don't think the result will change anything in the grand scheme of things. I think the learning process of my developments as an ultra runner is continuing to improve and for the big picture, that's the best thing to focus on."