UTMB CCC 2023 champion Jon Albon has spoken about his experience at French race Le Grand Trail des Templiers, where he took the win in his first race since the UTMB World Series Finals.
Le Grand Trail des Templiers, which literally translates to 'The Great Trail of the Templars', is an 80.6km race in with 3500m of elevation gain which takes place in Millau in the South of France, north of Montpellier.
Albon had previously won the race back in 2021, the same year he won his UTMB CCC title. Now he has kept up the tradition of winning the French race in the same year as winning a UTMB title, as he took the 2023 win in a time of 6:42:17.
Renovation rather than recovery
The UTMB CCC took place on September 1, with Le Grand Trail des Templiers taking place just seven weeks later.
That leaves little time for most elite level ultrarunners to recover, and Jon Albon's pre-race preparation, or lack thereof, was further damaged by the fact he was spending most of his time in the build-up to the race renovating his house.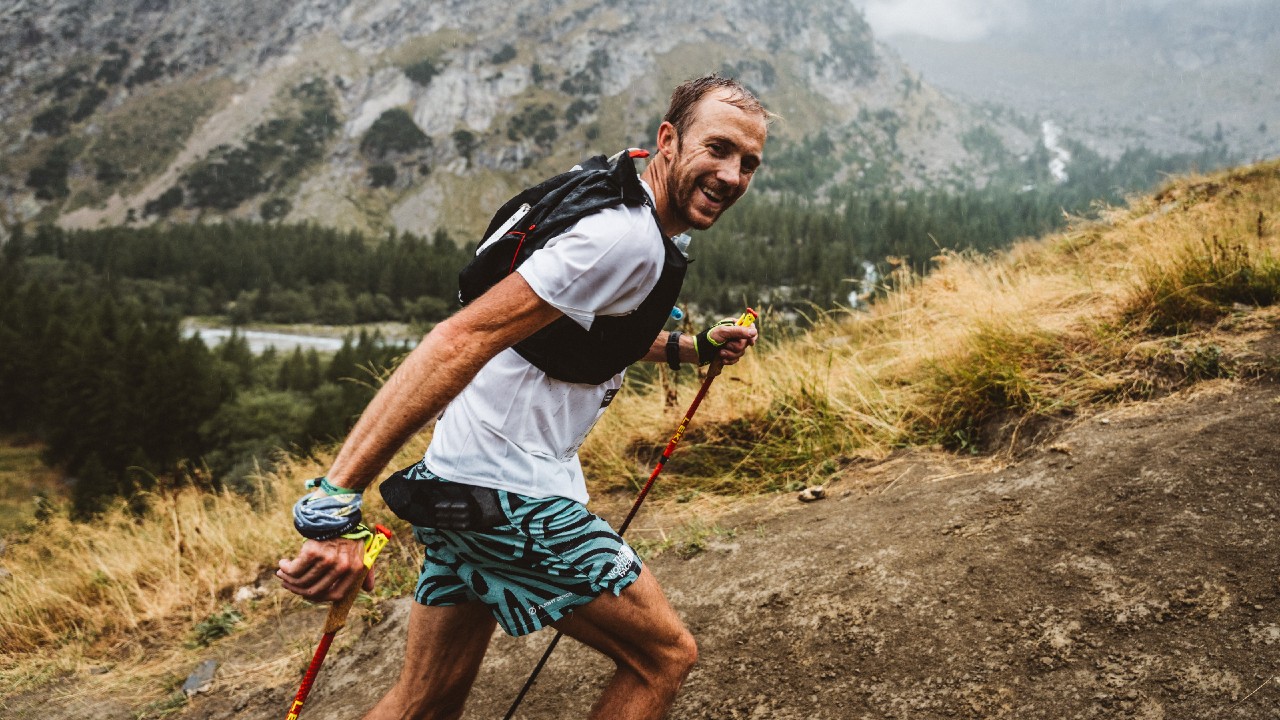 But, as the end of his season loomed, he wanted to finish with a bang.
"On Sunday at 5:15 am I found myself on the start line of Le Grand Trail des Templiers," Albon shared post-race on Instagram.
"Returning to a race you've won before can swing both ways, and with minimal training since CCC I wasn't sure where my fitness was at.
"A couple of weeks ago I figured it would be a fun race to wrap up my season but after mainly renovating our house over the past months I wasn't quite so sure about my decision"
Feeling it out
Albon's race was therefore a case of seeing how the opening kilometres played out before running the rest of the race based on how he felt.
Winning the race in a time of 6:42:17, seven minutes clear of runner up Francesco Puppi, he clearly felt pretty good despite the lack of preparation time.
"As it turned out, the body felt surprisingly good on race day," he said.
After a couple of hours of running in the dark, I decided to go ahead of the pack and run my own race.
"At times I was worried I'd blow up, especially after pushing a bit too hard up one of the big climbs. But after 6hrs 42mins of non-stop running on windy single track trails I was relieved to cross the finish line.
"Feeling very grateful to experience this race again on what turned out to be a great day for me. Although the course is 'only' 80K with 3500m+ it's extremely tough for the legs."
Bowing out on (another) win
In his Instagram post, Jon Albon indicated that Le Grand Trail des Templiers was to be his final race of the 2023 season, which has proved another successful year for the British runner.
He would have been disappointed not to do better than fifth in the Short Trail at the WMTRC Championships back in June, but all that would have been forgotten when he finally won the UTMB CCC for the first time this year.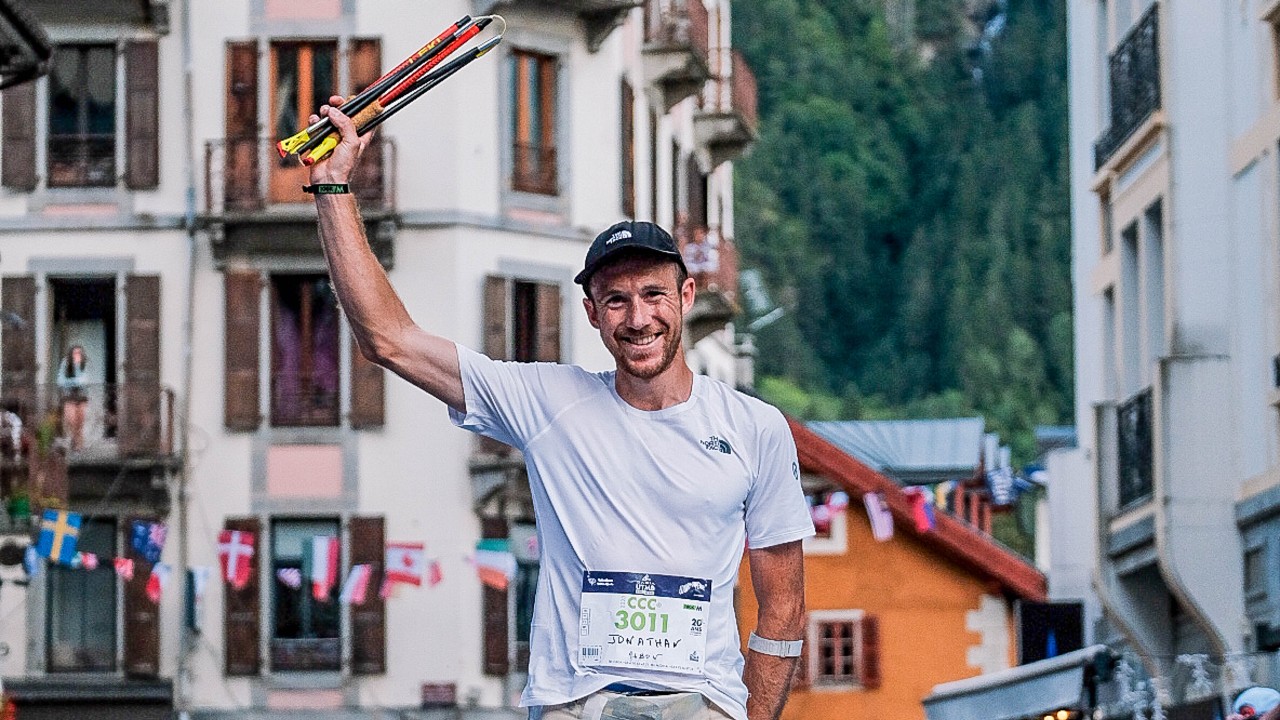 Having won the OCC in 2021, he came second in the CCC the following year as Peter Engdahl simply had too much for the Brit on the day.
But a year later he achieved his aim by winning the 2023 title. It was an impressive run by Albon, who came from deep in the field to hunt down the early leaders and enter Chamonix as a champion once more.
With the Le Grand Trail des Templiers win rounding out the season, he can look ahead to 2024- and with his UTMB CCC win, a Golden Ticket spot at the Western States 100 means he may line up in California next year.