Karel Sabbe has traversed the California section of the Pacific Crest Trail (PCT) in less than 30 days – a new record – during his ongoing Fastest Known Time (FKT) attempt.
The Belgian ultrarunner and dentist, who was one of three people to finish this year's Barkley Marathons, is seeking to reclaim the supported South-North FKT for the Pacific Crest Trail.
The PCT is 4,279km of single-track trail from Mexico to Canada, passing through the the Sonoran and Mojave deserts, as well as the Sierra Nevada and Cascade mountain ranges.
There is 400,000ft of elevation gain over the course of the route, which takes in the US states of California, Oregon, and Washington.
FKT battle
Timothy Olson completed the Pacific Crest Trail in 51 days, 16 hours and 55 minutes in 2021, beating Sabbe's effort, which had stood for five years, by around 15 hours.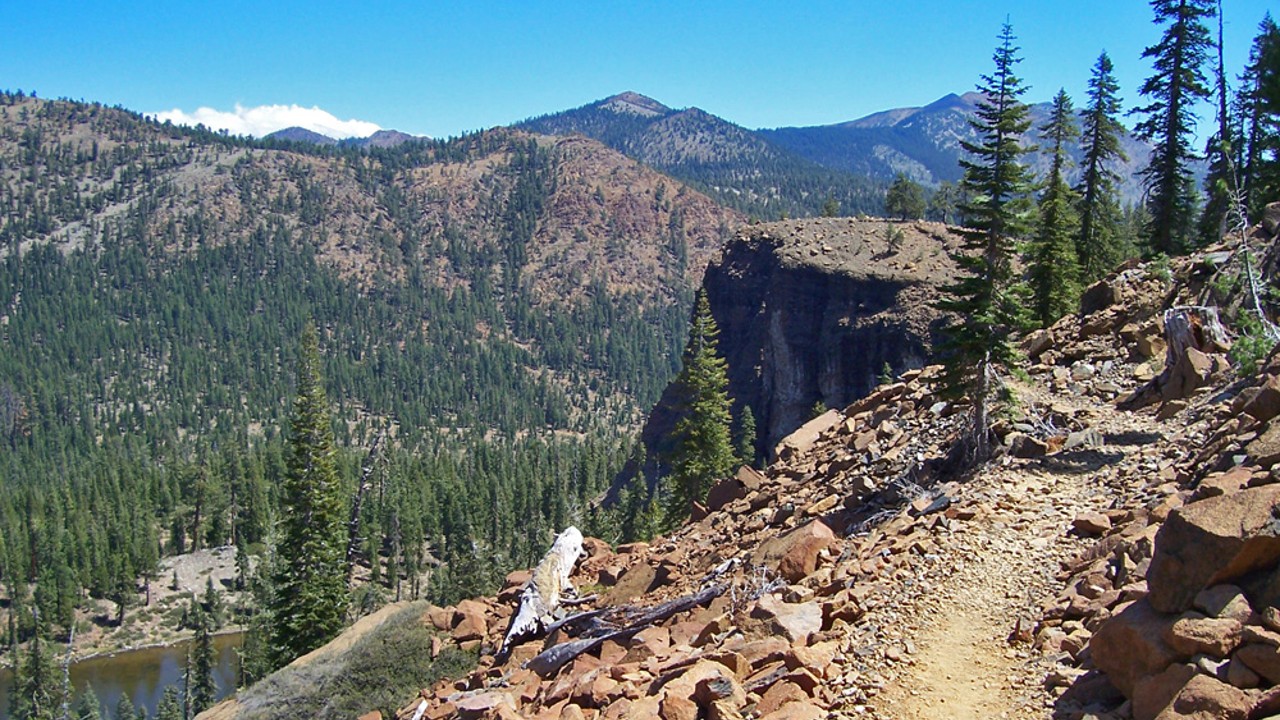 But Sabbe is in hot pursuit of the crown once again, running from the USA-Mexico border near Campo in San Diego County to the California-Oregon border near Donomore Peak in 29 days, 23 hours and 59 minutes.
"Thanks to my fantastic @karelsabbe_crew," he wrote on Instagram on August 10 . "I managed to run a sub 30-day California!
"It took me 29 days 23 hours and 58 minutes to complete the California section of the PCT – a new record.
"Onwards we go!
Sabbe added that he averaged 91.3km a day during the first half of the Pacific Crest Trail, and he now has just less than three weeks to reach the USA-Canada border near Manning Park if he is to recapture the FKT.
Relentless running
In March, he became the 17th finisher of the Barkley Marathons at the third attempt, atoning for his 2022 effort which saw him agonisingly miss out on completing the brutal race amid hallucinations.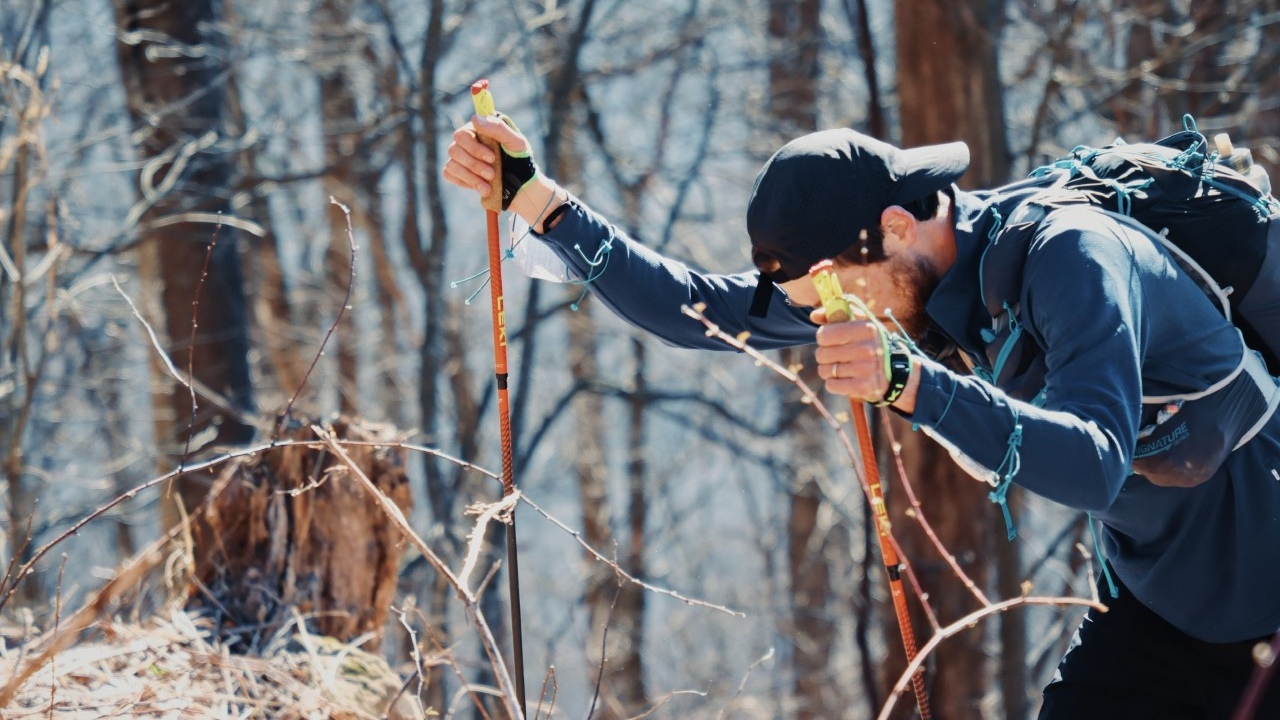 In addition to setting a host of FKTs across Europe and the USA, Sabbe has also completed the Marathon des Sables – as a 'training session for a previous PCT attempt.
You can follow Karel Sabbe's Pacific Crest Trail FKT attempt through his live tracking page HERE.