Summiting Everest, winning Ultra Trail du Mont Blanc (UTMB) on a record four occasions, and claiming victory at Sierre-Zinal on nine occasions. These are just a few of the accomplishments on Kilian Jornet's legendary resumé.
The 35-year-old Spaniard, who will unfortunately miss out on this year's UTMB World Series Finals through injury, has admitted he learned a long time ago to 'never say no' to a challenge and that he could be interested in taking on the mythical Barkley Marathons in the future.
The Barkley Marathons, devised by Gary 'Lazuras Lake' Cantrell, is one of the hardest races on the planet with just 17 individuals able to complete the 100-mile course since its inception in 1986.
'Very intriguing'
Speaking on the Crossed Paths by UTMB Podcast with amateur French runner Julien Loisy, Jornet discussed a number of topics including the prospect of visiting the Frozen Head State Park.
I learned some time ago to never say no.

Kilian Jornet on Crossed Paths by UTMB Podcast
"It's something very intriguing," admitted Jornet after Loisy brought up a potential entry to the race. "It doesn't look nice at all, like the place is not very inspiring like it's not 'wow, the beautiful mountain'.
"You're in the middle of a forest, in kind of a silly place.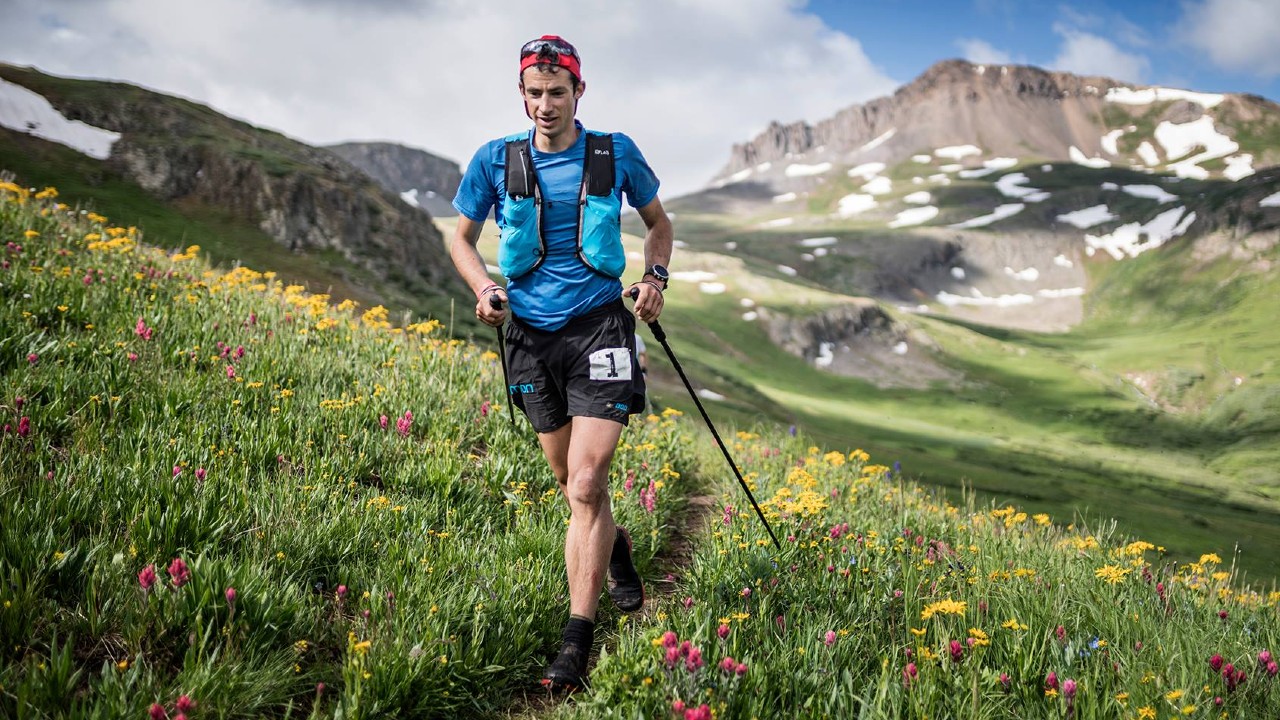 "I know a few of the runners like Jared [Campbell – three-time finisher] that has been finishing many times.
"It's something very intriguing. I learned some time ago to never say no, so it's probably that yeah."
'I knew I was hallucinating'
Many who have experienced the thrill on Barkley Marathons attempt are well-versed to the potential dangers. Sleep Deprivation, navigational errors and hallucinations are all par for the course.
Jornet states, as part of his mountain climbing experience, he has previously seen things that aren't there. That could inadvertently help prepare him for the challenge of the Barkley.
"I have had hallucinations, but I have always been liking knowing it was a hallucination – not really running in races but climbing. There were some people, but I knew it was not people.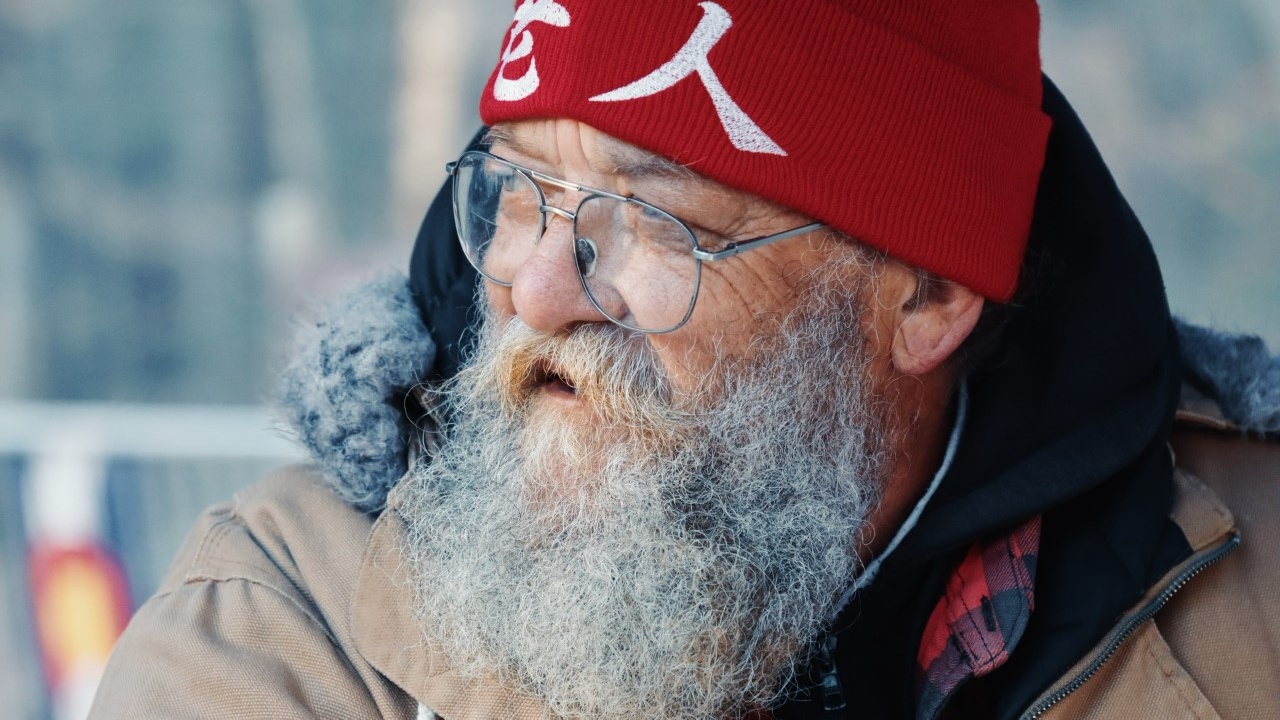 "I felt like a needed to take this guy down the mountain because he was feeling bad, but I was very aware that was just my mind making it, but I was still thinking 'come on guy, why are you going so slow'.
The Spaniard also described the challenge of competing in an event that is run over 'two or three nights' as 'fun'. "you get into like a mental state, it's very interesting," he concluded.
The full podcast – Cross Paths by UTMB Episode 5: Kilian Jornet and Julen Loisy is available on Spotify.