Kilian Jornet has confirmed he plans to be in Chamonix at the end of August to defend his UTMB title.
And he will race at this weekend's Eiger Ultra Trail with the aim of securing the single running stone he needs to qualify for UTMB.
Return from Himalayas
Kilian Jornet is only recently back from a trip to the Himalayas, a trip that saw him survive an avalanche that carried him for 50 metres during a solo attempt on the West Ridge of Everest, and the legendary trail runner and mountaineer has told his Instagram followers that he wanted to be sure he was fully recovered.
"I wanted to see how I was feeling, how I was in my body [after the trip to the Himalayas]," he said.
''I have mentioned I wanted to do some long distance at the end of the season and actually I am kind of looking like I would like to do UTMB.
''But I need to classify first and I need to have some points so I will try to get them this weekend at Eiger and see if I can be at Chamonix at the end of August.''
Eiger E16 Pleasure Trail
Jornet will be taking on the E16 Pleasure Trail race on Saturday – a 16k race that is described by the UTMB as 'perfect for short distance specialists, and for those wishing to enjoy a shorter trail at their leisure.'
Although that race may not be the most likely to feature a runner of Jornet's calibre, as one of the top-three UTMB finishers last year he has a priority for registration for this year's event, but he must have at least one running stone and he has chosen Eiger to achieve it.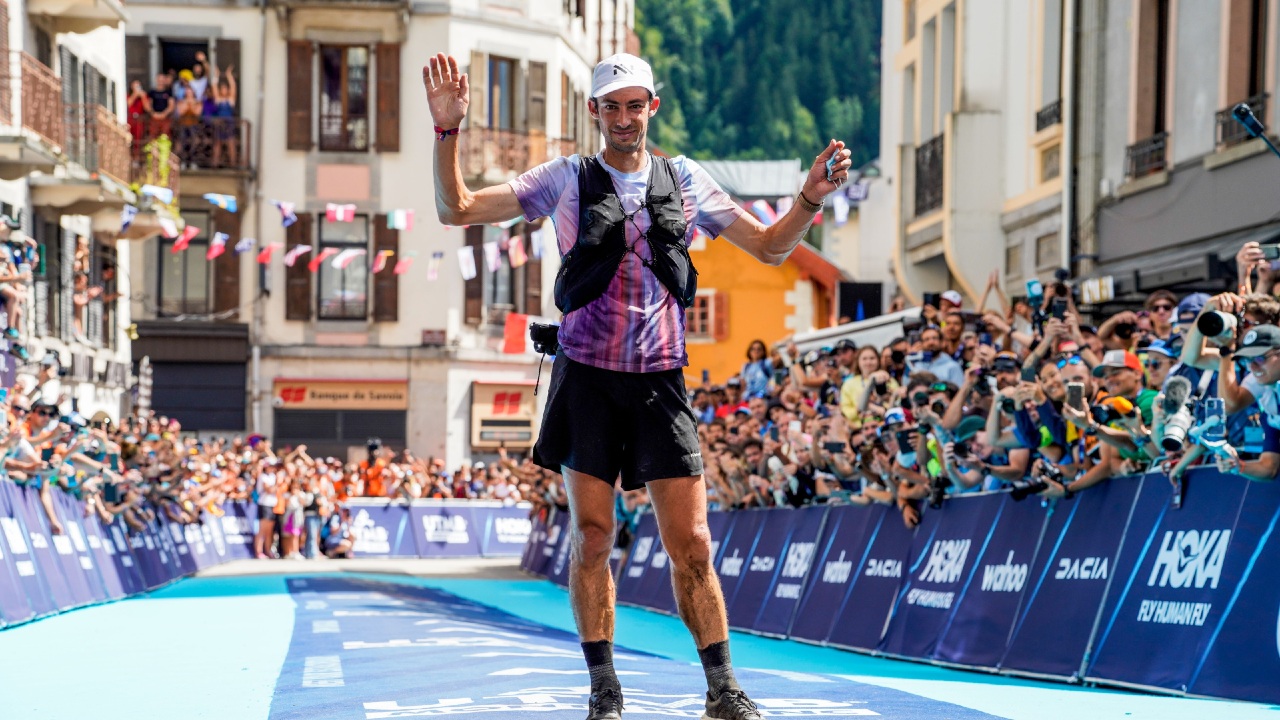 Last year's UTMB saw Jornet at his very best as he took his fourth race victory, set a new course record and became the first person to cover the famous course in under 20 hours.
When Jornet announced his 2023 schedule earlier in the year, the only defined race was a return to Sierre-Zinal on August 12th – a race he's won nine times, setting the course record of 2:25:36 in 2019.
Alongside a 'trip to the Himalayas' Jornet said he was considering a 'Long-distance project/race' later in the season. That race now looks most likely to be UTMB.