Remi Bonnet has added another Golden Trail World Series race win to his collection, as he won the men's race at the Mammoth Trail Fest 26k in California, while Judith Wyder took the women's crown.
The Swiss runner picked up his third win on the Golden Trail World Series this year- and is all set to defend his overall title at the Grand Final at Il Golfo Dell'Isola in Italy next month.
Meanwhile, Wyder ensured it was a double victory for Switzerland as the 35-year-old finally took home the win, having finished second at Pikes Peak Ascent last week and also having been runner up at the World Mountain and Trail Running Championships (WMTRC) in June.
Bonnet a class above
Over the course of this year's Golden Trail World Series, it has become clear that Swiss runner Remi Bonnet is a level above his competitors, and that showed once more in California at Mammoth Trail Fest.
Just last week, he had added the Pikes Peaks Ascent to his roster of titles, breaking the race's long-standing record in the process.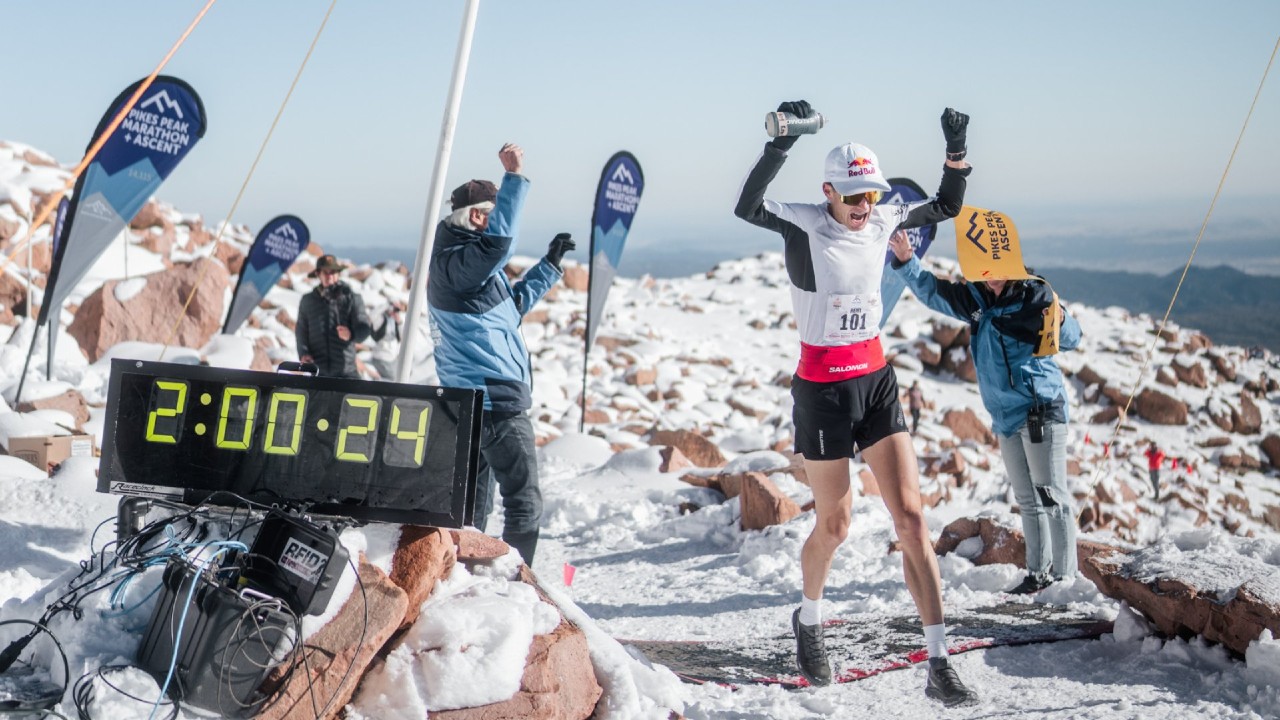 The Mammoth Trail Fest 26K was his next task, a single loop course in Mammoth Lakes, California, with 3,900ft of vertical gain.
Bonnet led from near start to finish- albeit only by mere seconds at the beginning. He got into the first checkpoint at Twin Lakes, 3.6 miles in, just eight seconds ahead of Kenyan Patrick Kipngeno, with his fellow countryman Philemon Kiriago just another ten seconds back.
Yet Bonnet demonstrated his class on the ascent to build over a minutes lead by the summit of Mammoth Mountain at the 7.5 mile mark, and his lead only extended on the long descent to the finish with the two Kenyans drifting back in the pack to eventually finish ninth and tenth- with some speculation they had both taken wrong turns, or else had faded heavily.
Bonnet eventually finished in a time of 1:54:49, winning yet another Golden Trail World Series race, with Chad Hall coming runner up in a time of 1:58:25 and Meikael Beaudoin-Rousseau third less than half a second later.
Wyder digs deep
Judith Wyder's victory at Mammoth Trail Fest was not so clear as her compatriot Bonnet, however.
She was one of three in serious contention all race, with American Daniella Morena having been first into Twin Lakes by a matter of seconds ahead of both Romania's Florea Madalina- with Wyder, the two effectively neck and neck.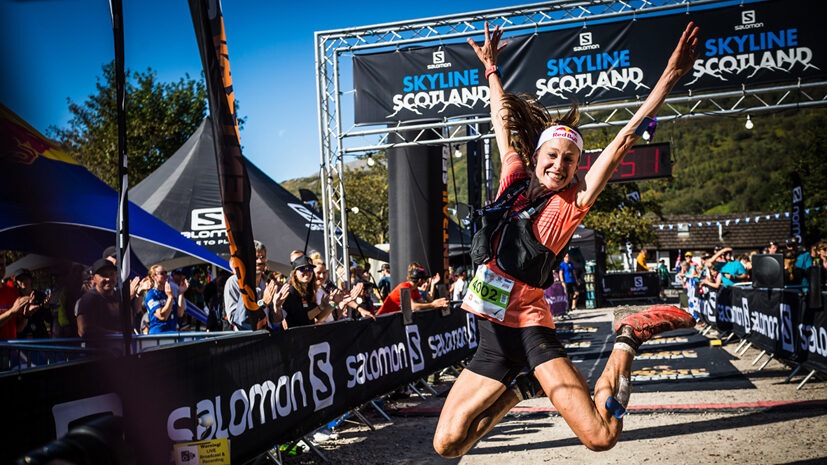 The two eventually powered past Morena on the ascent to the summit, with Madalina breaking away to build up around 40 seconds on Wyder, with Moreno only ten seconds further back.
But from there Wyder kicked on, mastering the descent as she came into the penultimate checkpoint ahead of Moreno- but by less than a minute.
The final stretch saw Wyder dig deep, coming into the finish in first place in a time of 2:18:21, with Moreno close behind as she finished in 2:19:13 Madalina somewhat faded, but retained third in a time of 2:23:07, just seconds ahead of fourth place Anna Gibson.