David Kilgore has explained how the brutality of the Marathon des Sables took its toll and forced him to pull out of this year's race on the second stage.
The American runner was competing at the iconic desert ultra for the first time after winning seven marathons on seven continents in seven days in February, as part of the World Marathon Challenge.
Desert experience
Kilgore, who goes by the nickname 'Florida Man', has plentiful experience of desert running – he completed a 340-mile solo run from the California coast to Las Vegas in May 2021.
In 2022, he claimed podiums at Black Canyon Ultras and Broken Arrow Skyrace, but he was a DNF at the UTMB CCC last August and would suffer the same fate at the Marathon des Sables.
"#FloridaMan runs through Sahara Desert, liquifies into Orange Juice," he wrote on Instagram after the race.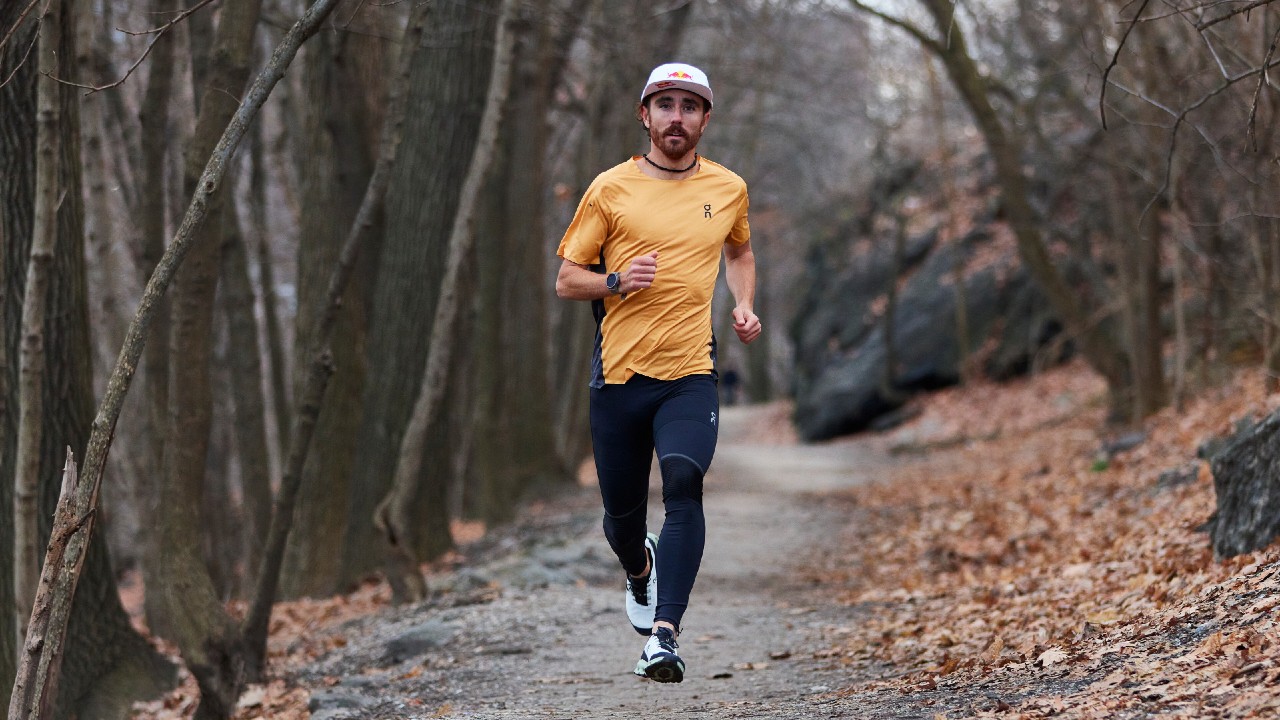 "Not finishing is never fun, but what's even more fun is continuing to show up and put myself out there for new challenges that make me uncomfortable.
"Honestly I didn't have it from the jump. I don't know exactly what it was but the desert sucked the life out of me.
"The experience I have had in the desert the past 4 days has been unworldly and remarkable.
"From the storms, the unbelievable landscapes, the learnings taken away from this event, and the wonderful individuals that have inhabited this uninhabitable area with me over the last week.
"Thank you for all the love and support all around, it is always so special. Time to scrub the sand out of my body and on to the next!"
Second stage struggles
The 32-year-old finished the first day well inside the top 100 runners – roughly an hour and half off the leaders – but he would make the decision to pull out on stage two, having completed around 70km of the six-day, 250km race.
He was in esteemed company when it came to DNFs at the Marathon des Sables, with nine-time winner Rachid El Morabity also pulling out, but in more controversial circumstances.
Kilgore now turns his attention to the Wings for Life World Run in New York on May 7, which raises money for spinal cord research.