If you're starting to think about next year's training, or even just dreaming of running in warmer, less rainy places as it starts to get chillier, you might consider a training camp. And if you think they're only for the elites, think again.
There are many training camps around these days, to suit athletes of all levels and budgets. If you're looking to improve your track or road running, there are plenty of options out there, but if what you're really looking for is a relaxed holiday centred around trail running, then likewise there are lots to choose from.
We heard about a new running camp, which is designed to deliver luxurious running holidays, but at affordable prices. 'Luxury' and 'affordable' are two words you don't often hear in the same sentence, so we were curious to find out more.
British active holiday company Luxury Sports Breaks has launched new running camps in Croatia, suitable for every type of runner, from beginner to expert. This running retreat 'tailors holidays for groups of runners, solo runners and even runners' non-runner families, offering true luxury, versatility and enjoyment for a very affordable price.'
Founder Gemma Carter says: "After gaining vast experience coaching a wide range of runners for more than a decade and spending much of my time abroad for warm weather training blocks, the idea of creating a camp had been brewing for some time."
"Many training camps provide only basic accommodation, and this is where we differ. Basing our camps at such luxurious villas means our guests can experience all the benefits of a full-on coached camp yet have the unique experience of a holiday retreat."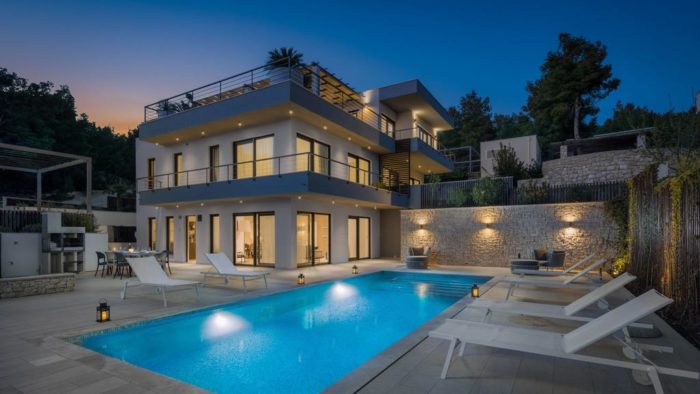 Set on the more secluded west side of the island of Brac, the area provides a perfect location for running. Miles of trails and quiet coastal roads are accessible right from the door and give stunning views of the sea, for added inspiration. The guided trail runs will have flexibility to suit all, and the coached sessions will also be tailored to ability, making the camps suitable for any athlete.
Runners will receive group coaching from experienced coaches as well as one-on-one time with them to discuss training programmes and individual needs. There will be also group talks on aspects such as strength and conditioning, injury prevention, sports psychology and race strategy.
But the emphasis is very much on a luxury holiday. The newly built, spacious villas have en suite rooms, lots of communal space for socialising and private swimming pools for post-run relaxation. All meals are included in the price and will be enjoyed on the huge balcony with a sea view. The beautiful harbour at Milna is just a short walk away, where runners can enjoy cafes and bars and experience a little local culture.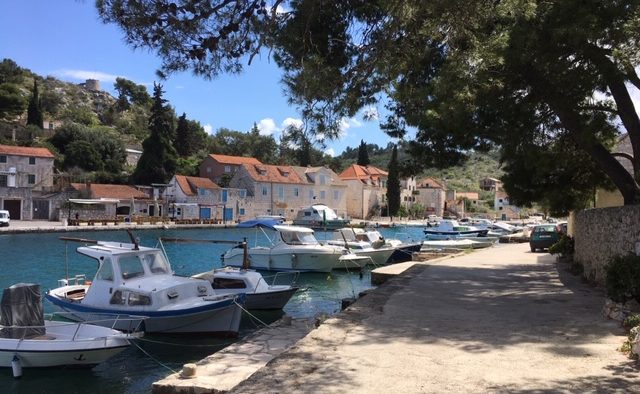 And because it's a holiday non-running partners or family are also welcome (prices on application). They can enjoy the villas, the pool and the local area while the runners are out on the trails. The villas offer a concierge service for any additional requests and local activities such as water sports can also be arranged.
Gemma Carter says: "I have spent many years exploring the island of Brac, Croatia, being stunned by the views, so knew this would be the perfect location for the camps. The delightful trails have hardly a soul on them and the luxury villas we are based at will ensure all guests have a wonderful experience they won't forget."
The first group camps will take place in April and May 2020 but exclusive private camps are also available now for groups of runners who want a bespoke active holiday in a private luxury villa (the coach will stay off-site and meet them for runs and sessions as requested).
The price for the group training camp starts at £800 for a shared room (or £550 for non-runners). Private groups should email info@luxurysportsbreaks.com to get a price.
Find out more about the trail running camps here: www.luxurysportsbreaks.com