The second edition of the UTMB World Series race Nice Côte d'Azur by UTMB is less than two months away, and organisers have announced some changes to the event down on the South Coast of France.
Over 3,500 people have already entered the 2023 edition, which takes place on 28 September – 1 October, with places on the 50k Menton-Nice race already sold out.
Spots on the remaining 100k Roubion-Nice and 100-mile Ultra-trail Nice Côte d'Azur are selling out fast, while a new route for the 20k race has been introduced.
UTMB World Series offers unique Nice experience
The 20k route has been completely changed for the next Nice Côte d'Azur by UTMB.
Starting at the Saint-Jean Cap Ferrat peninsula, the 22km route is partly on road and partly on trail as competitors climb 700m of ascent along the coast towards Nice.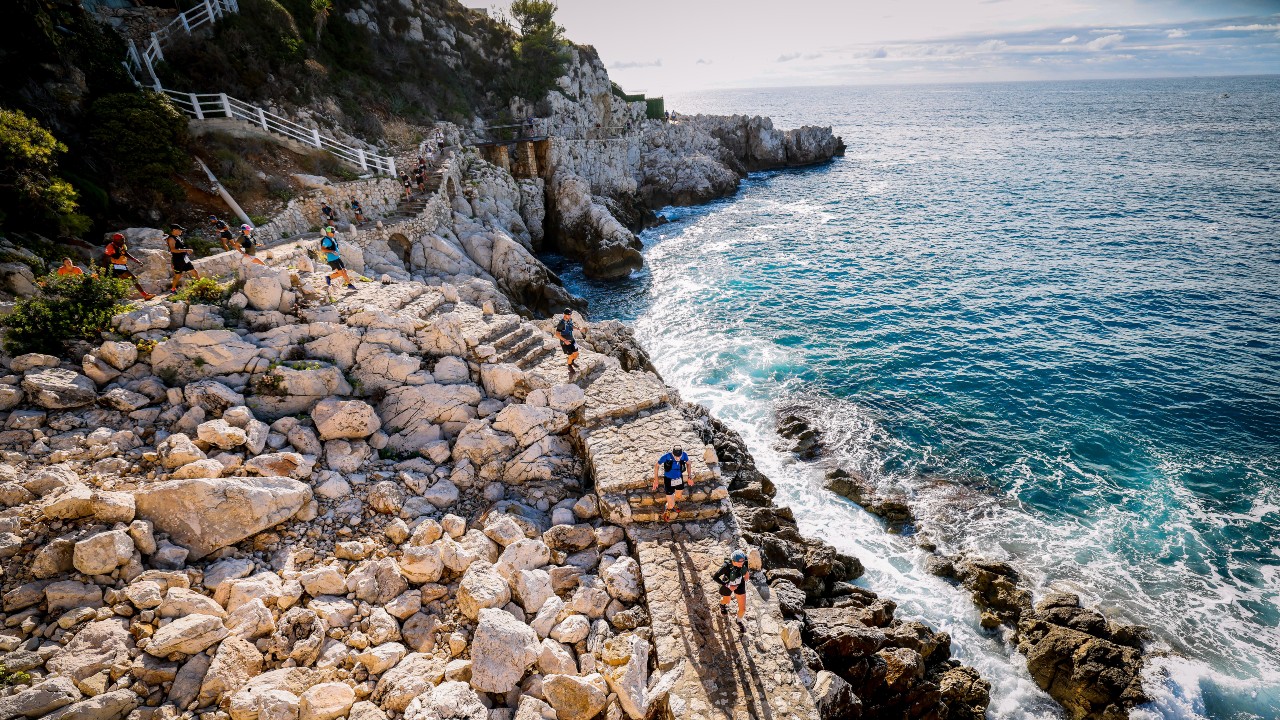 Like all races this year, it will finish on the Promenade des Anglais right by the beach in the Mediterranean French city, with spectators cheering runners on to the end.
There has been an effort across all the routes to ensure that there is less bottle necking near the start, with a 13-strong team having now created a path near Roubion to cross the Viovène river.
Held on Thursday evening on the opening night of the event, a new night relay has also been organised. Pairs will take part in a relay over a short, fast, and physical course. New youth races have also been added.
An exciting elite race
The races already promise to be competitive based on early entries, with several runners with strong UTMB indexes expected to be in attendance.
In the men's race last year, the winner of each race hailed from a different nation; the 100-mile was won by France's Hugo Deck, while Norwegian Tobias Dahl Fenre took the 100k, China's Tao Luo the 50k and Algeria's Adrien Chouchou the 20k.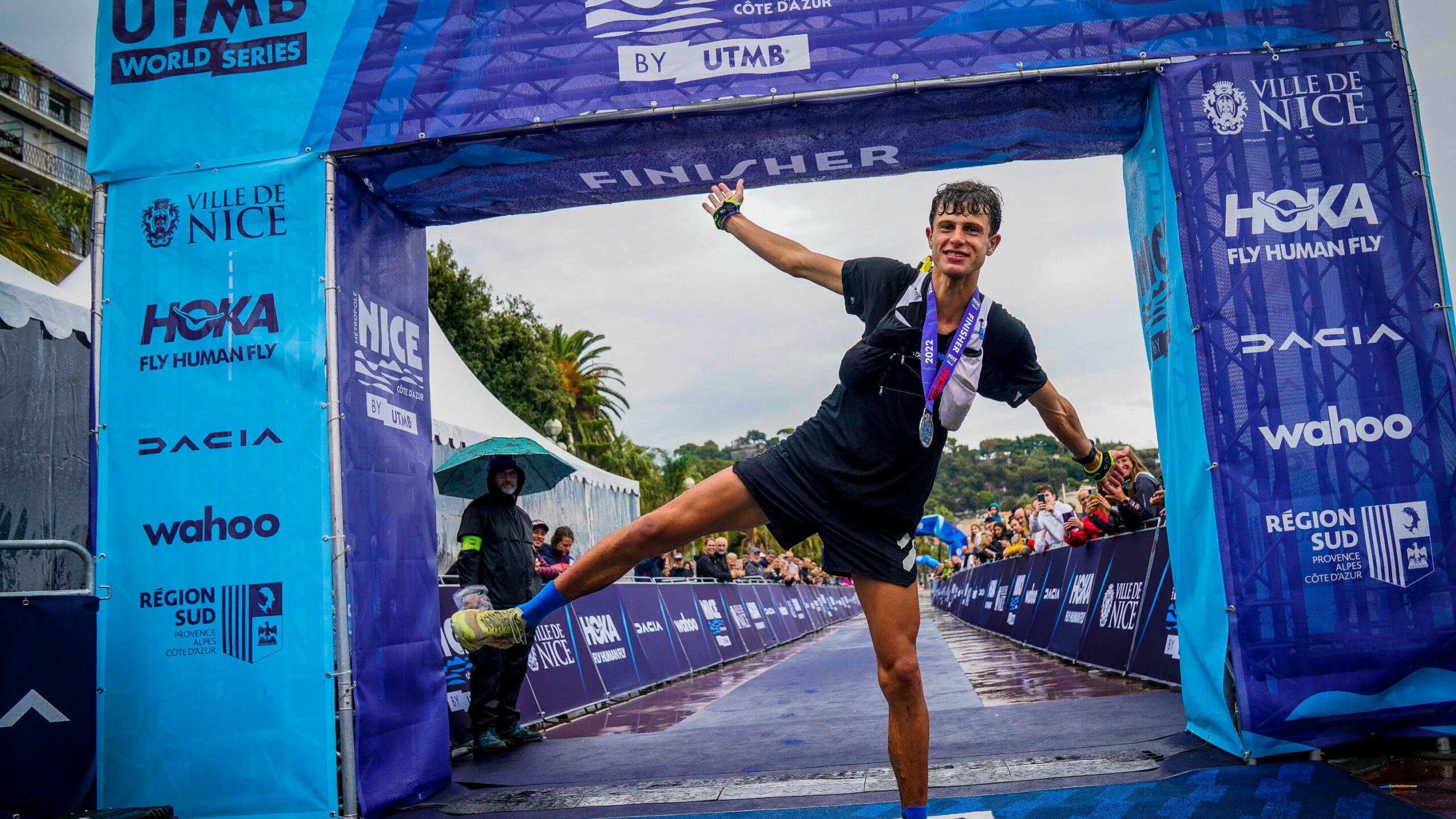 This year it's the 100k which appears to be the most exciting for the men's race, with the two main competitors coming through Frenchman Thibaut Baronian (UTMB Index 912) and Spain's Pablo Villa (UTMB Index 885).
In the women's 100 mile, Italy's Giulia Vinco (UTMB Index 707) is the clear favourite while German Kim Schreiber (UTMB Index 725), who came first female in the MUT60 in the spring and 11th in the UTMB OCC last year, will be lining up at the start of the 50K.
Those wanting to sign up for Nice Côte d'Azur can do so HERE.