Heather Jackson, an American professional triathlete, has announced she will switch her attention from long course triathlon to ultra running in the 2023 season as she chases new challenges. 
Jackson, who for the best part of a decade has been one of the leading US women in long course triathlon, will now be focusing on ultra running as well as professional gravel bike riding going forward.
'Officially hooked'
After finishing her seventh IRONMAN World Championships race in 16th place at the beginning of October, Jackson signed up for her first ever ultra just three weeks later at the Javelina Jundred 100 miler. 
On her debut, Jackson finished 12th overall and fifth female in a time of 15:42:18. On social media after the race, the 38-year-old described ultra running as "one crazy incredible hard trippy experience" but added that she was now "officially hooked". 
The 2016 IRONMAN World Championships third place finisher then confirmed at the beginning of December that she would be making the switch to ultra races permanent, with her first race on the calendar the Black Canyons Ultra Trail 100km on February 18th. 
On her preparation for the longer distances, Jackson shared that training will be "similar, but I'll maybe extend some of my longer stuff a bit for time on legs", adding that the fact that she'll no longer be swimming will also allow her to add "other things like strength work, another jog or an additional bike session" into her training routine.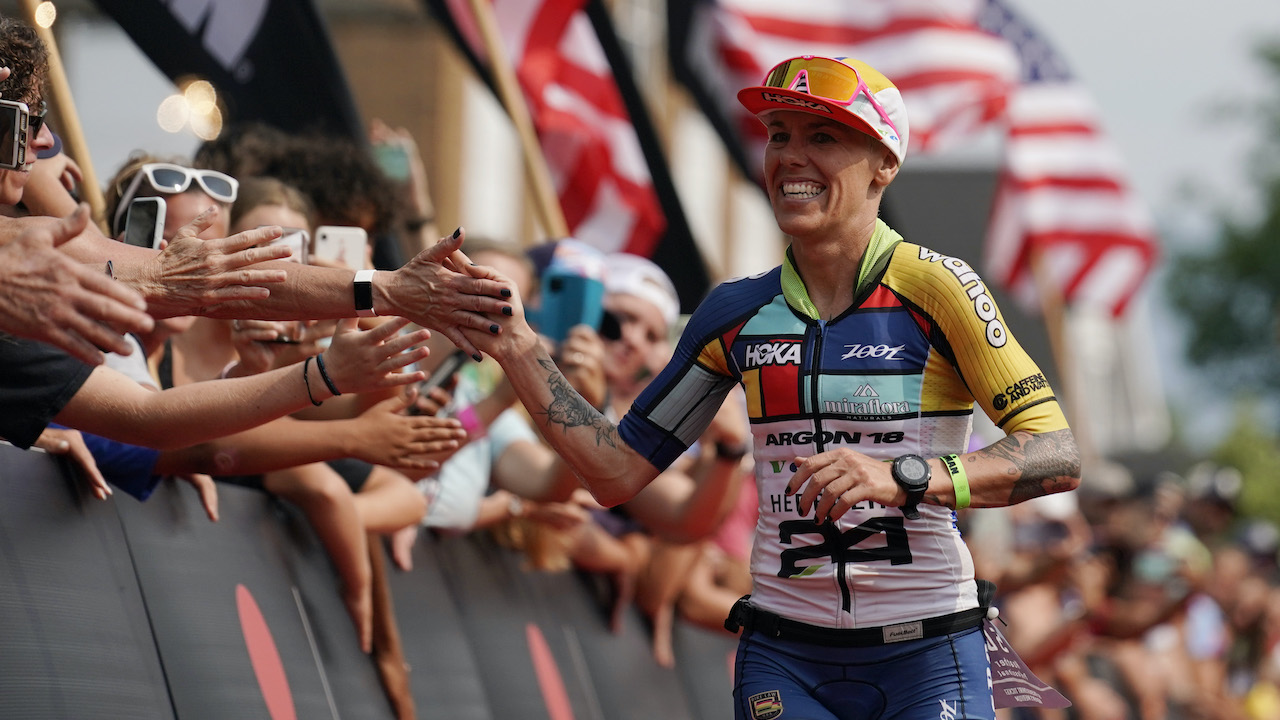 As well as her gravel racing ambitions for next year, Jackson will be targeting the Western States 100 next year which will commence on June 24th, 2023. The American, who is sponsored by Hoka, could well be in podium contention in California in six months time.
Jackson shared on social media that she was glued to both Western States and the UTMB Mont Blanc in the summer of 2022, and with Western States already in the pipeline, tackling the best in the world over in the Alps may also be on her radar for next season.
Whatever happens in her first season in ultra running, Jackson is no stranger to competing with the best in the world, and is likely to continue to do so as her career switches over to the trails.