On June 23rd it's one of the most iconic races of the year – the Western States 100. Talk to any ultrarunner and it's likely that this race is on their bucket list, if only they could get into it and afford to do it!
Western States has a mythical status for runners for many reasons. Firstly, the history of the race is unique. Originally the Western States Trail Ride, humans used to have to complete the race on the back of a horse. But in 1974, as the legend goes, Gordy Ainsleigh attempted to run it in under 24 hours. 23 hours and 42 minutes after leaving Squaw Valley he arrived victorious at the finish in Auburn! The first official race took place in 1977, when only 3 of the 16 starters finished, and only 1 of them in under 24 hours. Which brings us to the second reason it has mythical status: it is very hard.
How do you qualify to run Western States?
And you know when things are really, really hard to get? Like certain Panini football stickers or this year's 'must-have' toy at Christmas it just makes you want them more? Well few race entries are as hard to come by as Western States. The main reason for this is that entries are limited to a very specific, small number: 369. This is the number of runners they are legally allowed to run through the Granite Chief Wilderness.
Entry is via a lottery system, but unlike races like UTMB, where you have to run races and collect points to be eligible for the lottery, for Western States you just have to have completed one of the qualifying races in the November to November period preceding the race. The first time you enter you have one entry in the lottery, and if you don't get in and have completed a valid qualifying race again the following year you get to double up and have two entries in the lottery. You can keep adding to your number of entries each year, to keep increasing your chance of getting in. But you have to keep completing a qualifying race each year to do it.
There are other ways of getting in. The top 10 runners each year are invited back the following year, they allow up to 24 winners of 'golden ticket races' (such as the Sonoma 50 and the Bandera 50k) and there are 6 places reserved for Ultra Trail World Tour elite athletes. So, in short, for most of us we've got to get in the lottery. In 2018 there were 4909 entrants for those 369 places.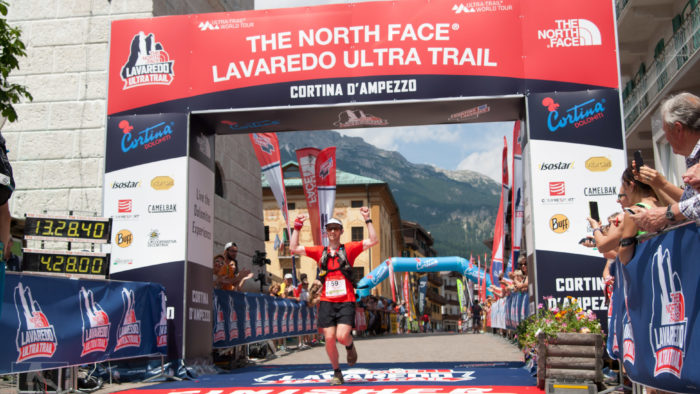 So this is a very special race for many reasons. It's on Damian Hall's (pictured above) bucket list: 'Western States is the original 100-mile trail race. So it's about the history, prestige, having a really competitive field and getting fried like an egg in this canyons.', adding 'I love a good 100, me.'.
Certain runners are synonymous with Western States. The legendary Ann Trason won it an unprecendented 14 times between 1989 and 2003, setting a course record that stood for 18 years. Scott Jurek won it 7 times in a row between 1999 and 2005. And who can forget the epic battle that played out between Geoff Roes, Kilian Jornet, Hal Koerner and Anton Krupicka in 2010, which was captured in the excellent film Unbreakable?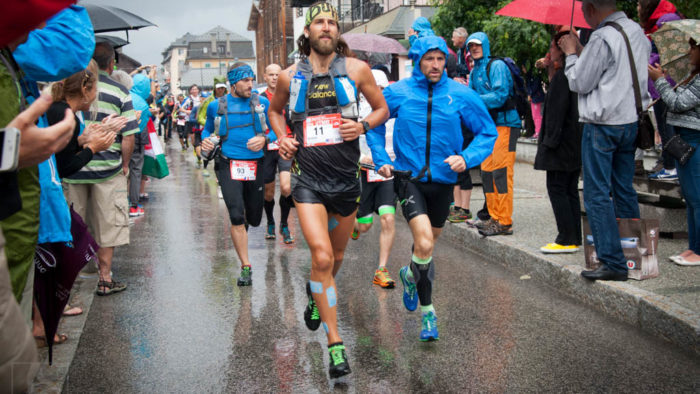 We've also had our own British success at Western States, most notably with Ellie Greenwood, who won in 2011, then won again in 2012 when she smashed Ann Trason's long-standing record. Ellie's course record still stands. Jez Bragg has also had great success there, finishing 3rd in 2009 and 4th in 2011. Ian Sharman has had an incredible 8 consecutive top 10 finishes at Western States, including a 4th in 2013. Paul Giblin also finished 5th in 2016 and 9th in 2017. There's definitely something about this race that keeps runners coming back year after year, probably more so than any other ultra race.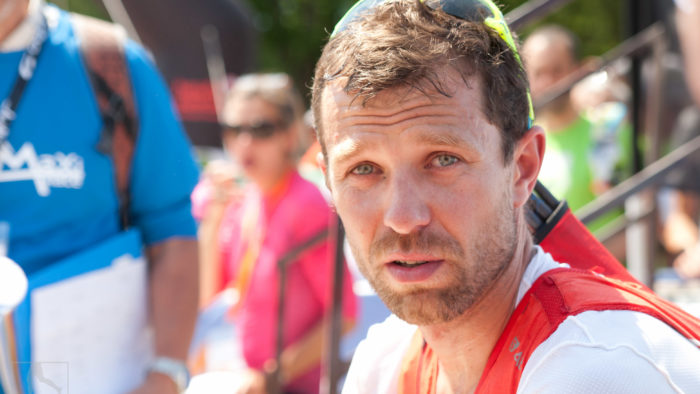 This year's race looks as exciting as ever, with Francois D'Haene, Jim Walmsley, Kaci Lickteig and Courtney Dauwalter among the likely contenders. And Ian Sharman and Paul Giblin will be back for Britain.
Find out more about the history of Western States and how to enter the lottery here.