Salomon Skyline Scotland has revealed that it will be part of this year's Spartan Trail World Championship.
The newly-created Mamores Stalker Trail Race and Lochaber Trail Ultra, set in the Scottish Highland village of Kinlochleven, will both feature in the global series on the weekend of 17-18 September.
The Mamores Stalker Trail Race varies from the typical Salomon Skyline Scotland route and is set to be a short, sharp blitz at 27km.
The trail features steep ascents, technical descents and several terrain changes as it snakes through ancient woodland.
Fresh challenges
Meanwhile, the 80km Lochaber Trail Ultra also contrasts Salomon Skyline Scotland's existing ultra races – instead of following the mountain ridgeline, the route cuts through valleys and remote areas.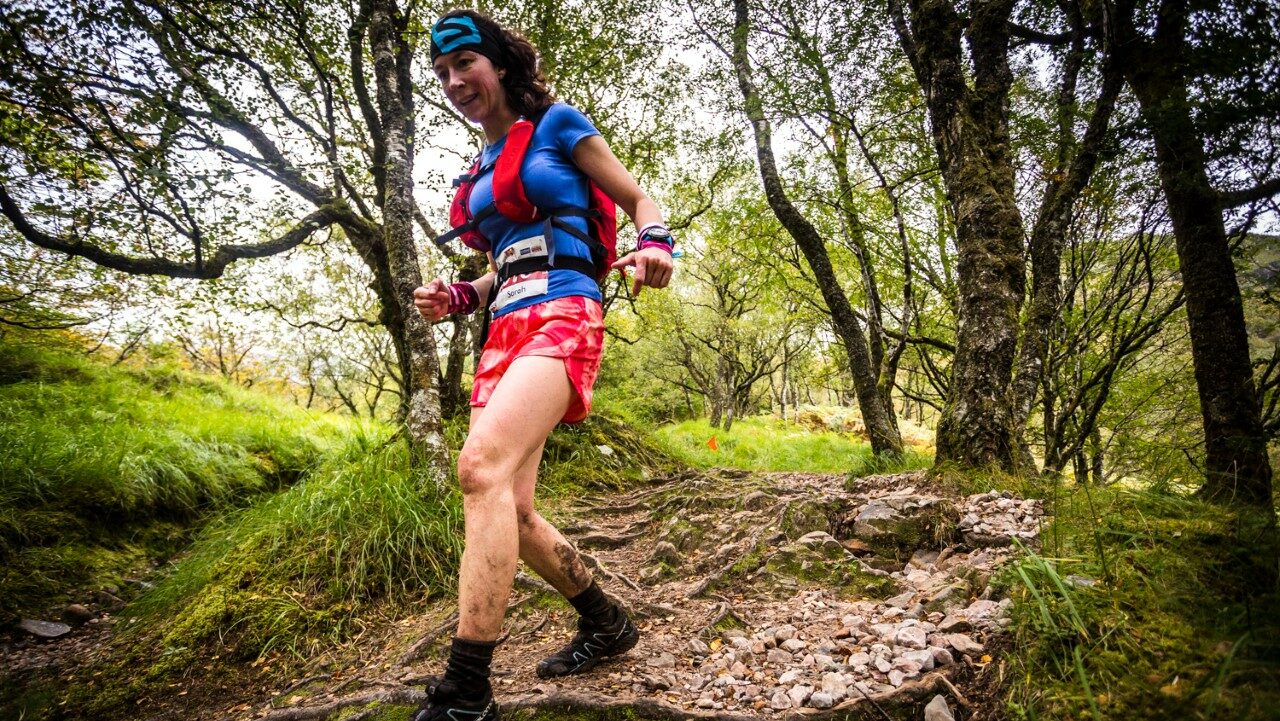 Lenient cut-off times and the use of established tracks throughout the trail makes completing the race an attainable target for participants.
The elite events will attract an array of the world's leading trail, mountain and ultra-runners, with the two days of action also offering races for all ages and abilities, ranging from 5km to 80km.
'Special experience'
Salomon Skyline Scotland Shane Ohly race director said the new additions "complement our existing races perfectly".
He added: "One of the special experiences of Skyline Scotland is to be in the same race as the best elite runners in the world and this year there will be twice the opportunity to see how you measure up."
The 2022 Spartan Trail World Championship got underway at Transgrancanaria last month, with Tom Evans claiming victory in the 62km race.
The Spartan Trail World Championship features the following events:
· Transgrancanaria – 3-6th March 2022
· Patagonia Run – 7-9th April 2022
· Brisbane Trail Ultra 8-10th July 2022
· Fjällmarathon 30th July – 6th August 2022
· Skyline Scotland 17-18th September 2022
· Ultra Pirineu 30th September – 2nd October 2022
· Borneo Trail Classic 15-16th October 2022
· Golden Gate Trail Classic November 2022
· Aconcagua Ultra Trail Feb 2023