Rupert Allison has won the 2023 Montane Summer Spine Sprint Race ahead of women's race winner and overall runner-up Hannah Rickman.
Both set records for the 46mile course, with the overall podium rounded out by another woman in Debbie Stevens.
Allison speeds through Sprint
The Summer Spine Sprint Race started in Edale and took runners across a 46 mile technical, challenging stretch of the Pennine Way to Hebden Bridge.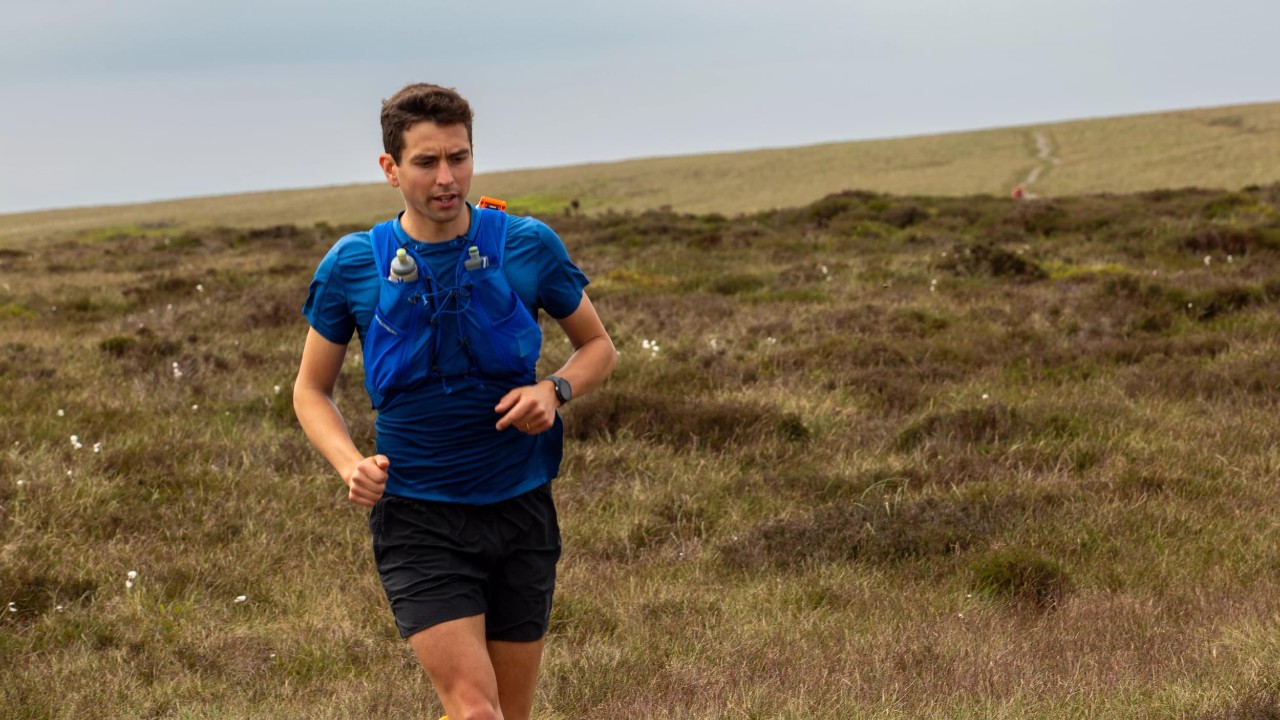 It was Rupert Allison who arrived in the town first, completing the course in a stunning 06:59:40 to become the first person to go under seven hours on the Sprint.
Behind him came the first woman and overall runner-up, Hannah Rickman. Silver at the full Winter Spine Race, she took the women's gold and overall silver medal in the Summer Spine Sprint, setting a new women's record in the process with a time of 08:41:39.
Women dominate the Sprint
Four out of the top five finishers were women at the Summer Spine Race.
Behind Rickman, Debbie Stevens came third overall in a time of 09:24:09. Joanne Ellis, fourth overall and third placed woman, finished shortly behind Stevens in a time of 09:28:28.
Ally Whitlock came fifth, with the men's second place going to Simon Gardner who finished in a time of 09:44:50. Third was Richard Arthur in a time of 09:46:59.
How the Spine Race is progressing
As of writing, Dave Phillips leads the full Summer Spine Race having reached Standedge in a time of 05:01:20.
Rory Bevin is not far behind, reaching the same checkpoint in a time of 05:13:12. American Peter Mortimer is third.
Laura Swanton-Rouvelin is the fastest woman so far, she reached Torside in a time of 03:26:09 and is in a tight race with Jenny Yeo, who was only two minutes behind at that checkpoint.
Full live tracking of the 2023 Summer Spine Race is available HERE.