The Austrian hills were alive at the weekend with the sound of … Brits doing really well in the Mozart 100.
The Mozart 100 is getting more popular now it's part of the Ultra Trail World Tour. It takes place in Salzburg and this year, as well as the 100k (well, actually 103k) race there's an ultra (61k), the Mozart Marathon, the Mozart Light (31k), a half and a city trail. The 100 has 4,600m of ascent and while on paper the climbs aren't that high and it looks reasonably nice and runnable, in practice it's quite a hard course.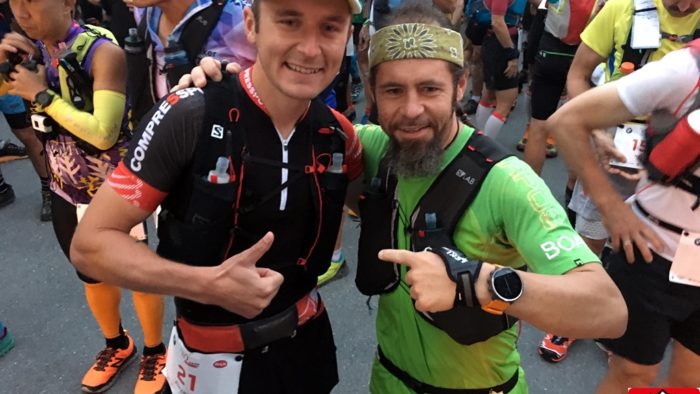 The 100 takes in a wide range of terrain, starting in the city and then moving between a mix of forest paths, mountains, lakes and some quite technical trails. And this really is Sound of Music territory, passing through incredible scenery and chocolate box villages. The highest point of the race is Schafbergalm at 1320m and there's a 750m climb to get up to it.  And they save a sting in the tail for the end as there's another climb up to Nockstein (1000m) at 94k, where the course also gets pretty technical, then a last climb up to Kapuzinerberg, followed by a rooty, rocky downhill to the finish back in Salzburg.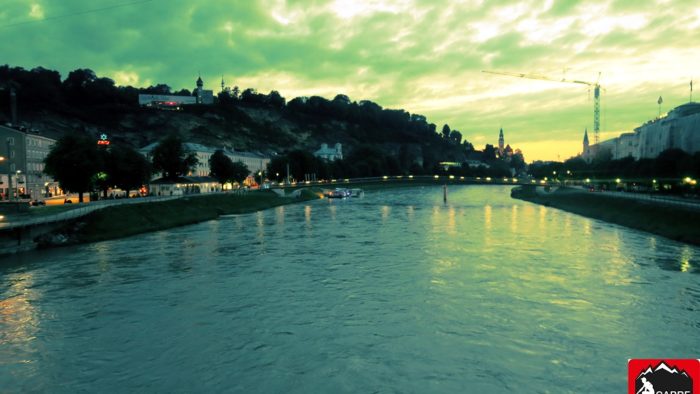 There were Austrian winners of the men's and women's 100 – Florian Grasel and Martina Trimmel – but we had great British success too with Damian Hall and Sarah Morwood both coming second! Kyle Grieg was fourth and Marcus Scotney sixth, despite suffering a fall and cutting his arm badly. Charmaine Horsfall was fourth, Amelia Watts fifth and Leanne Rive eighth. A pretty successful day all round for the British runners!
So it looks like this race might be one to consider for next year. You can find out more about it and view the full results here.