Eoin Keith will be part of a Barkley Marathons reunion in the 100-mile race at Ultra-Trail Snowdonia by UTMB.
The Irishman – winner of both the Winter and Summer Spine Races – finished two loops at this year's renewal of the Barkley at Frozen Head State Park and just two weeks later completed the 300km Northern Traverse, an event he won in both 2016 and 2018.
He gave us a fascinating account of his Barkley adventure and also revealed just how much he was looking forward to what will be a new race experience for him at UTS, though on terrain he knows incredibly well.
'A race I've been wanting to do'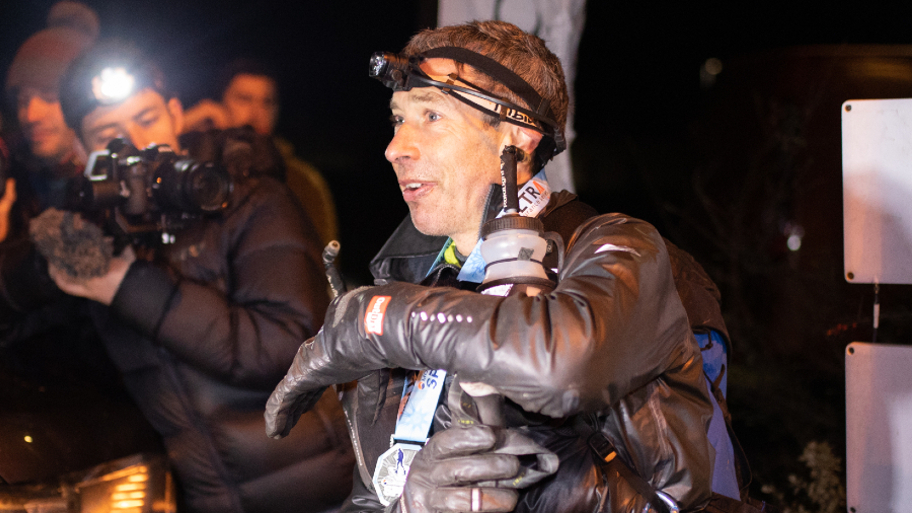 He told us: "There's going to be a huge contingent going from Ireland – and there'll also be a bit of a Barkley Marathons reunion.
"For a while I was the only one I knew who had signed up for the 100 miles but we were chatting after the Barkley and I think it was Nicky [Spinks] who said she was doing UTS and about three of us went 'me too'!
"Billy Reed is too so most of our little group will be back – and Emma Stewart, who was Nicky's support at the Barkley, is as well. She's a magnificent runner so that's great, I'm really looking forward to it.
"This is actually a race I've been wanting to do for quite a while. Before I was a runner, I was a hill walker and I got into outdoor sports when some of my friends from college, one of whom was captain of the Mountaineering Club, basically dragged me out and I loved those visits to Snowdonia.
I grew up with Snowdonia from those trips.
"So I've been on top of Snowdon and around the area so many times, probably 40 or 50 in total, as I've also mountain biked there.
"But I haven't been back in a long time, so when I saw the race, I thought, I'd love to go back and do that. But something has gotten in the way for the last few years but the stars have aligned this time.
"I didn't get into UTMB this time as I don't have the running stones so that's another good reason for doing it."
'It looks proper hard'
And talking of the UTMB, Keith is expecting an even stiffer challenge in Wales this week, adding: "Looking at the route, it's just epic and a classic. I can't wait to see how that runs in reality because it looks proper hard.
There's no do doubt in my mind that it's way harder than the UTMB itself.
"The toughest thing about the UTMB is the level of competition, which is the best in the world by some way. No other race comes close to it and that obviously pulls you and pushes you in all sorts of ways but in some ways it's not that tricky a route.
"It's tricky enough and there's plenty of hard aspects but it wouldn't be in the top five hardest races I've done in terms of technicality and trickiness whereas it wouldn't surprise me it UTS makes it into that list.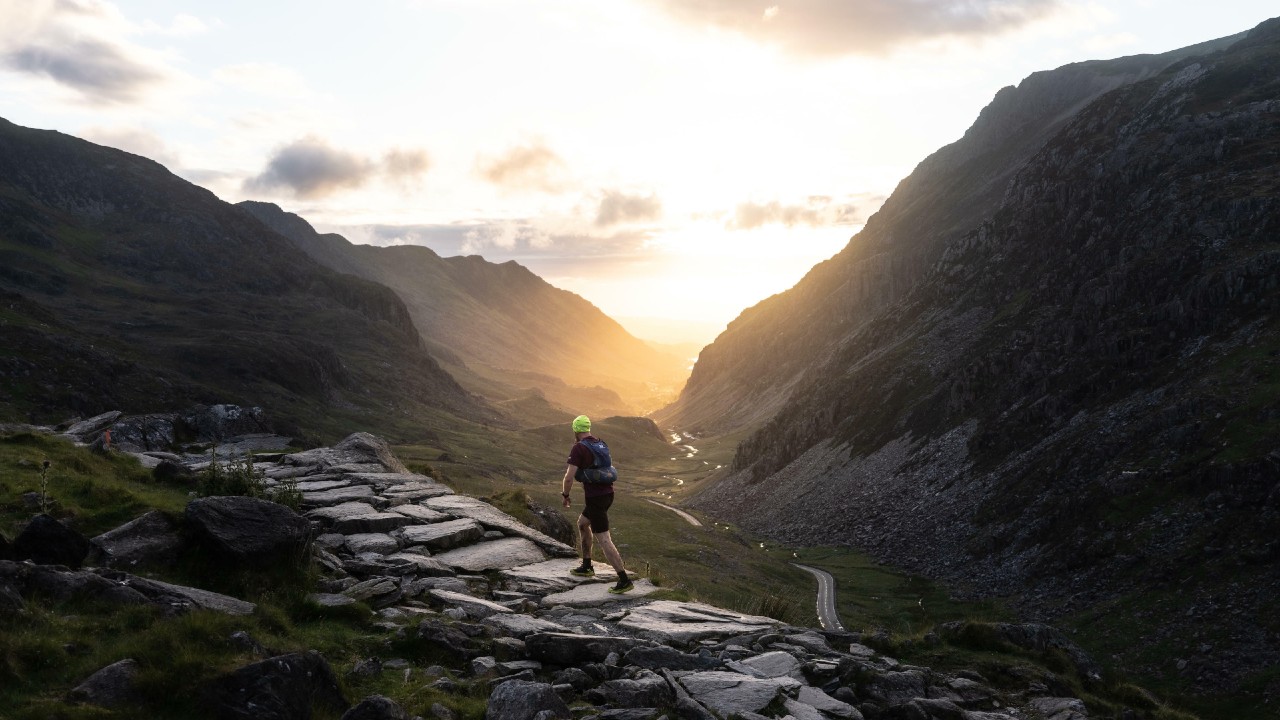 "I'm looking forward to that aspect of it because that suits me as well in the sense that I'm no longer a fast runner but I can still handle tough terrain as well as I ever could."
Training interruption
But writing since we spoke to him on his own website, Keith has revealed that his build up hasn't gone entirely to plan, explaining: "My preparation for the race hasn't been ideal. I was just getting back into serious training for UTS when I managed to trip over a small stone on an easy (candyass) trail while doing one of my weekend long runs."
That necessitated two weeks without any running and he added: "I really only got back running with less than two weeks to go before the race. Hopefully the break from running will have done me some good.
"This will be my debut in a new age category, as I move into the M55-59 Cat, I'm getting older and slower! I have absolutely no chance of being competitive in the main field, especially with the lead into the race I've had. Hopefully I'll manage to put in a good race in my age category.
"Oddly enough I appeared in the favourites list pre-race due to my high UTMB points ranking. But really that's from older legacy results. Still, I was the only over-50 on the male list (Nicky Spinks was in a similar position on the Female list)."