Not much more than a couple of weeks on from his second Barkley Marathons appearance, Eoin Keith is back in action this weekend at the Northern Traverse.
The 300km continuous race heads from St Bees on the west coast of England to Robin Hood's Bay on the east. It follows the well-established coast-to-coast route created by Alfred Wainwright, through the Lake District, Yorkshire Dales and North Yorkshire Moors.
And no-one has a better record in the event that multiple Spine Race winner Keith – he won the first two editions in 2016 and 2018 and was in the top 10 in the third and latest renewal 12 months ago.
We caught up with him to talk about the Barkley Marathons where he completed two loops – and plenty of fascinating insights will appear here later this week on that – but this event is no afterthought either.
Stacked field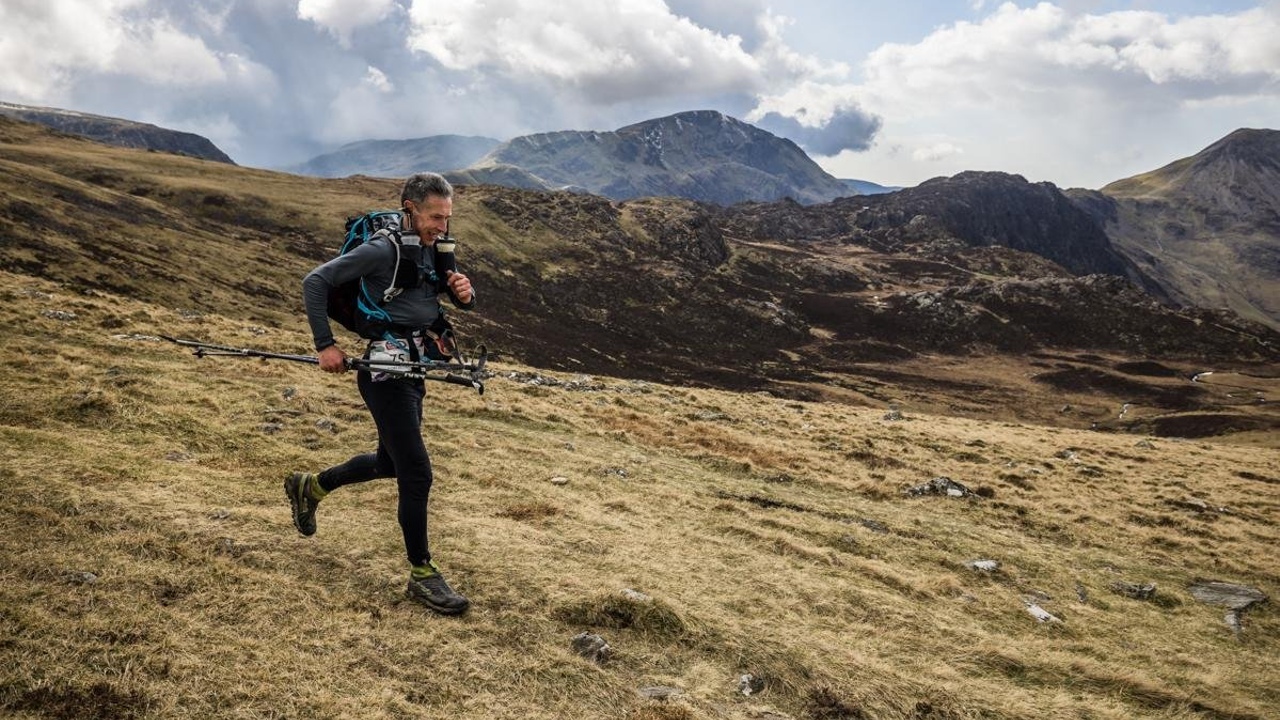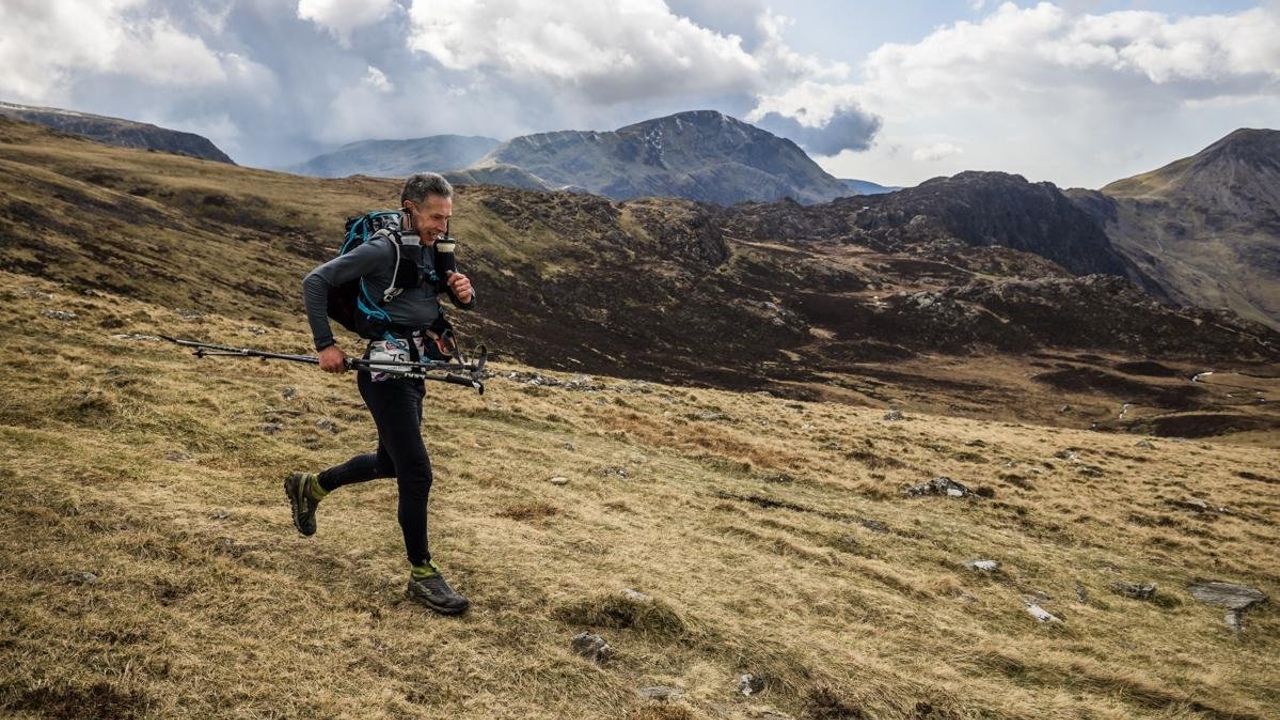 He's not the only big name lining up – 2022 Montane Dragon's Back Race winner James Nobles will take on former Lakeland 100 winner and three-time Tor des Géants finisher Paul Tierney, while Cape Wrath Ultra winners Robert Barnes and Ian Stewart are also in the line up.
So what's Eoin's mindset heading into the event? First up, he's glad to have been able to confirm his entry, explaining: "I had to email them and say, I'm doing an event [the secretive Barkley] and I'd like to enter the Northern Traverse but I can't until I've actually done this – and it was the classic problem of me being not able to tell them exactly what it was!"
But he couldn't be happier to be on the start line, adding: "It's a race I love. I'm not sure but I could even be the only one who's started all four of them!
"And I hope to be the only one to finish all four. If things go to plan, that is the only real plan – to enjoy it, finish it, and any good result that falls out will literally fall out.
"I'm tired after the Barkley. I'm definitely sleep deprived but actually any niggles I had going into the Barkley have cleared up.
"Sometimes with ultras, you go with a niggle and when you come out, they're gone. So that's good. But yeah, it's far from optimal! So I'm not going to compete. I'm not expecting anything, which is taking the pressure off myself so I can relax and just enjoy it, which is what the real target is there.
"But I'll still be trying to do the best I can and see how it goes. My fellow Irishman – and Corkman – Paul Tierney has entered and I haven't raced against him in quite a long time, so I'm looking forward tothat but he's coming in with a bit of a niggle. So we're both having a kind of a competition to say who will be behind the other!"