Ultra-Trail Snowdonia by UTMB 2023 has called for 50 volunteers for their 2023 event, revealing that those who sign up will guarantee their entry for 2024.
Organisers have said they need a further 50 trail running volunteers to help provide the marked routes and help ensure no one gets lost over the course of UTS 2023, which takes place on May 12-14.
In doing so, those who sign up will ensure that they're able to experience the UTMB World Series race on the track in 2024.
Two key roles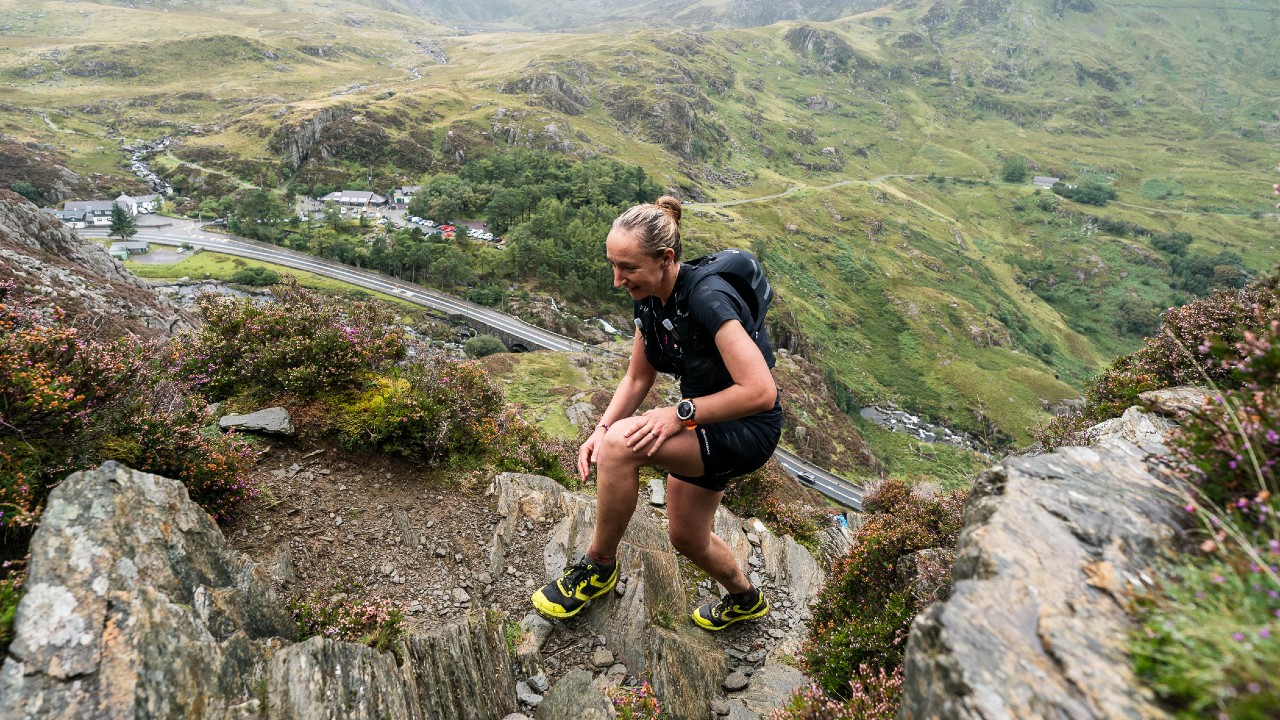 The Ultra-Trail Snowdonia by UTMB event organisers are looking for competent trail runners, who have race experience, can navigate the mountainous terrain and will be able to help in difficult conditions and darkness.
There are two key roles those who sign up will do; waymarking and sweeping.
Waymarking involves placing and collecting the markers which tells runners where to go. Waymarkers are then be based at a nearby aid station to assist with feeding/watering the runners, or atending to any waymarking amendments that may be necessary.
Sweepers walk or run segments of the routes with the last runner, ensuring all are accounted for.
Benefits
There are several benefits to signing up to help run Ultra-Trail Snowdonia by UTMB, not least of which is guaranteed entry for next year. Benefits listed on their website also include:
Event Credits, used towards any future event organised by UTMB UK, such as UTS.

These are awarded at a rate of £10 per hour of volunteering

Limited edition, synthetic Event Team T-shirt and lanyard
Daily meals (breakfast/packed lunch/dinner) and hot drinks provided throughout.
Accommodation (bunkhouse or campervan/camping space) is available to those who notify us within their application.
Depending on time commitment relating to your allocated role, reimbursement of pre-agreed travel expenses (up to £100).
Signing up
Volunteers can sign up via this google form.