The Ultra-Trail du Mont-Blanc (UTMB), ultrarunning's showpiece event, was the first name included in GQ's list of the 18 Best Live Sports Experiences on Earth. 
The iconic "breathtakingly beautiful ultramarathon" race tops their ultimate sporting travel bucket list, which also includes such the likes of the Monaco GP, The Masters and Wimbledon.
"Sufferfest"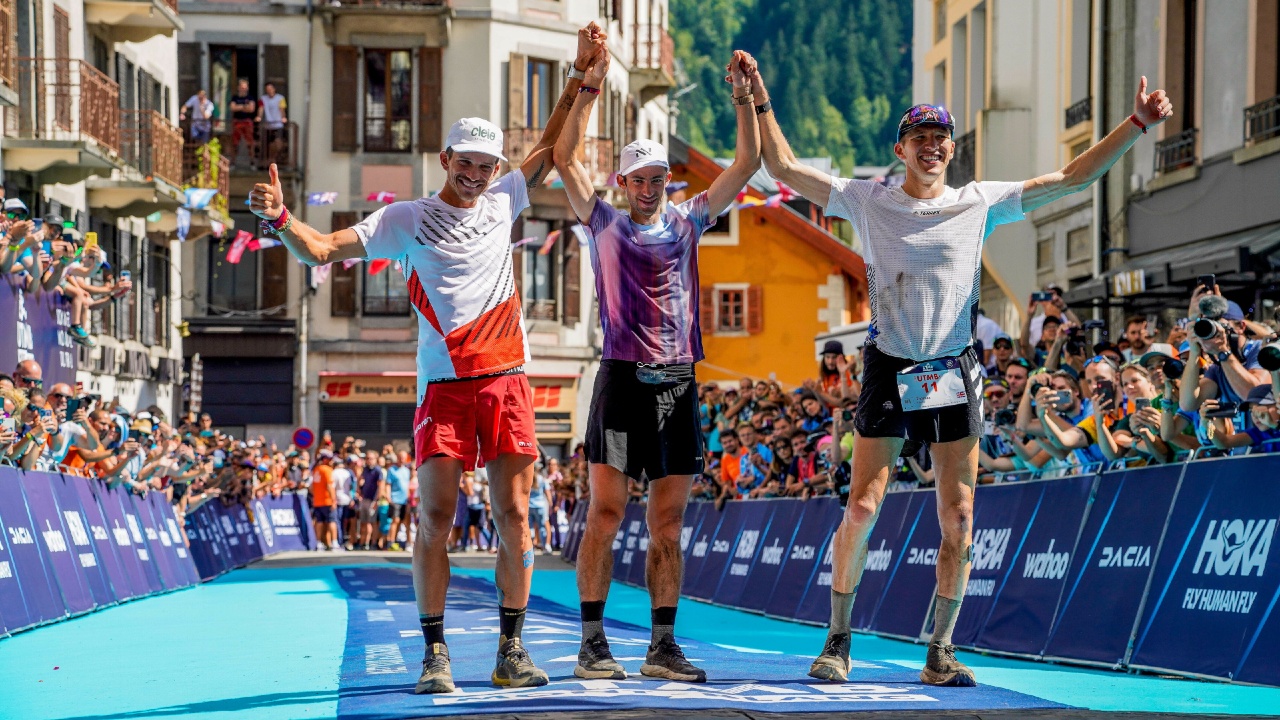 GQ described UTMB as "the toughest and most scenic ultramarathon in the world," a tagline it's fair to say the event has earned since its first edition in 2003.
The publication praises the "106-mile sufferfest" for taking runners from the French town of Chamonix across three countries and up more than 30,000 feet of total elevation set amidst what it describes as "a week-long late-summer party in the alpine town." 
Over its 20-year history, the race has risen to become ultrarunning's answer to the Super Bowl and is now earning widespread recognition outside of the sport- with publications like GQ recognising the festival of running for the unique spectacle it creates.
The race has given rise to such stars as the most recent winner Kilian Jornet and two-time women's champion Courtney Dauwalter, with the event now set to act as the UTMB World Series Finals. 
GQ point to 11-time finisher and 2003 runner-up Topher Gaylord when attempting to sum up the 'vibe' of UTMB, who called it "Burning Man meets the Tour de France, plus the world's best outdoor-apparel expo."
GQ's suggestions
So how does lifestyle brand GQ recommend making the most of your UTMB experience?
They encourage spectators and competitors to get to town early and "book a stay at the ultra-hip La Folie Douce Hôtel."
They note the hotel "overlooks the town centre for convenient access to views of the race and nightly DJ sets," which perhaps isn't the best race prep for participants, but a surefire way to enjoy the event as a spectator.