Badwater 135 is an invitation-only event and features a total of just 100 runners across the men's and women's fields.
The iconic ultramarathon is renowned as 'the toughest footrace in the world' and poses entrants with a staggering physical challenge.
The 135-mile race begins at Badwater Basin – the lowest elevation point in North America – and features 4,450m of elevation gain before the finish at Whitney Portal.
To add to the insane demands the runners are under, the race is run in mid-July in California's Death Valley, one of the hottest and most inhospitable places on earth.
A coveted Badwater 135 Belt Buckle – dubbed 'the Holy Grail of ultra running' – is on offer to all those who finish in less than 48 hours.
Who is running?
So, who are the 100 people fortunate enough to receive an invitation to such an event in 2023?
There's no David Goggins this year, but the iconic endurance athlete's association with Badwater 135 tells you all you need to know about the mentality needed to finish.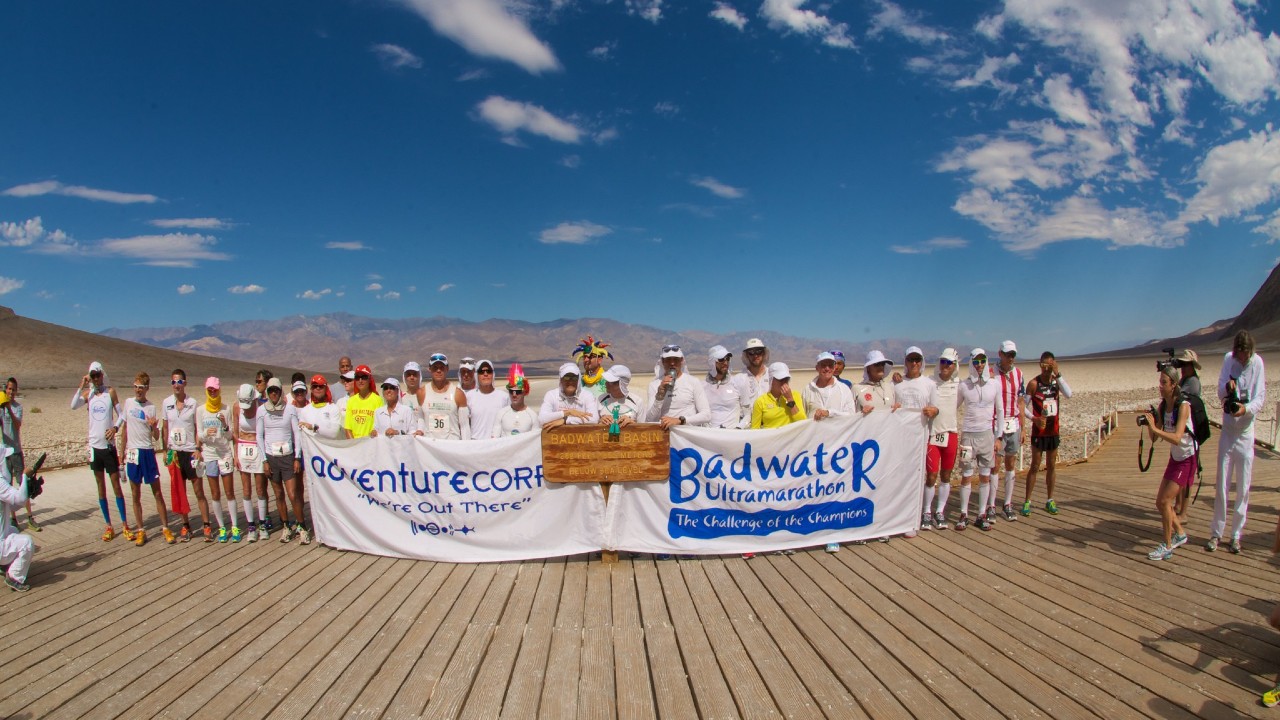 There are 60 men and a record 40 women, 66 of whom are taking part in the race for the first time.
34 are previous finishers, while Harvey Lewis, Yoshihiko Ishikawa and Ashley Paulson are former winners.
Lewis is aiming for his 12th consecutive finish, but even that incredible run is eclipsed by Danny Westergaard, who is looking to make it 16 in a row.
Age, nationality, occupation
26 different nationalities are set to toe the start line and USA is, understandably, the most frequent.
But such is the international pull of Badwater 135, there are also runners from the likes of the Philippines, Slovenia, Luxembourg, Jordan and the Cayman Islands.
California is the most represented US state, followed by Florida and Ohio.
The average age of the 2023 Badwater 135 field is 49, with the youngest being 18-year-old Kaylee Frederick, a high school student from Pennsylvania, and the oldest being 71-year-old investor David Jones from Tennessee.
Despite the testing conditions, there are two 70-year-old runners in Linda Quirk and Peter Kline, and six more who are in the 65-69 range.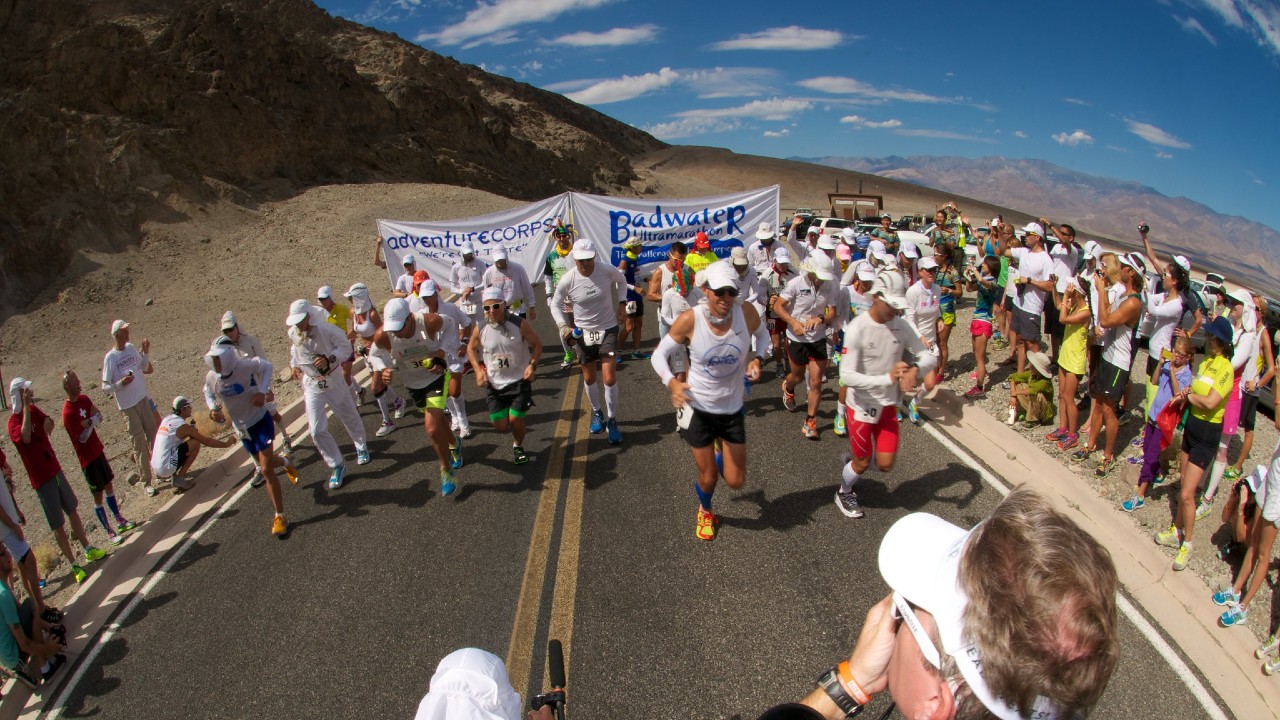 Frederick is the youngest ever entrant at Badwater 135 – the next youngest at this year's race is 25-year-old Kornel Miszczak from Poland.
There is no prize money on offer at Badwater 135, and many of runners will be working full-time roles while preparing for the brutal assignment.
Czech Republic's Karla Kent is a casino dealer in Las Vegas, USA's Melissa McKeehan is a surgical neurophysiologist while Ireland's Thomas O'Connor is a radiographer.
Tuesday's race will begin in three waves, starting with the fastest 39 runners – as per their predicted finishing time – followed by a group of 32 an hour later, and then a group of 29 an hour after that.