The 2024 Mountain Running World Masters Championships will take place in Canfranc in the Spanish Pyrenees, the World Mountain Running Association (WMRA) have announced.
It will be the 23rd edition of the event, which has ran since 1998, and offer Uphill and Long Distance mountain races.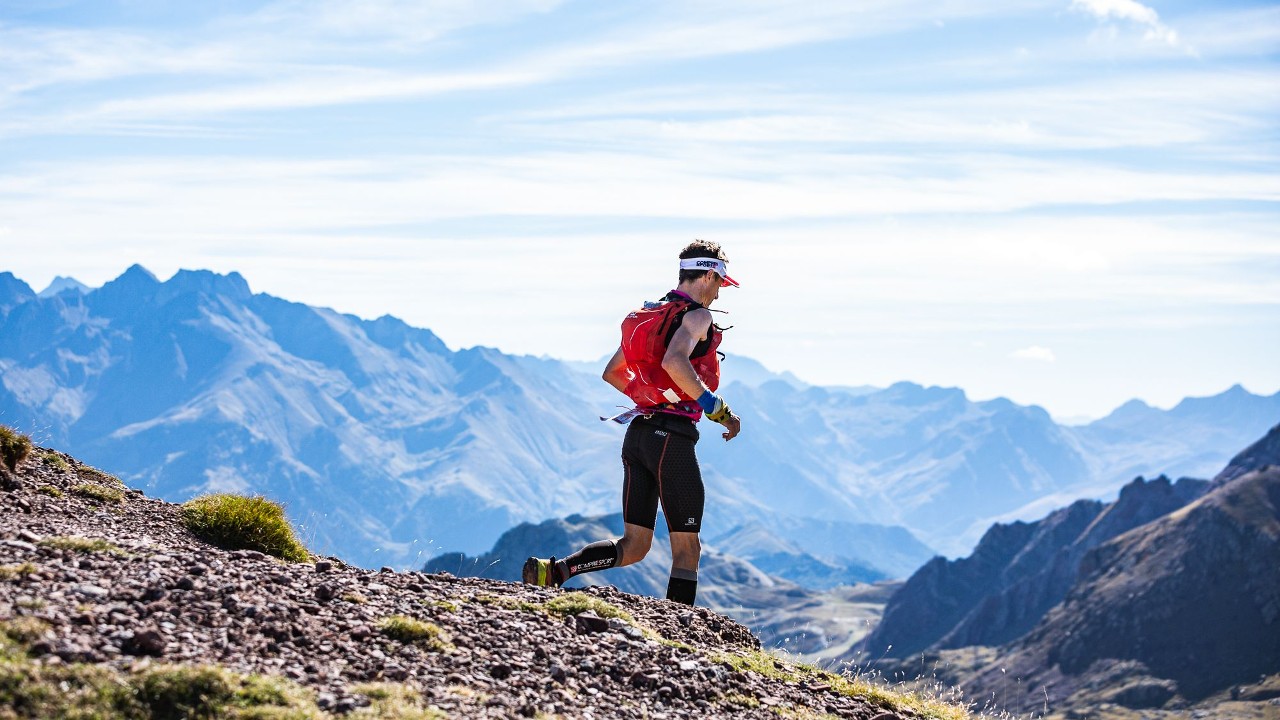 What is the WMRA World Masters Championship?
The WMRA Mountain Running World Masters Championship is open to runners between 35 and 79-years-old who will represent their national sides in uphill and long-distance events.
The first event was held in Austria in 1998, with the most recent edition taking place in 2022 with more than 500 athletes competing at Clonmel in County Tipperary, Ireland. Prior to heading to Canfranc in 2024, the 2023 event will take place in Madeira, Portugal.
Alongside individual results, there are also winning national teams for age group categories, based on the aggregated results of the first three runners from each national team.
About Canfranc
Canfranc has become a world-renowned spot for mountain running, and has hosted the annual ultrarunning event Canfranc-Canfranc since 2007, which also features two Valsir WMRA World Cup events.
The town sits in the Aragonese Pyrenees, and the 2024 event will be the first ever edition of the WMRA Mountain Running World Masters Championships to take place in Spain.