As the runners are just about to enter their 4th day (yes, you read that right) of the epic Tor Des Geants race, the end is in sight for some, but still a long, long way away for others. 732 runners remain in the race; 225 have unfortunately dropped so far.
As expected Silvia Trigueros, a former winner, has continued to stretch out her lead in the women's race and is sat in 7th place overall. Jocelyne Pauly is in second for the women and it looks doubtful that she will be able to close such a big gap. The men's race is slightly closer as Oliviero Bosatelli has a lead of around 4 hours on Galen Reynolds. As they are now approaching the final stages (they both have just 2 checkpoints to go) it's going to be a big ask for Galen to catch him. It looks like it could be second again for him this year.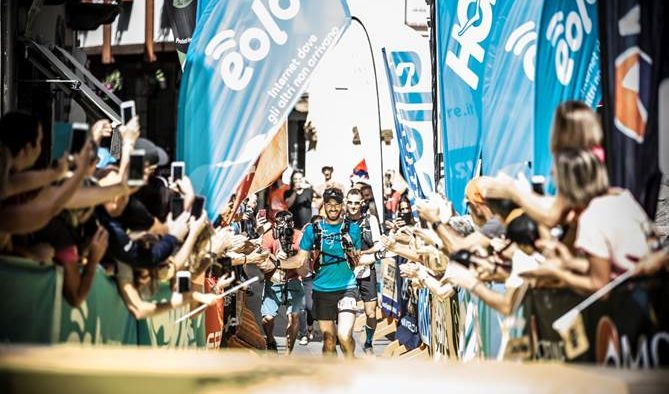 John Kelly, who like Galen is UK-based, is currently in 10th overall. You may remember that he attempted the 'Grand Round' earlier this year, where he tried to do all 3 UK rounds, cycling in between them, but was foiled by fatigue.
Brit Zoe Salt is lying in 10th in the women's race and Nicky Spinks is lying just behind her in 11th. Nicky's attempt on the Barkley Marathons and a double Paddy Buckley must have been good preparation for this race. They both have around 90k to go, so another long day and night is in front of them. The sleep deprivation must really be kicking in now.
Donnie Campbell was going well, but he had to stop at Niel yesterday. Fellow Brit Lee Kemp was also forced to stop at Donnas yesterday. They trained so hard for this; this race really is an unpredictable beast. Runners contend with exhaustion, lack of sleep, extreme weather and among all of that have to keep body and mind together. Those runners who are thinking 'yeah, I'll do TDG next year' should consider just how brutally it affects even the best runners before putting their name in the lottery!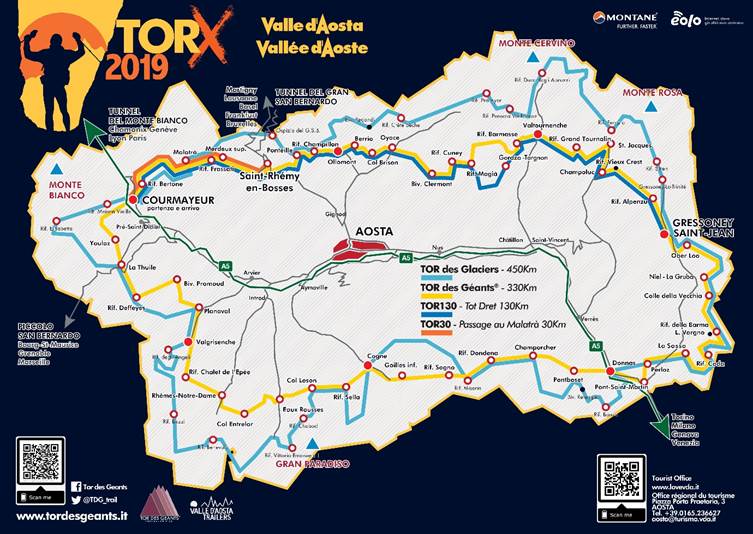 The 130k race, Tot Dret, got underway last night and it's being led by Giuliano Cavallo and Marina Cugnetto. Kaz Williams is currently in 5th for the women and Robin Houghton 14th and Ally Beaven 16th in the men's.
Find out more about the Tor Des Geants races