The first World Mountain and Trail Running Championships (WMTRC) gets underway in Chiang Mai, Thailand with the first race on Friday November 4.
Organised by the World Mountain Running Association (WMRA), International Association of Ultrarunners (IAU) and the International Trail Running Association (ITRA) in partnership with World Athletics, the event will host a variety of races and replaces the separate WMRA and ITRA events.
Designated mountain races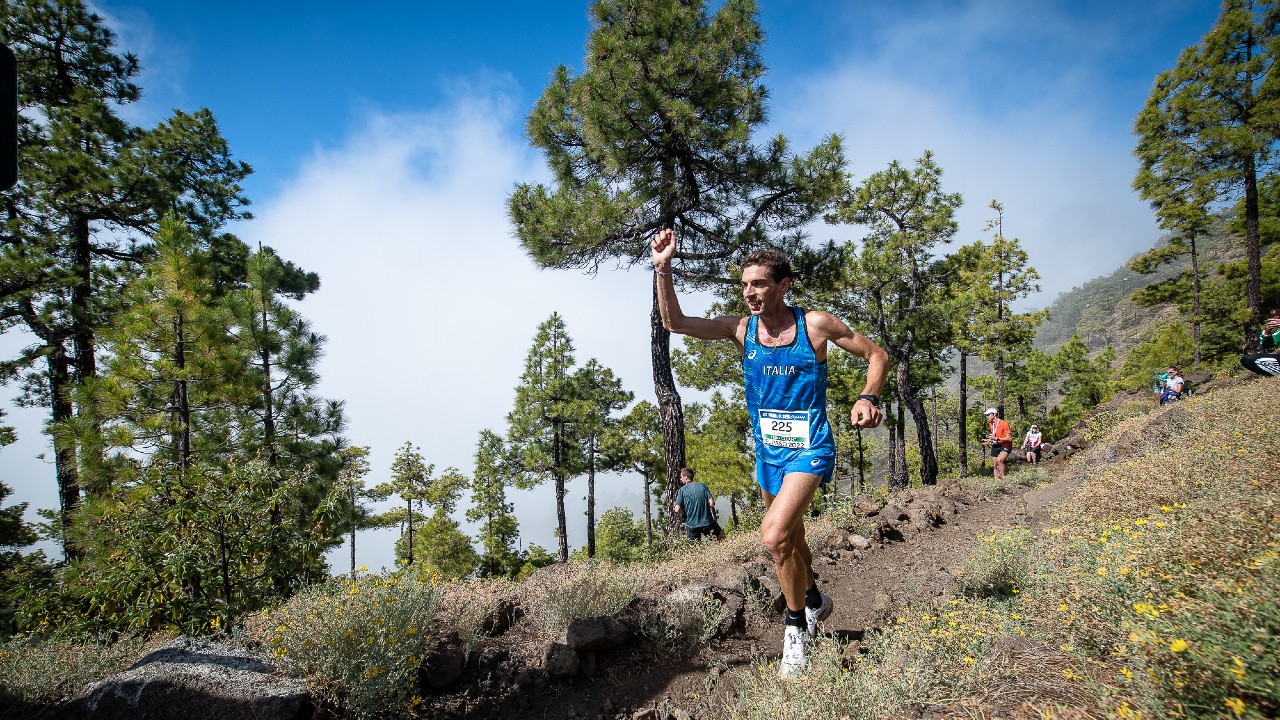 Two races will be designated mountain races, with both a Classic Uphill and Classic Up and Down on offer. They'll also be medals on offer not just for individuals but also for the best overall performances from the various national teams.
WMTRC Mountain Races: Routes and start times 
Friday's Classic Uphill is a shorter but steeper event, seeing competitors climb 1065m of elevation across just 8.5km. It will start at the Chiang Mai International Exhibition & Convention Cente and finish at Ban Khun Chang Khian Village which sits 1344m above sea level. The men's race will start at 10:15 local time, with the women's at 11:00.
The Classic Up and Down will take place on Sunday, with athletes needing to climb 475m across 10.7km. Competitors will start and finish at the Chiang Mai International Exhibition & Convention Cente, heading into the mountains, completing a circuit and then returning to the start point. The men's will start at 9:45 with the women's at 11:00.
WMTRC Mountain Races: Men's preview 
Joseph Gray won the World Mountain Running Championships in the last edition in 2019, and he'll be competing in both events this time out.
But one of his major challengers is Patrick Kipngeno, who won six Gold Label races on his way to WMRA World Cup glory this season. He'll also be attempting to win both medals and is the favourite heading to claim victory.
There are three other men of note who will be competing in both events too and have the capacity of podiuming; Miquel Corbera leads an impressive Spanish cohort, Belgian and new European Short Trail champion Maximilien Drion du Chapois, Cesare Maestri from Italy who won the European Uphill Gold and Up and Down Silver and Great Britain's Chris Richards will also attempt both races. 
Meanwhile Sylvain Cachar and Javier Carriquero will hope to gain an advantage over their competitors by only competing in Sunday's Classic Up and Down; Argentine Carriquero win the South American Up and Down Championships in August.
Competing in just the Uphill will be Irishman Zak Hanna, who finished third in the WMRA World Cup and will look to earn a podium at the first WMTRC World Championship in his specialist race.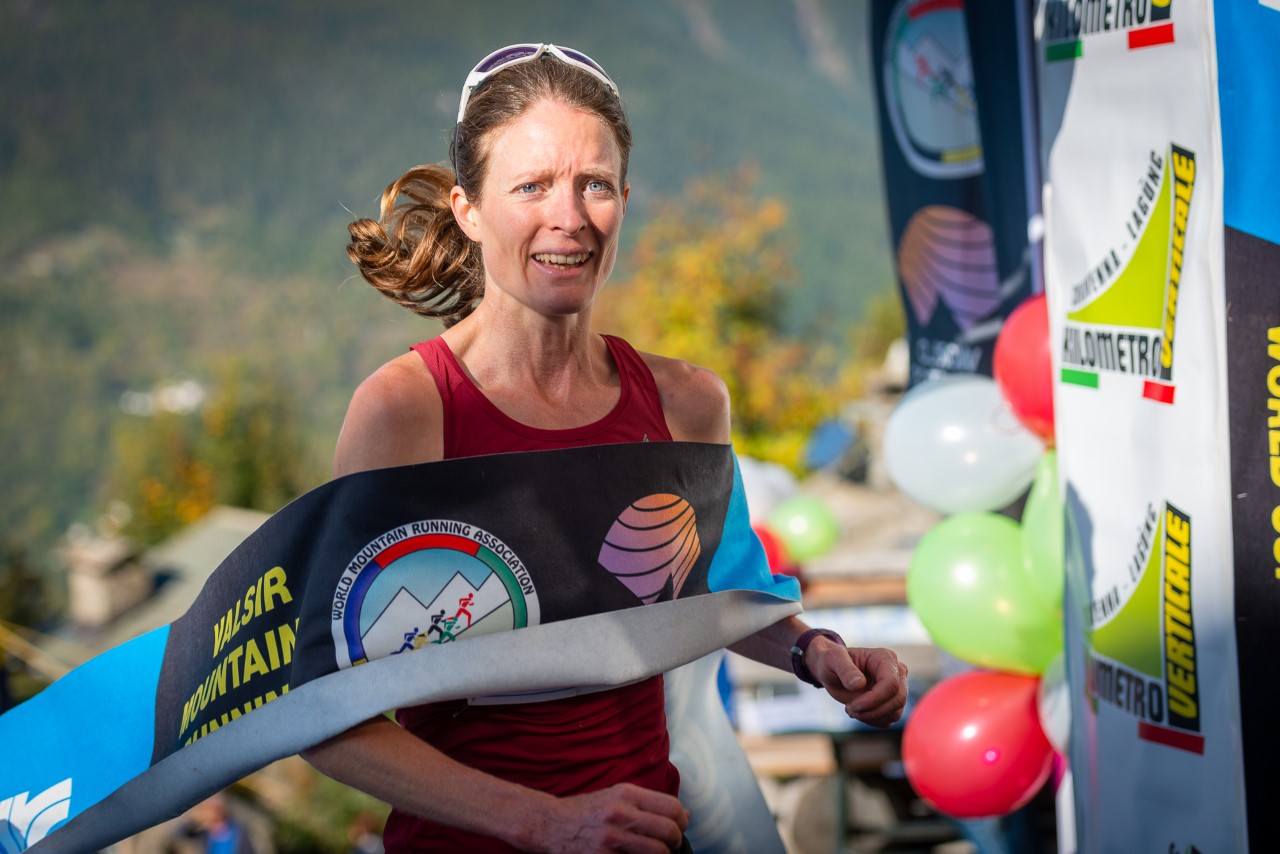 WMTRC Mountain Races: Women's preview 
Three major contenders have taken the risk of going for medals in both mountain races at the first WMTRC World Championships.
Swiss Maude Mathys is one of the front runners in both races, taking two golds at the European Athletics Off-Road Running Championships including her fourth successive uphill title.
Andrea Mayr finished second in the WMRA World Cup this year, notching up big wins including a double at Nasego.
But the woman who pipped her to the World Cup title was Joyce Njeru, and the Kenyan will be eager to take beat Mayr once more in both races in Chiang Mai. 2022 was her second World Cup title in a row, and her six gold label race wins stands her in good stead to win at least one gold in Thailand.
For the US, Allie McLaughlin and Lauren Gregory run in both races and will both look to pip Mathys Mayr and Njeru to a medal in either race.
However Sarah McCormack has opted to focus on just the Up and Down, and will look to use her extra energy to break into the top three on Sunday. Argentina's s Chiara Mainetti will do the same.
WMTRC Mountain Races: How to watch live
All of the races from the WMTRC 2021 at Chiang Mai, Thailand will be streamed on the Thailand Tri-League Series YouTube channel here, starting with the uphill championships.