France's Aurélien Dunand-Pallaz produced a breathtaking feat of endurance to take victory in the Hardrock 100 2023 – a race he led from start to finish in Silverton, Colorado, USA.
Dinand-Pallaz, who is a regular in UTMB Index races, recorded a finishing time of 23:00:07 – eighth fastest time in the races history. He led countryman Beñat Marmissolle (23:52:03) over the line 51 minutes and 56 seconds off the pace.
Third placed Javier Dominguez (26:12:01 of Spain was considerably further back in third – over three hours behind the race winner and just ahead of women's race victor Courtney Dauwalter (26:14:08) who set a new course record on her way to fourth overall.
Seven months in the making
Dunand-Pallaz took to Instagram to briefly discuss his how his focus had been on the Hardrock 100 for the entirety of the 2023 season.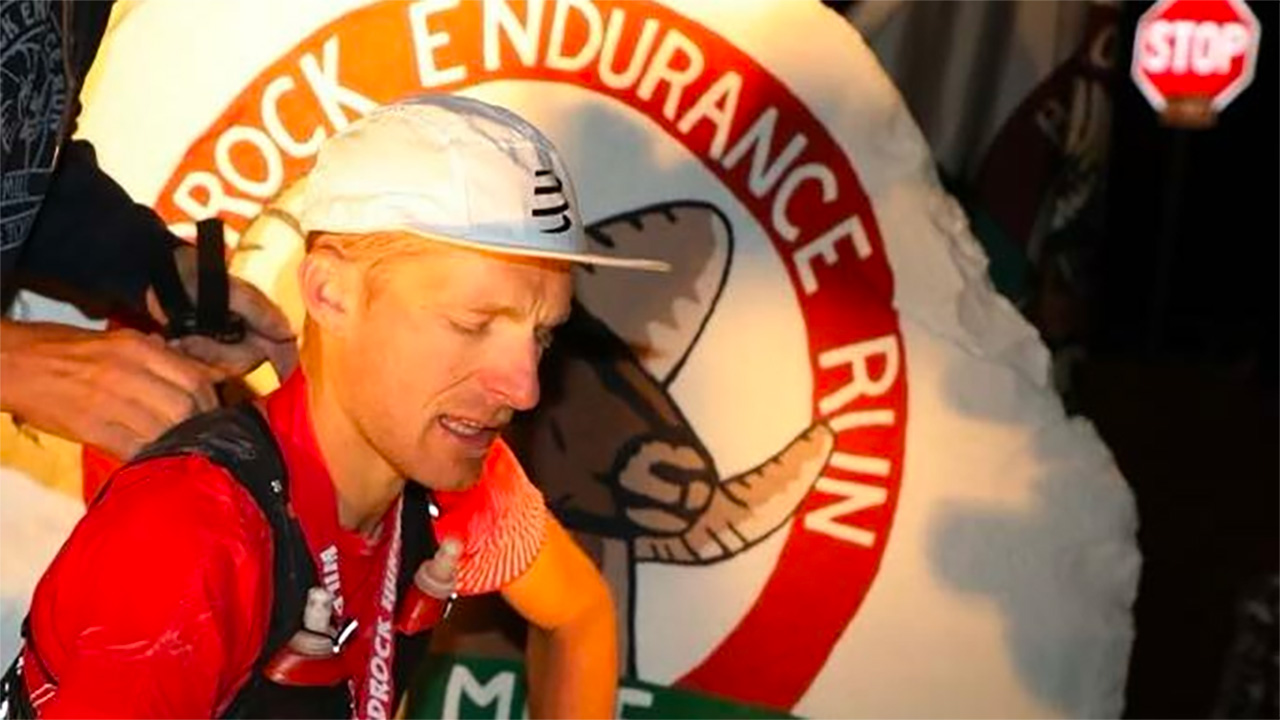 "7 months I've been thinking about this race, 7 months of training for July 14th.

"Like my preparation for the last months, yesterday went really well. It's so good when the legs respond perfectly from the first steps!"

Aurélien Dinand-Pallaz on Instagram
The Frenchman suggested he'd comment further on the race, and his performance, in the coming days.
Second placed Beñat Marmissolle was full of praise for the race victor on his social media accounts following the race stating: "We had to be wide awake yesterday morning to follow you, congratulations Aurélien Dinand-Pallaz."