John Kelly and Damian Hall worked together to for much of the first four loops of the 2023 Barkley Marathons, though they'd enjoy contrasting fortunes on the fifth and final one.
Briton Hall, a first-timer in the race, no-doubt benefitted from the experience of running with his friend and rival Kelly – the last man to complete a Barkley Marathons back in 2017.
The two became friends and fierce rivals after Kelly moved to the UK in 2019, for what was meant to be a brief period for business reasons. That stay became extended due to the pandemic and Kelly took the opportunity to take on some of the biggest challenges the British Isles have to offer.
He'd already made his mark as a legend in the world of trail running with his Barkley finish in 2017. And his reputation was given another boost when he raced to victory in January of 2020, conquering the toughest race on the British calendar, The Spine Race, winning in a new men's record time.
Rivalry formed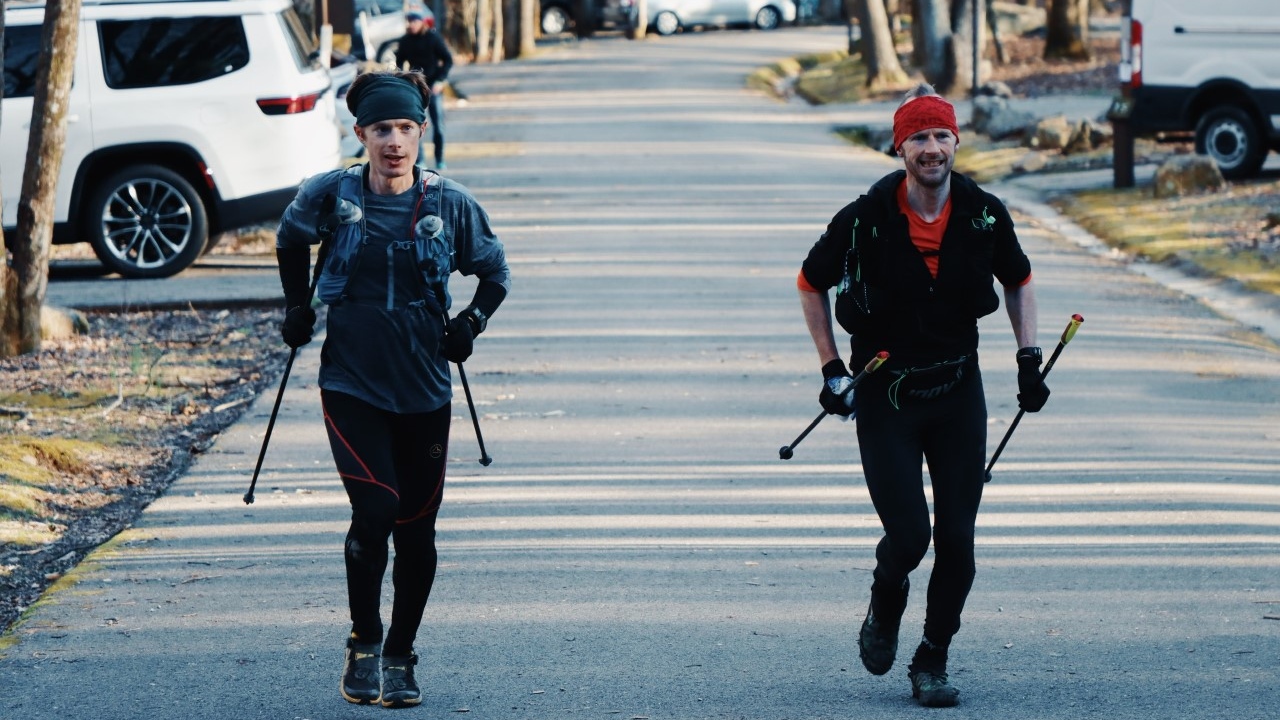 The rivalry with Hall came to the fore in 2020 after Kelly broke Mike Hartley's 31-year-old Pennine Way record, covering the 268 miles in 64 hours and 46 minutes. Just over a week later, Hall took on the challenge and set a new record of 61:35.
Despite his delight at breaking the record Hall admitted to feeling some guilt for taking it away from Kelly so quickly and took to social media to apologise, saying: ''I do feel bad that John only got to enjoy his extraordinary triumph for nine days – it was a truly incredible run, he battled so much adversity.
''I'm one of your biggest fans and I still can't believe you call me a friend.
"I'm likely to lose a record soon and will get a deserved taste of my own medicine. But I am sorry, John.''
Weird feeling
But Kelly was having none of that, responding: ''Watching Damian's tracker did feel a bit like watching a friend go after an ex – in the end you're happy they're both happy, but it feels weird.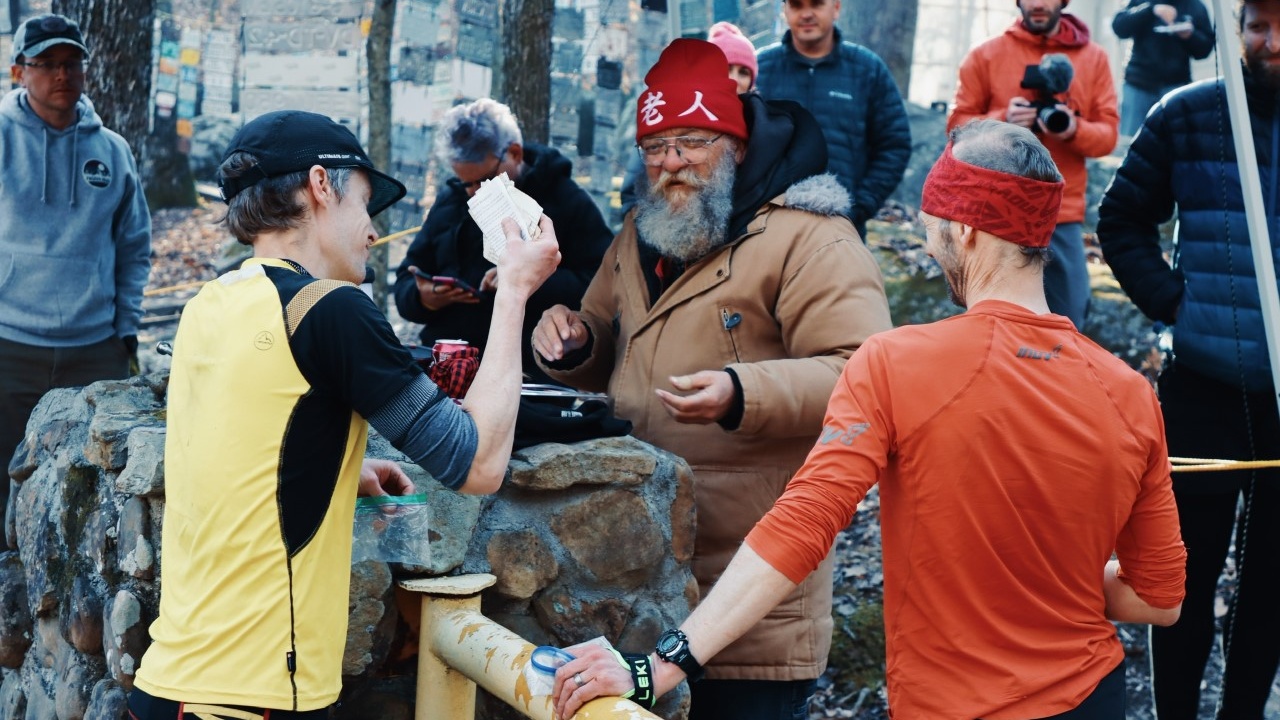 ''Damian I appreciate your post & your empathy, and I'm not gonna lie – yes I do wish I could have held it just a 'bit' longer, but I can assure you that you have nothing to be sorry for.
"This is how we planned it – to push each other to do something neither of us knew was possible.''
The following year Kelly took to the Pennines again, regaining the record with a remarkable 58:04.
Records exchanged
And the rivalry re-surfaced in January of this year when Hall won The Spine Race, breaking Kelly's men's record time. That resulted in Kelly saying that he was considering a return to The Spine, a race that he admitted in an interview with RUN247 earlier this year, had broken him
"When I finished the Spine, I had never been more emphatic about not doing something again. I was completely wrecked and miserable at the end of that race, and that was kind of my intention, to be honest'' he said.
''My strategy for that race was to run hard and to try to break everyone, including myself. And so that's essentially what happened. I broke last, but I definitely broke."