Camille Herron won't run in Sunday's Comrades Marathon as she is targeting victory at Western States at the end of the month.
The American ultrarunning star was touted as one of the biggest names in the women's field at the huge South African event, having claimed victory at the 2017 edition.
But Herron, who broke the women's world record for most distance covered in 48 hours earlier this year to add to her vast collection of titles and records, revealed that Western States will take priority.
Winning drive
She explained in an Instagram post a few days ago that her motivation to secure a win at Western States, where she was 26th in 2021 and eighth in 2022, was behind the decision.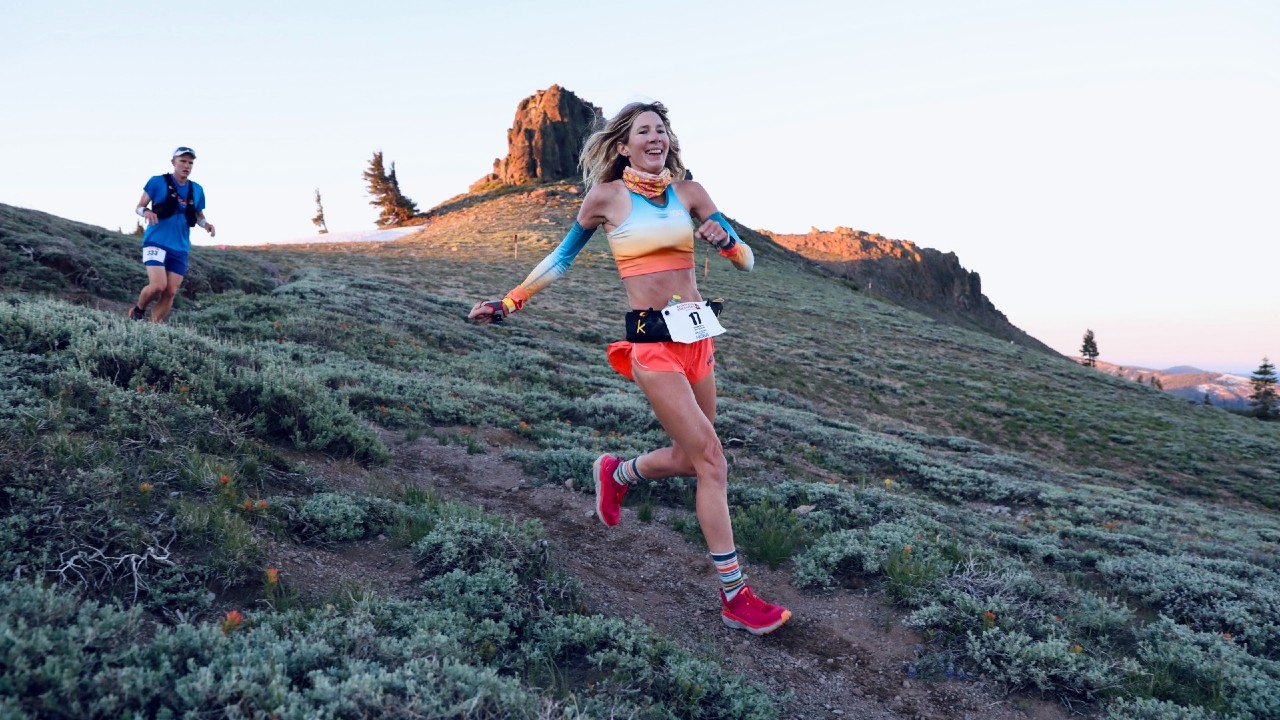 "I want to let everyone know that I've decided to not run Comrades Marathon this year and will focus on the Western States 100," she said. "It will always be a tough decision every June deciding which race to do – or both!
"My heart will always belong to Comrades and knowing how much it means to me. It's like a second home to us.
"At this point in my career, I want to focus on winning what I haven't won yet.
"I have an exciting schedule of races coming up- including the Leadville 100 in August and Spartathlon in late September. Enjoy following my journey the next few months.
"We're sending our love and joy to all of our friends racing and being part of Comrades this year- it truly is The Ultimate Human Race."
Another record
Herron's preparation for Western States seems to be coming together nicely – she claimed yet another accolade at the weekend as she beat the men's course record in the marathon race at Texas Trail Festival.
Her victory in 3:49:47 saw her finish over 40 minutes clear of the men's winner, eclipsing the overall course record by just under two minutes.
She described the Texas race as "a great course and good prep for Western States," with the California UTMB World Series event now less than three weeks away.