With the 2023 Comrades Marathon fast approaching, attention turns to the start list and potential favourites for one of the toughest ultra running races in the world.
This year is a 'down' race with an official race distance of 87.7km – the current women's record was set by British runner set by Frith Van der Merwe in 1989, when she ran a 5:54:43.
But is this the year that record will finally be broken? While the men's field features the 2022 winner, a packed women's race sees one competitor tipped for greatness as runners gun for an array of prizes.
Steyn seeks history
Gerda Steyn already has the 'up' women's record, a 5:58:53 set in 2019, but now she has the chance to secure the 'down' record to go along with it.
She did not compete last year, focusing on the New York Marathon, but found time to take another of Van der Merwe's long-standing records when she ran Two Oceans 2022 in a time of 3:29:45 – this year she returns to seek the Comrades title once more.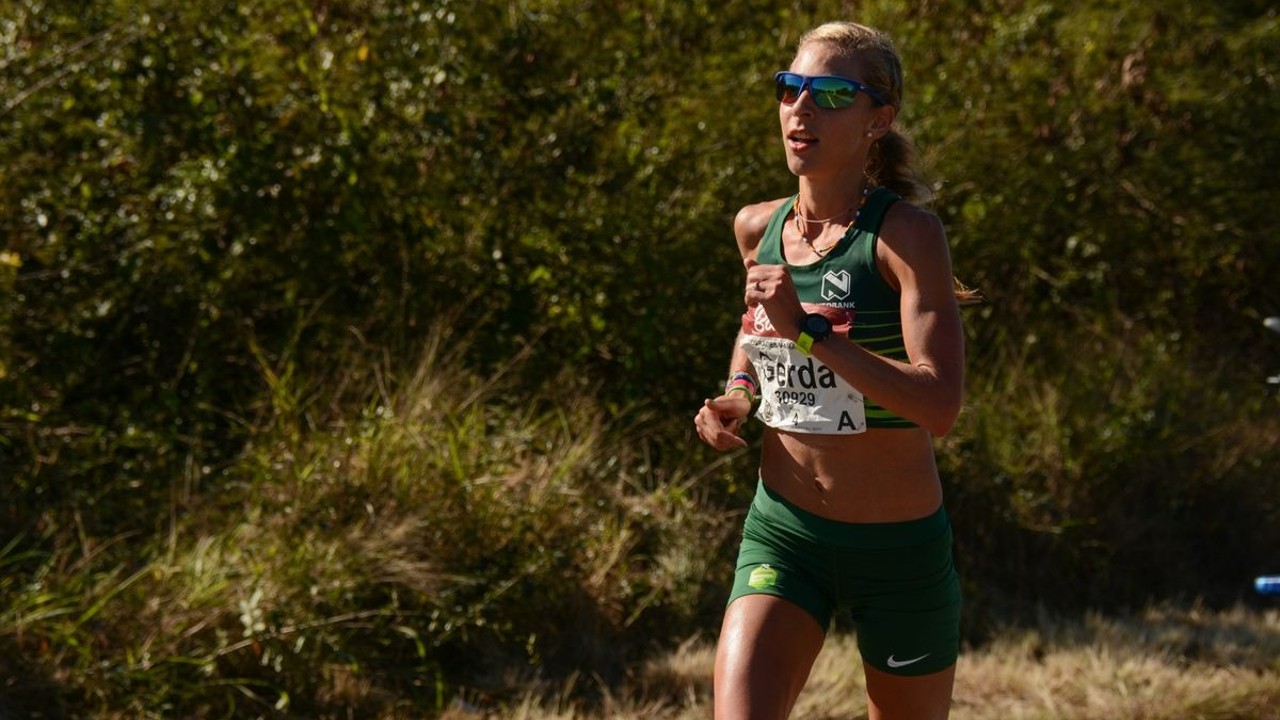 She'll face competition from another previous winner, Ann Ashworth who won in a time of 6:10:03 in 2018.
Adele Broodryk, a Nedbank runner, came third on her Comrades debut last year and will be another strong contender – she has now won the Om Die Dam Marathon two years in a row after picking up the 2023 title.
No Herron
American ultrarunner Camille Herron was set to be one of the biggest names running at the race – she won the Comrades Marathon in 2017 and is a true legend of the ultrarunning scene.
This year she has already set the 48-hour record for the furthest distance ran on track, but she has pulled out of the Comrades Marathon as she wants to fully focus on Western States later this month.
Russian Alexandra Morozova was last year's winner in the absence of Steyn, but she'll be hoping she can prove she can win even with the favourite present. She previously finished second in 2017 and 2019, while she came third in 2018. 2022 runner-up, Poland's Dominika Stelmach, also returns.
Ireland's Caitriona Jennings is another notable name. She earnt the final spot on the podium in 2019 and the Donegal woman has a score of impressive podium finishes over the past year.