On a sensational day in South Africa, Gerda Steyn earned victory at the 2023 Comrades Marathon – breaking a 34-year-old record in the process.
The 33-year-old South African posted a time of 5:44:54, shaving nine minutes and 47 seconds off the down-run record held by Frith van der Merwe set in 1989.
Steyn now holds both the down and up run record at the event having achieved a time of 5:58:53 during her up run victory three years ago.
Dream becomes reality
Steyn led from the off reaching the 5km check point in the lead with Great Britain's Carla Molinaro in tow. Molinaro then began to edge ahead of her early race rival – but by Cato Ridge Steyn had turned a small deficit into a healthy one minute, four second lead.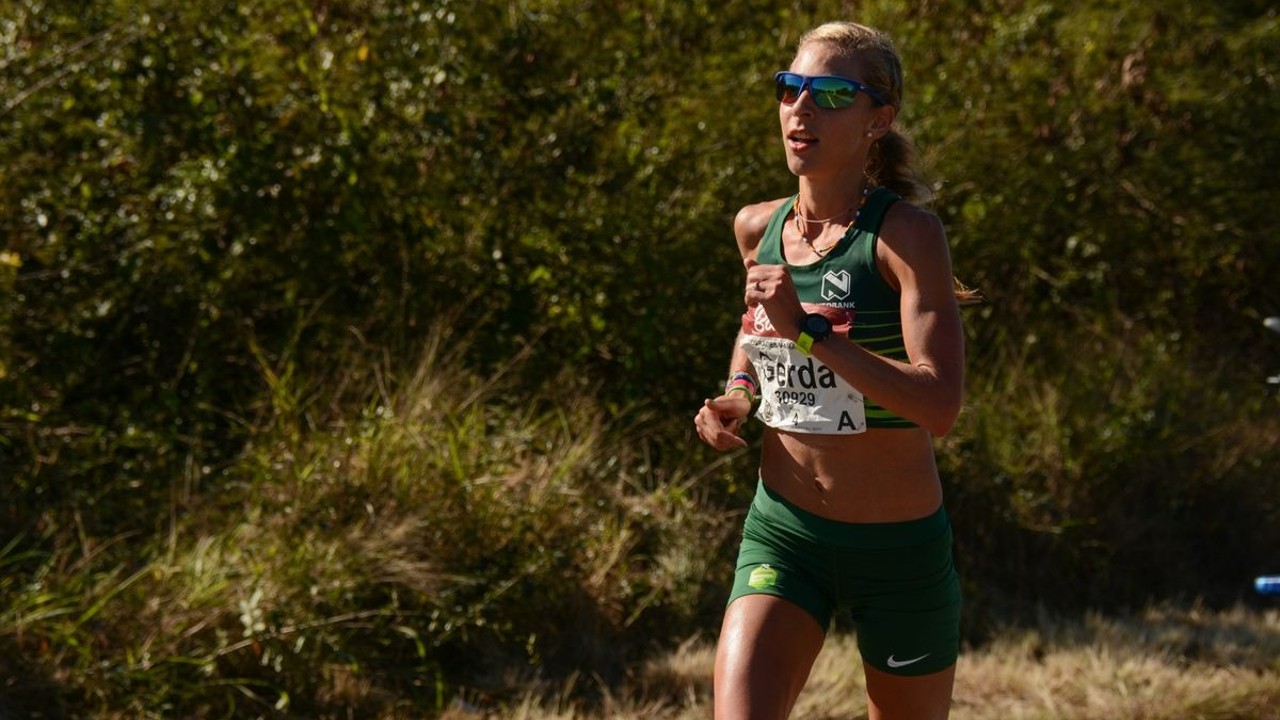 There was no looking back at this point as the lead grew substantially through Drummond, Winston Park, Pinetown and Sherwood. Even through the final checkpoints the South African was continuing to extend her lead, with Adele Broodryk (5:56:26) taking second and Molinaro (6:00:23) finishing third.
Posting on her Instagram page after the race, Steyn said:
"Can't even begin to explain how I am feeling right now!

"A new Comrades Marathon best time in 5:44:5 and finally got the chance to make this down-run dream of mine a reality!
Broodryk, a Nedbank runner, came third on her Comrades debut in 2022 and has now added silver to her budding resumé which includes a pair of victories at the Om Die Dam Marathon in 2022 and 2023.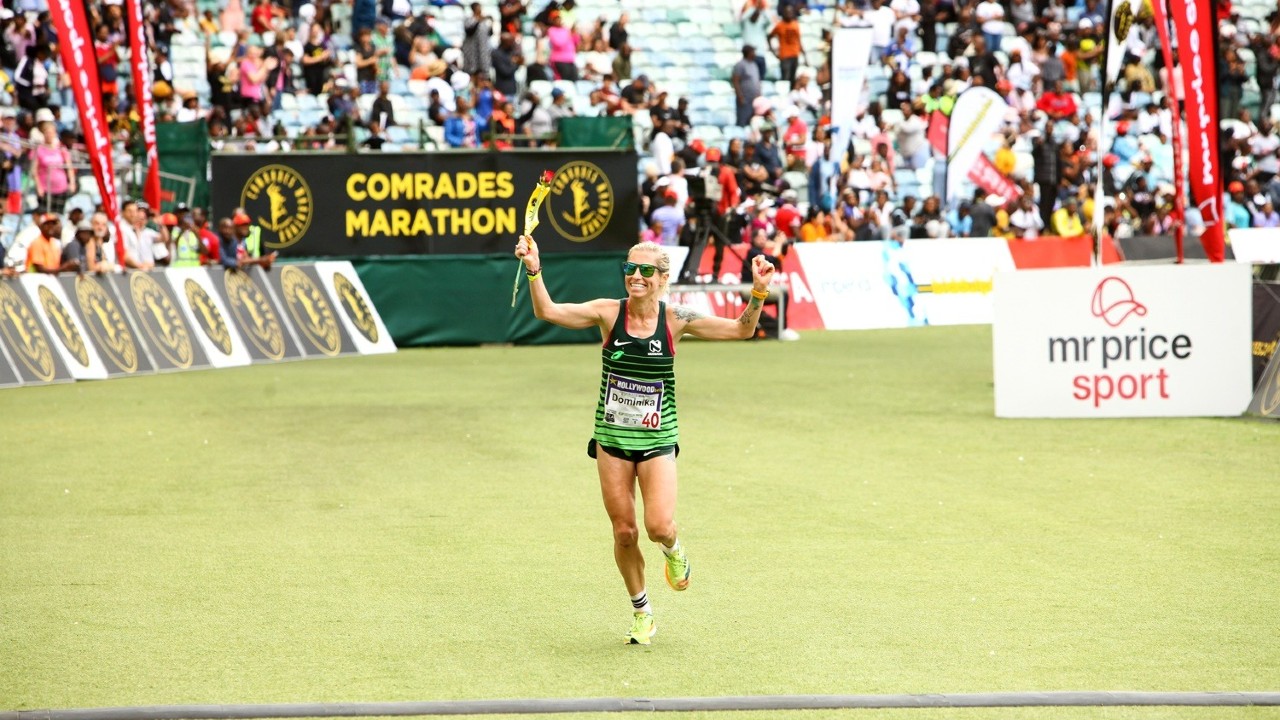 Molinaro was one of three Europeans in the top five. Poland's Dominika Stelmach – who lauded the event saying 'there's no ultramarathon like it' in fourth and Ireland's Caitriona Jennings in fifth.
Our report from the 2023 Comrades Marathon race results can be found here.