American ultra runner Hayden Hawks will be on the start line in Rotorua this Saturday as the firm favourite to take home the 102km crown at the Tarawera Ultramarathon by UTMB (TUM102).
Hawks has a resumé boasting a number of race victories including the CCC (100km) race at UTMB in 2017 – in which he set the course record – Black Canyons Ultra in 2020 and Ultra-Trail Kosciuszko by UTMB 100km in 2022.
'I believe I can win any race'
Ahead of the event, Hawks is in a confident mood, backing himself to end up on the top step of the podium.
"I believe I can win any race I sign up for," explained the 31-year-old.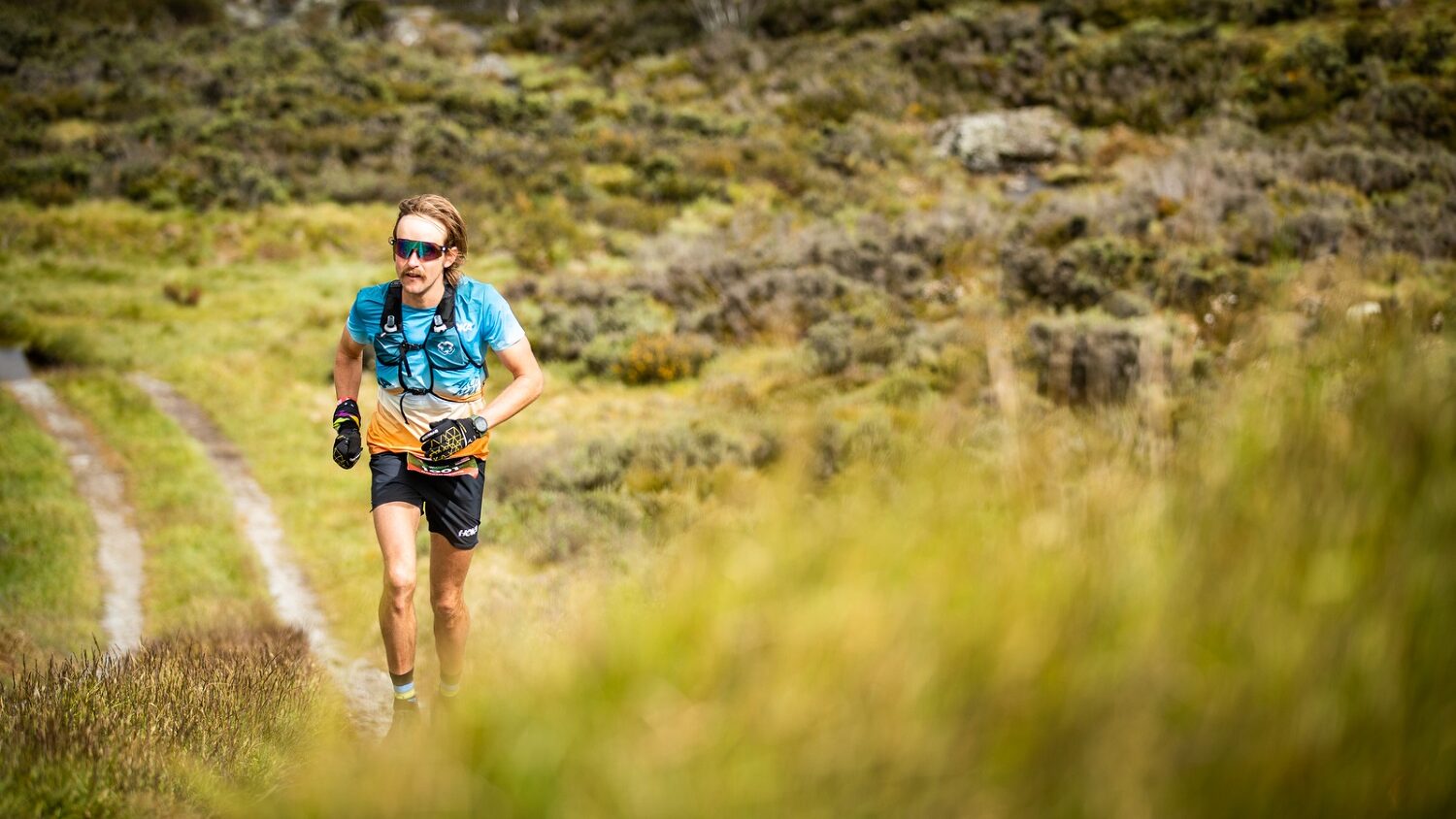 "I work hard and prepare myself for every race I sign up for. I feel prepared going into TUM and it's my kind of course.
"I believe that if I execute how I need to and run a smart race, I can win. We will see though, it's ultra running and you have to respect the distance, course, and competition.
"It would be amazing to win TUM102. It would be a great start to my season and accomplish a goal – this race has been on the list for years."
Among the challengers for the crown will be Kiwi runner Daniel Jones, a training partner of Hawks in recent years.
"Hayden's here as the biggest name at Tarawera, so to train with him here in New Zealand, nail some big sessions with a focus on vert strength has been ideal prep. I'm looking forward to lining up next to him," said Jones.
Fellow Kiwi, and Rotorua native, Michael Voss, winner of the TUM50 in 2020, is also feeling good going into the weekend.
"I'm excited heading into race day. I've had a large training block the last few months, all geared towards TUM. I've managed to stay injury free and healthy, while getting some good sessions in," said Voss.
"It's cool to see the town filling up with other trail runners, and makes me proud to be from here being able to showcase the forest and what it has to offer."
Other names to look out for in the men's race are Vlad Shatrov (AUS), Sam McCutcheon (NZL), Ryan Montogomery (USA) and Brendan Lombard (SA).
Sio hoping to be on song
In the women's TUM102, Spain's Aroa Sio is the top-ranked competitor following a string of wins and podiums in Europe.
"I feel very confident, I've been training hard, and I could say that I am in a good physical condition to compete. Although we know that in the ultras there are other factors that also intervene such as food, negative thoughts, a fall. I hope to have everything under control," said Sio.
She'll be challenged by Australian Anna McKenna who won the 100km race at Ultra-Trail Australia in October last year. She was due to take part in the Tarawera Ultramarathon in 2020 before COVID stopped her travelling to Rotorua.
"I'm really excited to finally be able to come over to New Zealand and run this race with a completely different perspective and purpose. I have heard amazing things from friends about generally running in New Zealand as a whole, it's always nice to travel to new places for races and the chance to venture over to New Zealand to experience new landscapes and terrain," said McKenna.