Jesse Haynes took victory at the 2023 Moab 240 by a matter of minutes while Sally McRae completed the Triple Crown in style by winning the women's race.
Haynes completed the 240-mile race in Utah, USA, in 70:47:49, finishing just five minutes clear of Jeff Pelletier after an enthralling battle.
Ex-Badwater 135 winner McRae, who completed the Triple Crown having finished Bigfoot 200 and Tahoe 200 earlier this year, came home in 86:18:33.
Battle at the front
Haynes took control of the race early on and led for over 100 miles, though he was reeled in by Aaron Kubala heading into the final third of the race.
The pair were in close proximity at the Needles Aid Station at 163 miles and again at Rd 46 at 176 miles before Kubala took the lead for around three miles.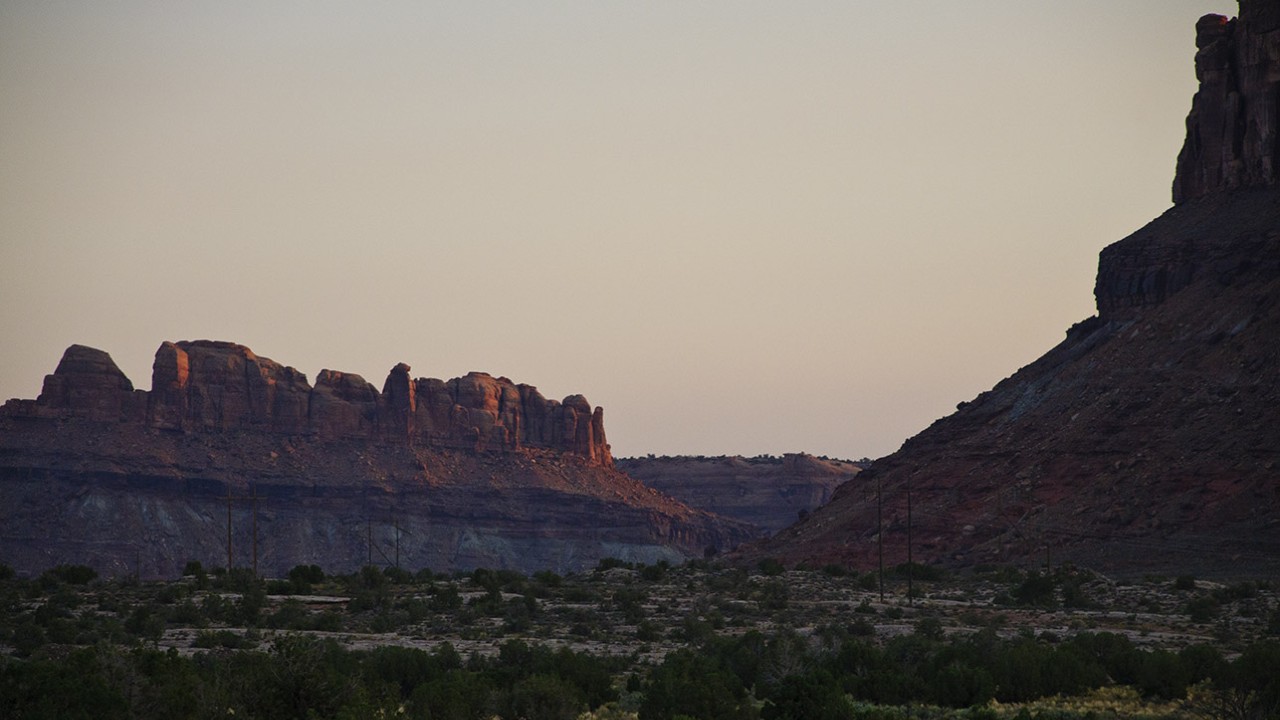 From Pole Canyon (190 miles) to Geyser Pass Road Aid Station (205 miles), it then became a three-way battle at the front as Pelletier forced himself into contention.
Kubala dropped away over the remaining miles, leaving Pelletier to vie with Haynes in a contest that would run right up until the finish line. Pelletier would eventually fall just short of an incredible victory, clocking 70:53:16, just over five minutes adrift of Haynes.
Kubala ended up around three hours back from the leading duo, stopping the clock in 73:58:39 as he finished well clear of Roman Trach, who snatched fourth from Jameson Collins late on.
McRae magic
McRae, who was third at Tahoe 200 in July and ninth at Bigfoot 200 in August, produced a superb display to see off Anne Tisdell and Elle Jones and clinch the women's Moab 240.
There was another intriguing showdown at the front as McRae hunted down Jones and overhauled her rival around the 176-mile mark.
McRae had initially led the women's field but Jones took control around Shay Mountain (150 miles), having also enjoyed a brief spell up front between Indian Creek Aid Station (132 miles) and The Island (138 miles).
Tisdell would ultimately edge out Jones to take second, producing a stunning surge to gain the position by Pole Canyon (187 miles) before finishing in 87:32:25, over an hour and 20 adrift of McRae.
Triple Crowns
McRae was one of several runners to complete the 2023 Triple Crown, and clocked the fastest cumulative time of any women as her Tahoe 200, Bigfoot 200 and Moab 240 times totalled 247:42:52.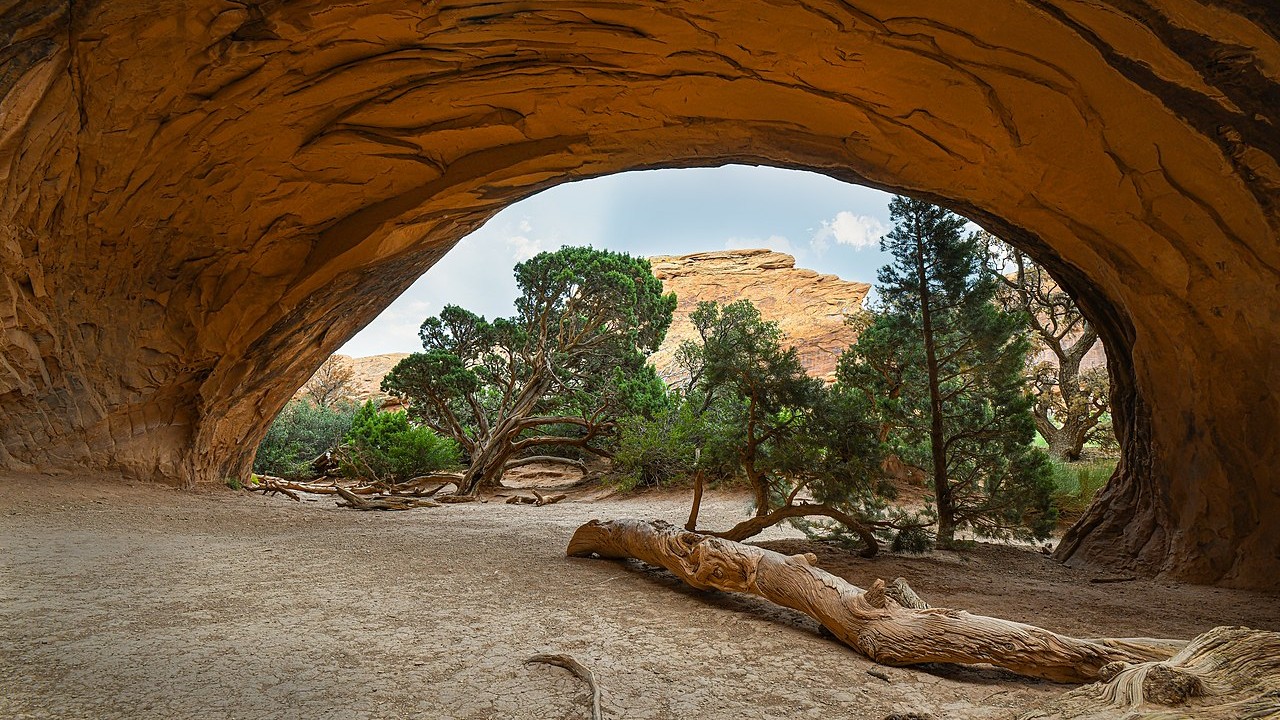 On the men's side, Wes Ritner completed the fastest Triple Crown, in around 217 hours as he took 11th at the Moab 240 in roughly 86 hours.
Collins and Jeff Price were also among the quickest Triple Crown efforts. Collins took around 224 hours while Price, who took ninth at Moab, totalled around 225 hours.
Moab 240 results
MEN:
Jesse Haynes (USA) – 70:47:49
Jeff Pelletier (USA) – 70:53:16
Aaron Kubala (USA) – 73:58:39
WOMEN:
Sally McRae (USA) – 86:18:33
Anne Tisdell (USA) – 87:32:25
Elle Jones (USA) – 88:34:02