French ultrarunner Claire Bannwarth has made history by winning the Tahoe 200 Endurance Run, becoming the first woman to finish on top of the overall field.
Bannwarth won the 200-mile race in a time of 62:24:42 – just a week on from racing at the Hardrock 100 where she finished fifth in the women's race.
It is not unusual for Bannwarth to race in such long-distance races in quick succession. The French runner is known for the extreme number of races she competes in, and last year she ran around 23 ultrarunning events.
A historic achievement
The Tahoe 200 takes place around Lake Tahoe on the border between Nevada and California in the US. It is 206.2 miles long and the route has 11,234m of elevation gain.
No woman had ever won the race with Courtney Dauwalter – who recently secured a historic Western States-Hardrock 100 double – coming second overall in 2018 in a time of 49:54:36, which remains the women's record.
But Claire Bannwarth has made history by going one better, and her achievement was all the more stunning due to a mistake she made mid-race.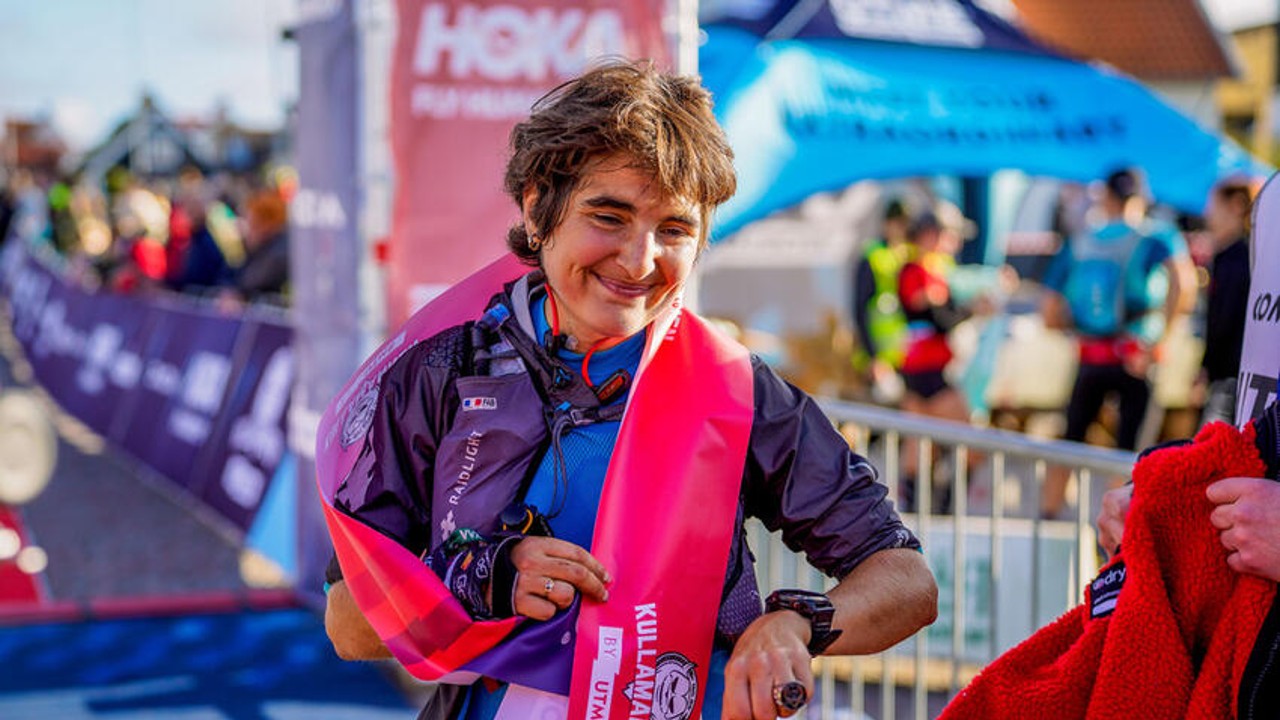 Leading at the 70-mile mark, she went on to make a wrong turn which saw her do an extra 10-mile loop. It saw her fall to fourth place, but by mile 160 she was back up to first overall.
She stretched out her lead over second-place Wes Ritner over the rest of the race- and she did it all with any crew or pacers during the race.
Meanwhile, Ritner came in with the clock on 64:15:30, his third finish at the race, as he claimed the men's title.
Hardrock hardships put to bed
Tahoe 200 was only Claire Bannwarth's second ever race in the US – the first coming at last week's Hardrock 100.
She finished 23rd overall Hardrock, fifth in the women's field, but she expressed disappointment in her performance after the race.
"I'm very disappointed," she shared on Facebook after, "There was a way to get the podium. I was in great shape, had crazy fun on these beautiful Colorado trails."
But any frustration was duly put to bed at the Tahoe 200, her Hardrock experience only adding to the remarkable nature of her victory.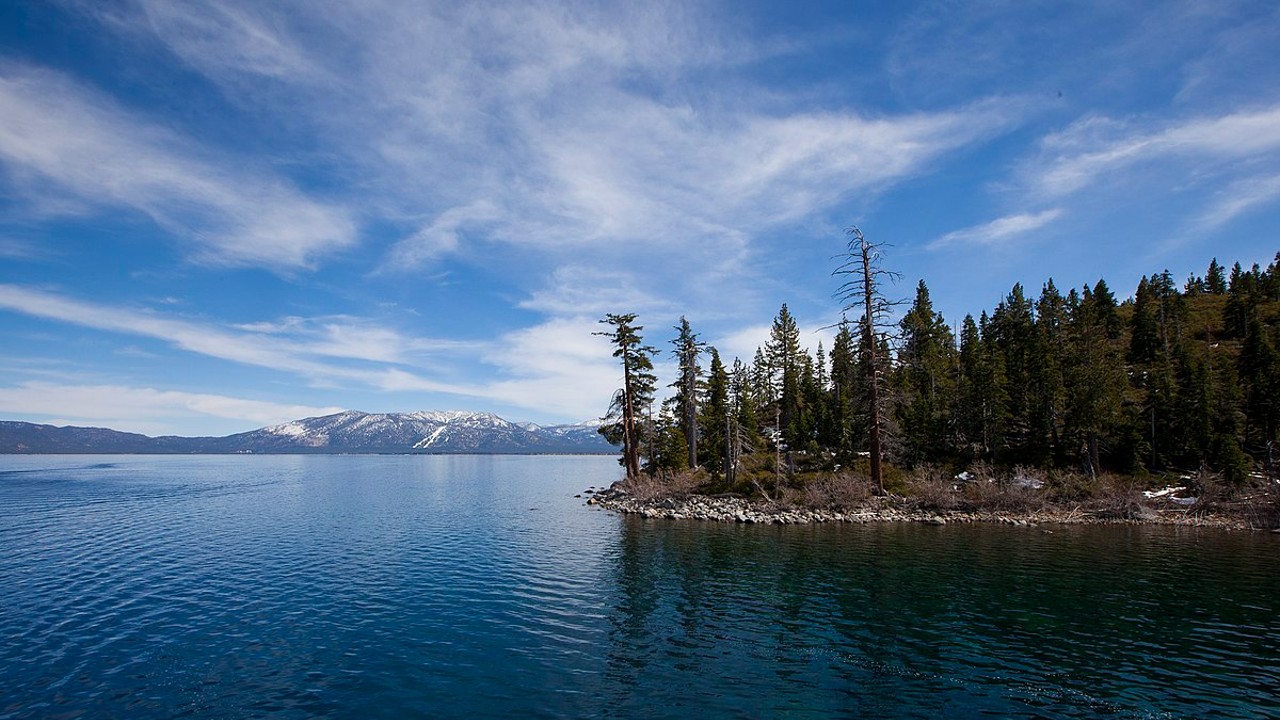 Extreme endurance
In completing both races, Bannwarth ran a stunning 308.7 miles with a total elevation gain of 21,352m in just a week and a half. 
But this is only her latest achievement of the year – in January, she won the women's race at the infamous Winter Spine Race in the UK, the 261-mile TrailCAT 200 in March and also broke her own Backyard Ultra record as she ran 48 loops – 321.8km – in 48 hours at Infinity Trail Hossegor. 
Along with a number of other strong finishes in a variety of ultrarunning events, Bannwarth is well on her way to at least matching her 2022 total of races – the question is, how many can she do?
Tahoe 200 2023 results
Claire Bannwarth (FRA) – 62:24:42
Wes Ritner (USA) – 64:15:30
Troy Croxdale (USA) – 67:38:14