Karel Sabbe has beaten the supported South-North Fastest Known Time (FKT) for the Pacific Crest Trail (PCT) by over five days.
The Belgian, who was one of three finishers at this year's Barkley Marathons, completed the 4,279km route in 46 days, 12 hours and 50 minutes.
A single-track trail from Mexico to Canada, the Pacific Crest Trail takes in both the Sonoran and Mojave deserts, and crosses the the Sierra Nevada and Cascade mountain ranges, boasting 400,000ft of elevation gain.
Record setter
Sabbe set off from the USA-Mexico border near Campo in San Diego County in early July, and would set a new record for the California section of the trail.
After reaching the California-Oregon border in 29 days, 23 hours and 59 minutes, he powered further north in pursuit of Timothy Olson's FKT for the Pacific Crest Trail.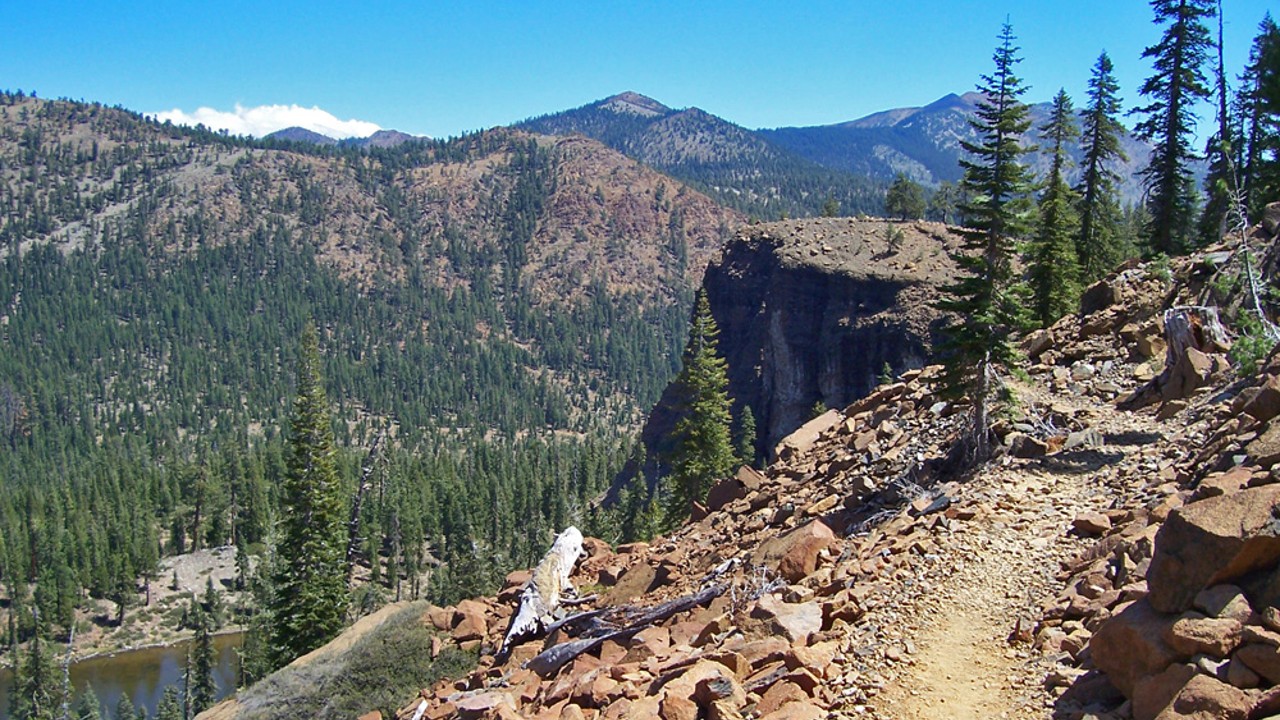 Sabbe had held the FKT for the route for five years until 2021, when Olson finished in 51 days, 16 hours and 55 minutes – around 15 hours quicker.
But by averaging a staggering 94km a day, Sabbe has now reclaimed the honour and added yet another successful FKT attempt to his record.
"Pacific Crest Trail, you are the most beautiful, epic trail in the world," he wrote on Instagram after completing the feat.
"What a journey!
"Thanks @karelsabbe_crew for the incredible effort. And now some sleep."
Barkley finisher
Sabbe enhanced his reputation in March when he became the 17th finisher of the Barkley Marathons, having narrowly missed out in the 2022 race amid hallucinations.
He is best known for his FKT exploits, though he did complete the Marathon des Sables as a 'training session' for one of his previous PCT bids.