Thibaut Baronian is set to take on the 50K category race at Restonica Trail by UTMB in Corsica, France this weekend.
The French runner finished fourth in the Short Trail category at last month's World Mountain and Trail Running Championships (WMTRC) at Innsbruck-Stubai.
Baronian was seventh at Zegama-Aizkorri in May, third at the UTMB CCC in 2021 and secured back-to-back podiums at the UTMB OCC in 2016 and 2017.
He also claimed the Short title in the Trail France Championship earlier this year and picked up third in the 2022 Golden Trail World Series.
Strong line-up
At the 15th edition of the Restonica Trail, the 33-year-old is tackling the Tavignanu Trail race, a 33km route across the fourth-largest Mediterranean Island, featuring 2,500m of ascent.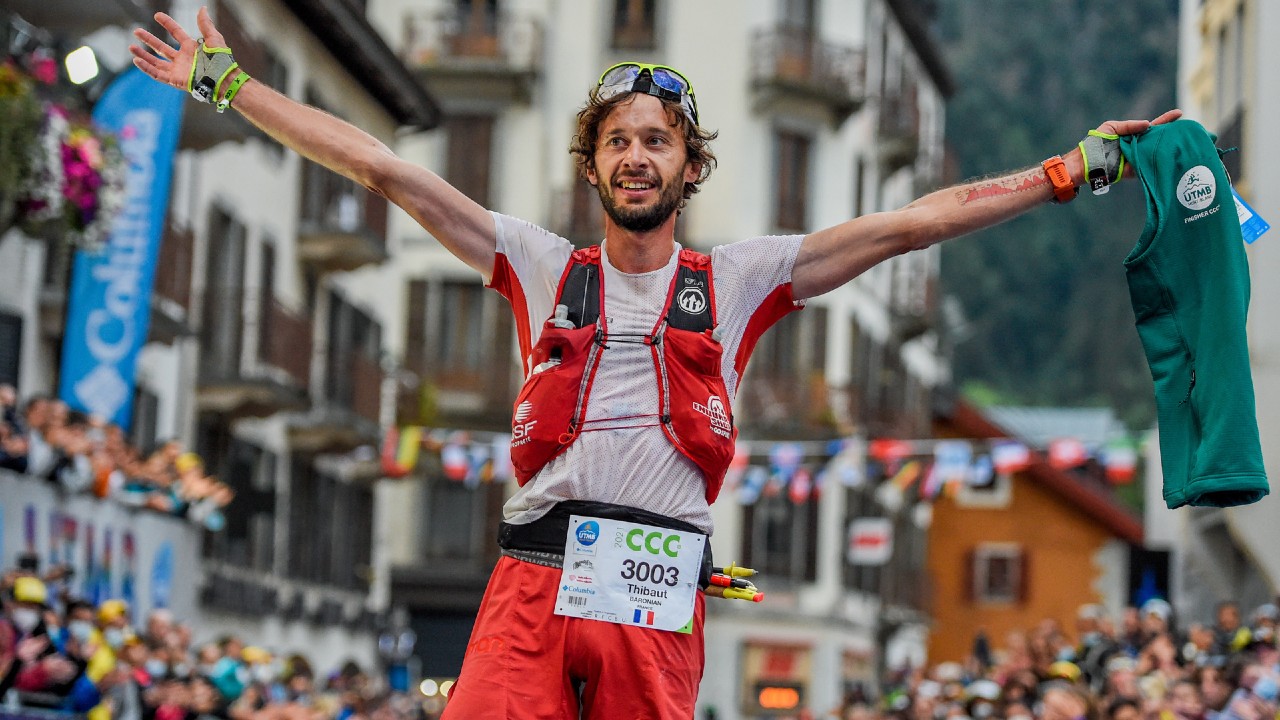 Baronian wrote on Instagram that he is hoping "to relax the legs a bit before tackling prep for Nice" – Le Trail fait son Cinéma – having helped pace compatriot Mathieu Blanchard at Western States a fortnight ago.
There will be stiff competition from other French runners at Restonica Trail, with the field for the Tavignanu Trail race also featuring reigning champion Anthony Quilici, 2022 winner Jean-Francois Hautin and 2019 winner Arnaud Bonin.
Roubiol returns
Elsewhere at the UTMB World Series event, in the 100K Restonica Trail race, Benjamin Roubiol will be gunning for another victory after triumphing in the Long Trail category at this year's WMTRC.
"I feel really proud and confident for my next races," he said.
"I want to experience a second long trail run a short time after the WMTRC that makes me very tired.
"Furthermore this race event is a good opportunity to travel and spend nice time in the Corsica area.
"I have already been in Corte. It's a place where all mountaineers dream to explore and practice outdoor activities."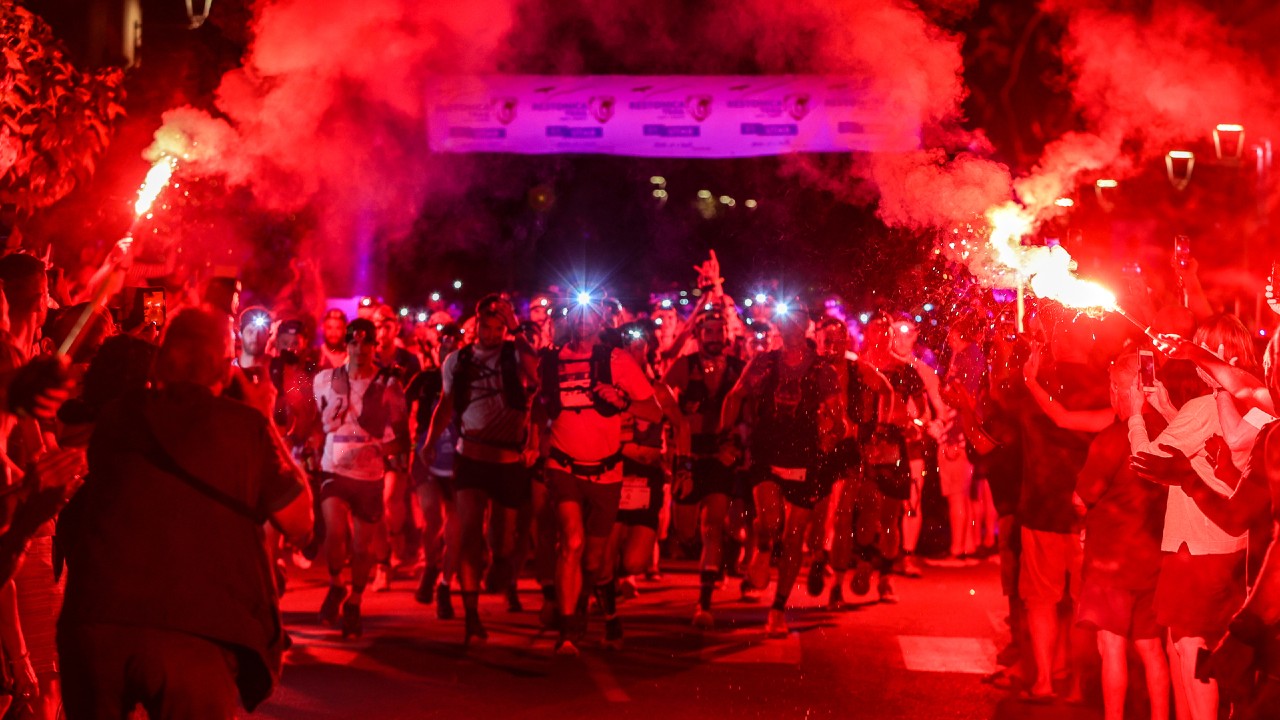 Roubiol will be up against the likes of 2019 Restonica Trail winner Lambert Santelli as the race attracts another strong field.
Restonica opportunity
In total, there are four distances on offer at Restonica Trail by UTMB, with Ultra-Trail di Corsica the 100K event and Giru di Tumbone the 20K race.
"Restonica Trail by UTMB is not just a simple trail running event but is above all an opportunity to discover a territory, a terrain, and the beautiful island," Restonica Trail by UTMB Event Project Manager Jules Pijourlet said.
"As has happened every year for 15 years now, thousands of French and international runners will be able to marvel at the breath-taking landscapes and enjoy the exceptional atmosphere of Corsica, all while going above and beyond their limits."