18-year-old Kaylee Frederick became the youngest ever Badwater 135 entrant this year and is currently bidding to become the youngest ever finisher.
The Pennsylvania runner was among an exclusive 100-strong field that began the 135-mile Death Valley ultra on Tuesday evening.
Frederick won the Eternal Winter 6 Hour Run in Maryland earlier this year and won finished third at the 70.5-mile Laurel Highlands Ultra in her home state last month.
The latter was her ninth ultra of 2023 as her profile and experience in the sport continues to grow.
Badwater dream
Although the brutal Badwater 135 poses Frederick her toughest assignment yet, it is the realisation of a dream that began to gather momentum following a message from the Race Director Chris Kostman.
Frederick revealed on Instagram: "Last year when I was getting more interested in Badwater 135 than ever, Chris Kostman sent me some Badwater magazines and wrote me a note that said, 'Kaylee – I look forward to seeing you 'out there' chasing your dreams!'
"I never in a million years would've imagined that a year later, I am actually out here living my dreams."
History maker
Frederick went on to assert that she is not satisfied with simply qualifying for Badwater 135, and that she is targeting further history at the iconic event.
She explained how it was hard to comprehend that the would be racing alongside Ashley Paulson and Harvey Lewis in Calfornia, two esteemed runners and former Badwater 135 winners.
"Not only am I going to be the youngest person in history to start this race tomorrow, but I will be the youngest person in history to finish it," Frederick stated.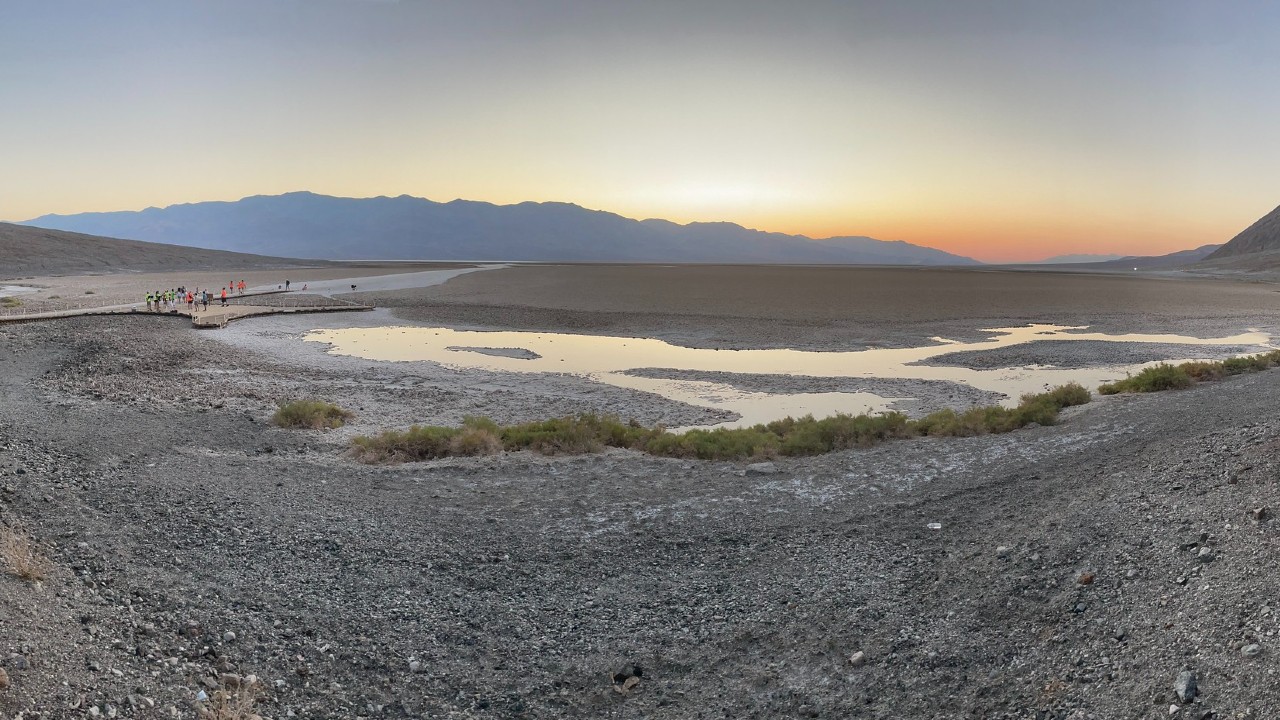 "I have a great crew assembled and they are going to get me through this race.
"I got to meet two of my idols today – Ashley Paulson and Harvey Lewis. These two have been role models for me for years.
"Life doesn't seem real.
"It's crazy that I'm actually here, doing this alongside such amazing athletes like them.
"Badwater is truly a family and I am so grateful to be a part of it."
The leading runners are expected to complete Badwater 135 around 9pm (local time) on Wednesday.
There is a 48-hour cut-off for the race, so the rest of the field have until Thursday evening to reach the finish at Whitney Portal.