The Valsir Mountain Running World Cup heads to Jankse Lazne, Czech Republic, on Sunday for the Krkonossky Half Marathon.
The ski town in the Giant Mountains will play host to the World Mountain Running Association's (WMRA) third Silver Label race of 2022, following Seven Sisters Skyline in May and last month's One Hundred Douro-Paiva.
Silver Label races offer 20 World Cup points to the winners, staggered down to two points for 10th place.
Krkonossky Half Marathon featured on the Mountain Running World Cup calendar for the first time last year, with Joyce Njeru and Geoffrey Ndungu sealing a Kenyan double.
Krkonossky Half Marathon course
The rollercoaster, 21km course starts in the centre of Janske Lazne, with runners first tackling a steep climb through the Cerna Hora ski resort to an altitude of 1,300m.
A long loop to the neighbouring resort of Pec pod Snezkou follows, with the route twisting through forest and back up to the initial summit before plunging back down to the finish in the town centre.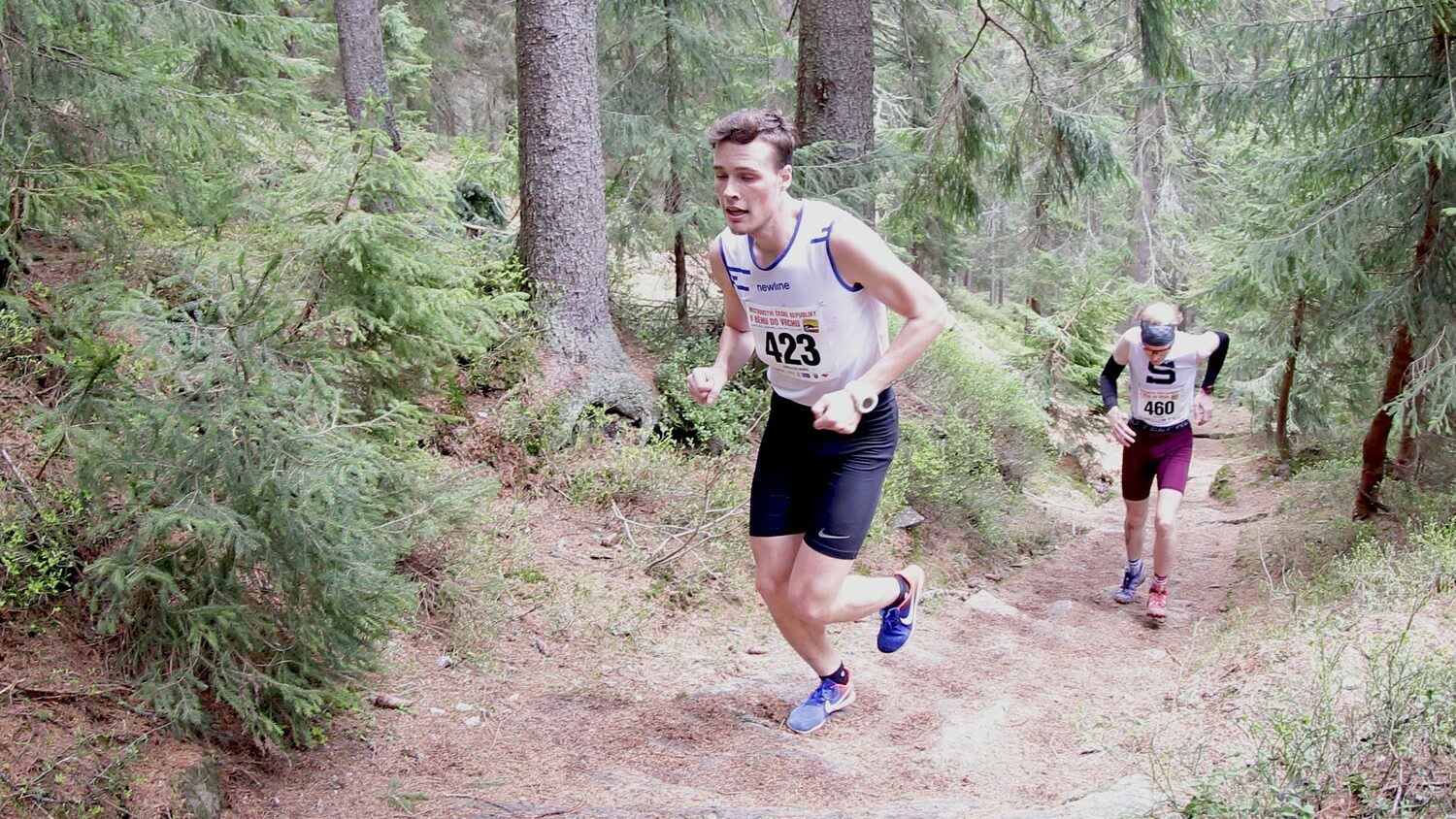 Krkonossky Half Marathon favourites
In the men's edition, Marek Chrascina (CZE) returns this year, and comes into the race having claimed victory at the Czech Mountain Running Championship in June.
Petr Pechek and Ondrej Volak, who were third and fourth respectively at that event, are further Czech talents to look out for, as are Ondrej Fejfar, Simon Beranek, Matej Zima and Tomas Krivohlavek, who were top-ten finishers at last year's Krkonossky Half Marathon.
In the women's race, Barbora Macurova will be looking go one better after finishing second last year, but will face stiff competition from this year's Czech champion Adela Stranska, who also claimed third at Grossglockner Berglauf last month.
Pavla Schorna and Hana Svestkova Struzkova are likely to be in contention too – they were podium finishers at the Czech Mountain Running Championship – as will Gabriela Veigertova and Tatana Metelkova, who produced strong performances at last year's race.