Heather Jackson has revealed how she stumbled across the Barkley Marathons while searching for upcoming trail races in Tennessee.
The American has recently made the switch to trail running after a glittering triathlon career which saw her achieve four top-five finishes at the IRONMAN World Championship in Kona.
Jackson, who finished second at Black Canyon last month and will be on the start line at Western States 100 in June, is also focusing on professional gravel bike riding.
Chattanooga coincidence
And ahead of an upcoming gravel race in Tennessee, she was searching for trail events she could take on while she was in the state – completely unaware that the Barkley Marathons was poised to start in Frozen Head State Park.
"It's so funny you bring that (the Barkley Marathons) up because I'm actually heading to Chattanooga in a couple of weeks for a gravel event," she said in an in-depth interview with RUN247 which will be published soon.
"And so, I googled Tennessee trail runs just to see if there happened to be any trail races that same weekend or in a similar timeframe because we're going to be out there for about a week.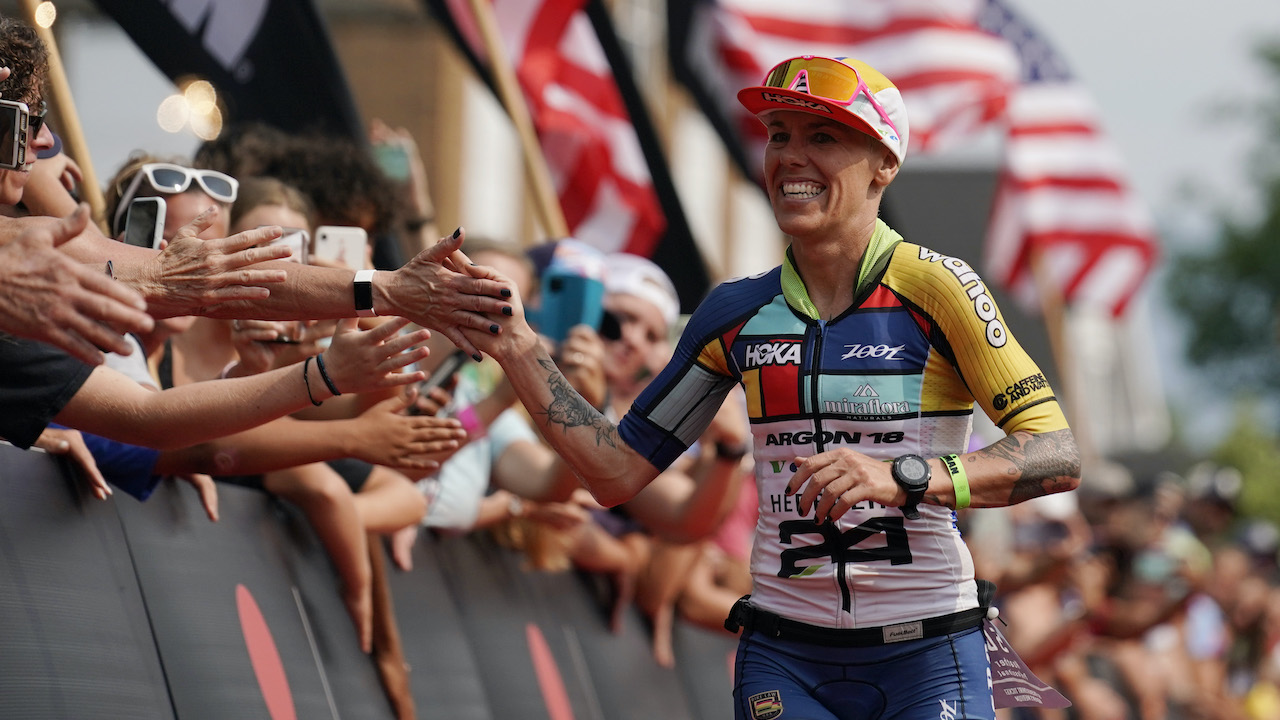 "I was looking for some trails to get some runs in and I didn't even put two and two together that obviously when you google Tennessee trail runs, everything that comes up is Barkley Marathons."
"So, I went down this rabbit hole and I'm like 'oh my god maybe it will happen while we're there', because it could go off at any time."
"Certainly intruiging"
But race director Gary 'Lazarus Lake' Cantrell ultimately blew the conch at the start of this week and the iconic event saw a record three finishers in Aurelien Sanchez, John Kelly and Karel Sabbe.
Jackson admitted that she still isn't completely sure how the world's craziest race works, but assured that it is definitely something that captures her imagination.
"I still don't understand how it works or how you would even get in," she said.
"I definitely think it's something that intrigues me"
"It's funny seeing the people that are following it or are super into it. I've watched some of the documentaries on it on YouTube or Netflix, so I know a little bit about it but still don't even understand how it works. It's certainly intriguing."
Research required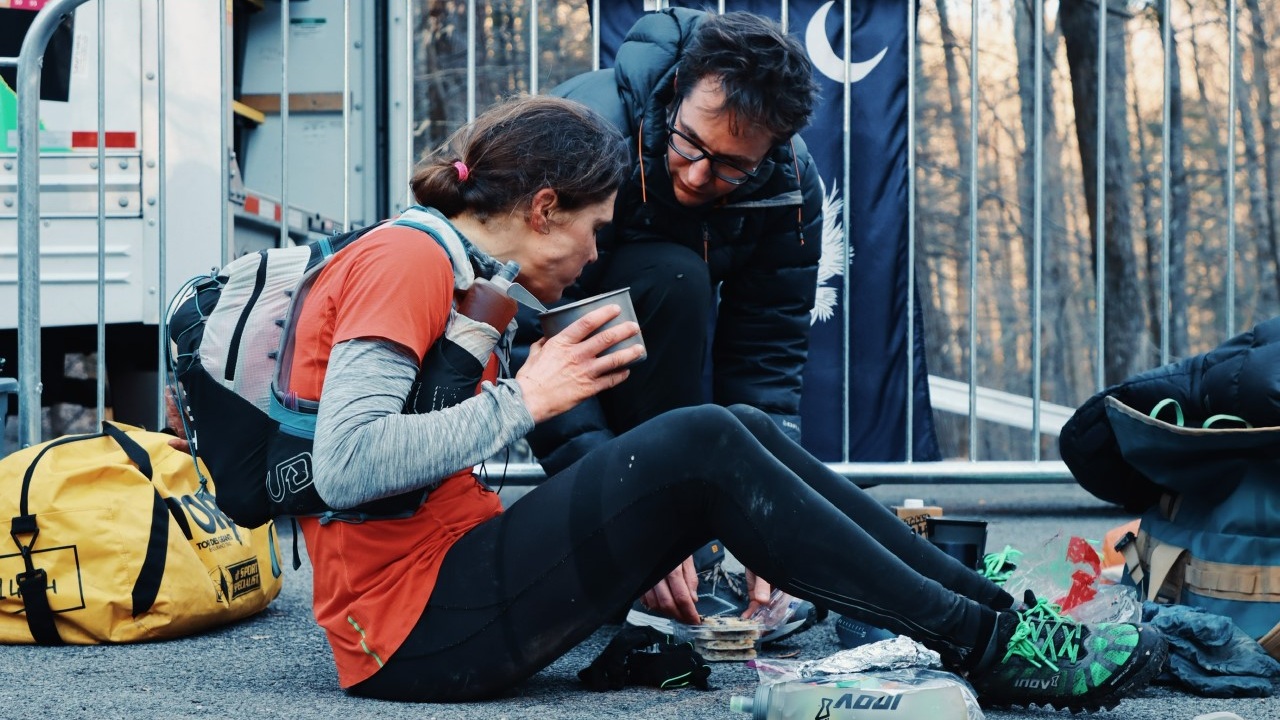 Jackson was keen to find out if a woman had ever finished the gruelling event, and after Jasmin Paris came agonisingly close this year, that is still yet to happen in its 27-year history.
Before Jackson could even consider putting herself in contention for that achievement, she conceded that she would need to work out how to apply – which is notoriously difficult due to the race's secrecy.
"I'd have to do some more research about how I could get in!" she laughed.
Given Jackson's glowing reputation, finding out when and where to send Barkley Marathons applications from a previous competitor – which is the only way to enter – should certainly be achievable.